DREDGE

GAME INFO
DREDGE is the Horror and Adventure Game in which you will catch Sea Monsters… It hides a lot of mysteries!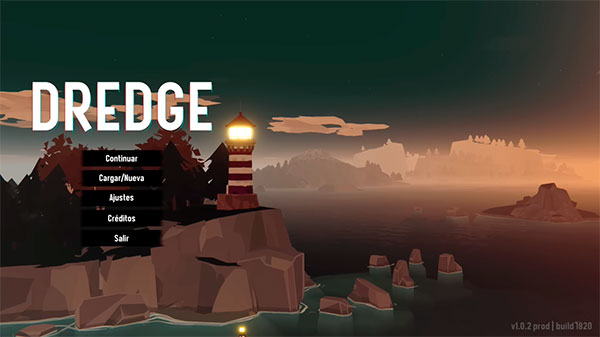 Dredge is an indie game that has caused admiration since its recent release. Behind a simple and even relaxing mechanics you will find one of the darkest horror games. In this article we will reveal more about its plot and how you can download and play it for free (alpha version) Let's get started!
Your mission in the game is simple, you are an experienced sailor who has been shipwrecked in a remote archipelago with countless islands. With the boat lost and hopeless, the mayor of one of the islands makes it easy for you to rent a new boat.
The ship turns out to be a very rudimentary and poorly equipped small trawler, but it is your only hope to start over, fish as much as you can and sell it to the locals.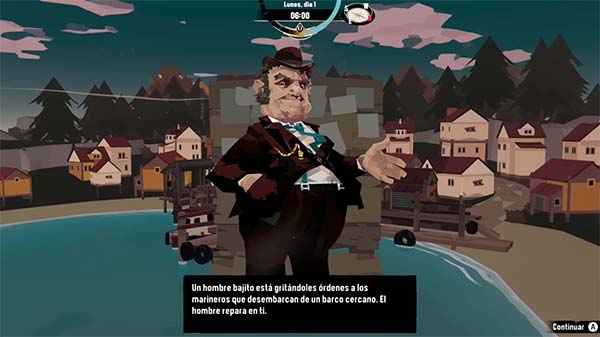 It seems simple right? well, it won't be, because on every trip to the sea you will realize that you are in a different world, full of mysteries, where besides fishing you will find messages in bottles and other clues that will make you know the story behind that strange world.
The atmosphere is very immersive, with a plot that hooks from the first minutes of the game. Without going into details, do not forget to read any hidden messages, analyze the words of the islanders you meet well.
A tip: avoid at all costs that it gets dark or foggy, because that's where the dangers of the depths will multiply and endanger your mission… and your life!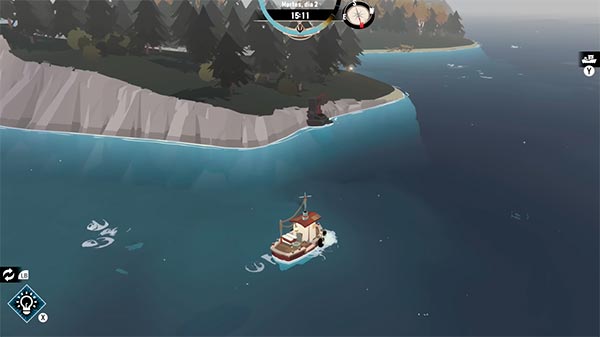 At night, from fishing for "normal" fish you could pass by to encounter authentic sea monsters, capable of devouring you in one bite, with the boat included. You can catch up to 125 different species, from shallow water fish or mangroves to real beasts of the deep.
In short, Dredge is a marvel among independent games (maybe one of the indie games of the year), both in the graphic section and in the soundtrack, with a duration that is not long but not short either. Also, if you like the universe of H.P. Lovecraft this game will not disappoint you… to the sea sailor!
Gameplay de Dredge
The famous streamer known as Jacksepticeye, with almost 30 million subscribers, has published this complete Dredge gameplay on his channel:
How to Download and Play Dredge for PC for Free
This independent adventure and horror game has been published on Steam, in an official Beta Demo version, prior to its final release. If you want to download Dredge for free on your PC (Windows) do the following:
Click on the "PLAY NOW" button located at the top left of this same post.
Wait for the next screen to load.
Click on the image on the bottom text "Click here to play".
A new tab will open in your browser and direct you to Dredge's Steam page.
Click on the "Download Demo" button (previously you need to have the Steam application installed on your PC, it's free).
Once downloaded, follow the installation instructions.
Enjoy the game!
(Update): Dredge was released on March 30th, so it is no longer available in Beta Demo version, so it is only possible to play its full version (paid, on Steam).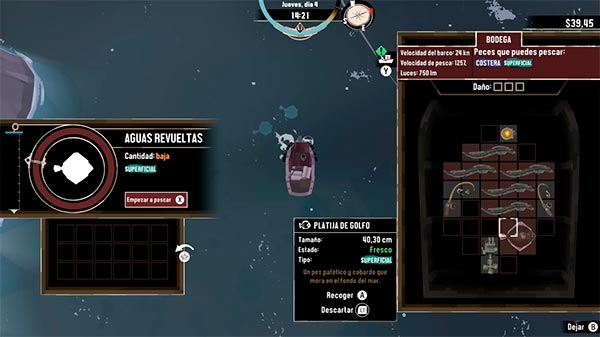 Minimum technical requirements to play Dredge
OS: Windows 10
CPU: Intel Core i5-2550K or AMD FX-8370
RAM: 6 GB
Graphics: Nvidia GTS 450 1GB VRAM or Radeon HD 5770 1G VRAM (Resolución 1080p @ 60 FPS)
DirectX: v. 11
Disk space available: 2 GB
If Dredge has been interesting to you there are other articles about Adventure Games and Horror Games of similar theme that you may like: Little Nightmares II, The Last Monday, Deltarune Chapter 2, The Man from the Window, Bendy and the Ink Machine or Project Playtime.
Dredge has been developed by Black Salt Games, an independent studio from New Zealand. You can check out more information about the game or just other of his ongoing projects on Discord or twitter.
You can buy Dredge on Steam here: