FINAL NIGHTS 4

GAME INFO
FINAL NIGHTS 4: Fates Entwined ™ is one of the Best Horror Games based on FNAF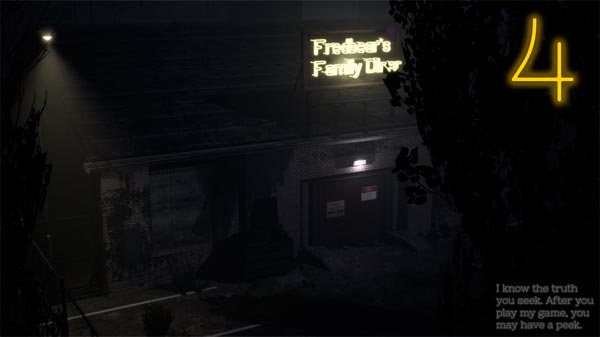 Final Nights 4: Fates Entwined is the fourth installment of one of the fan games of the most famous horror game of recent times: Five Nights At Freddy's (FNAF). You will be able to live this game from two different perspectives of the story of the sinister Pizzeria of the animatronic. Read on and we'll tell you how to download free!
You can choose to play in 1973, as Henry Stillwater, the owner and founder of Fredbear's Family Diner. One day, the night watchman disappears and you'll have to take the job yourself. That's where you'll find that someone has manipulated animatronic robots into ruthless killers.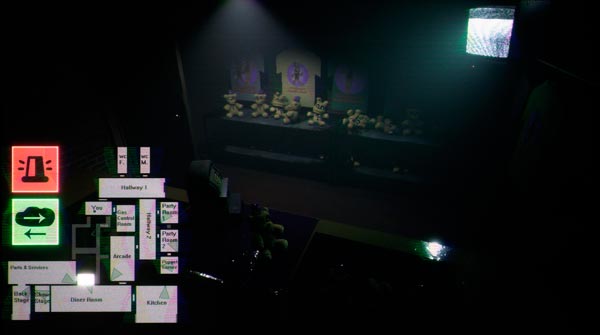 If you prefer, you can go to 2017 and play as Max Donovan, a private investigator. Your mission: to solve the mystery of Henry Stillwater's disappearance in 1973, when he worked as a vigilante at his pizzeria.
Play Final Nights 4 will make you jump out of the chair on more than one occasion, as in the original FNAF. A survival and stealth adventure where the animatronic will haunt you relentlessly… can you resist pressure and fear?
Final Nights 4 Gameplay
The famous Markiplier, YouTuber with more than 24 million followers on his video channel, presents us below his full gameplay-analysis (relays a game of the entire game):
How To Free Download Final Nights 4: Fates Entwined

The game has been released and is freely distributed on the gamejolt independent gaming platform. Therefore, you can play free Final Nights 4 (Full Version). To free download, follow these simple steps:
Click on the button "PLAY NOW" button at the top left of this article.
Wait till I upload the link to the gamejolt portal.
Click on the image or its text link below.
You will be directed to the gamejolt game website.
Down the page to the Download section, click the "Download" button depending on the version you need (Windows 32-bit or 64-bit).
Download of a final file-nights-4-1.2.rar (size: 5 GB).
Unzip the file.
Click on the executable file and follow the installation instructions.
Let's play!
Enlace alternativo para descargar. Alternative link to download here.
Final Nights 4 Trailer
You can see the official trailer here.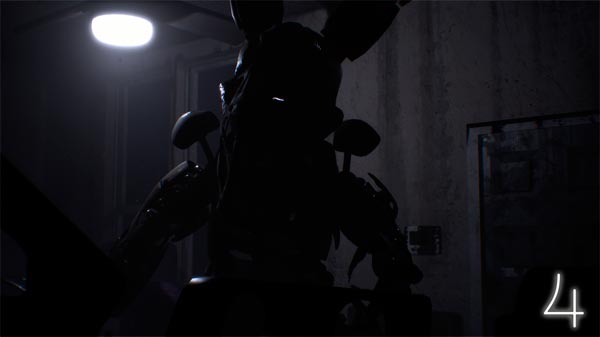 Technical Requirements
OS: Windows (64 bit recommend).
Processor: intel Core i5 or AMD FX Range.
RAM: 8 GB ddr3.
Graphics: RX 470 or GTX 1050.
If you liked this game you might be interested in other horror games from our selection, such as: Shiver, FNAF AR: Special Delivery, Mr. Hoop's Playhouse, Skibidi Toilet Game, Man of Medan or Baldi's Basics.
Final Nights 4 has been independently developed by a young amateur programmer named JeliLiam on the gamejolt portal (for more information and updates on the game, see its profile here).