SKIBIDI TOILET Game

GAME INFO
The SKIBIDI TOILET Game brings to your PC the most Viral and Absurd Online Series… Head Toilets Are Attacking!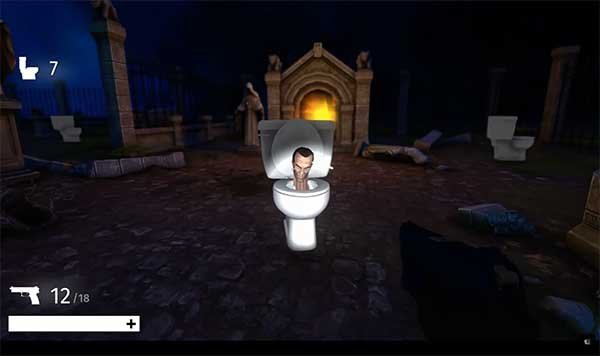 The Skibidi Toilet Game is based on the popular online fashion series on YouTube and one of the craziest Horror games you will find. The toilets with singing heads have had a brutal success and many were asking for the game, because in this review we tell you how you can download and play it for free Let's get started!
Explaining what Skibidi Toilet consists of can be complicated. For those who don't know: It all started a few months ago, when the popular DaFuq!?Boom! channel he released a strange video created with the game Garry's Mod.
In that first video, people were participating in a viral challenge that consisted of using toilets as chairs. For unexplained reasons, in the city of Ohio (United States), more and more people began to merge with toilets.
Those toilets with a life of their own and grotesque and disturbing-looking heads were just singing a strange song, with terrifying grimaces. They attacked people and the government considered the invasion of these strange beings a very serious threat.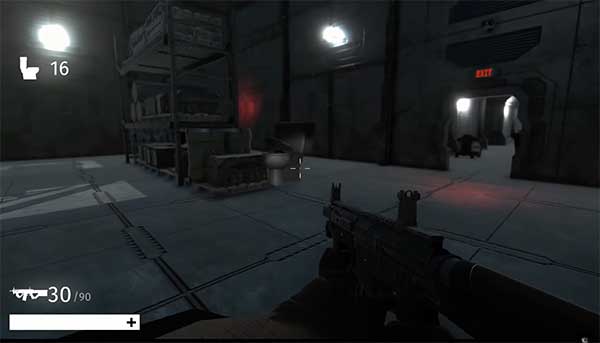 To deal with the Skibidi Toilet, an elite group was created consisting of soldiers in suits and a security camera or monitor per head (is there anything that is not absurd in this game?)
We have already given you a summary of what Skibidi Toilet consists of. The first video was a success and has given rise to a series that is being a viral phenomenon in millions of followers. Yan more than 50 episodes have been released.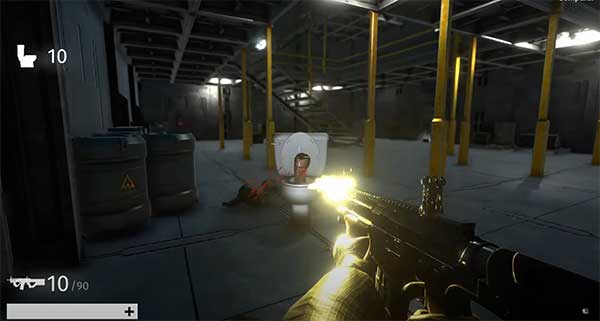 Focusing on the Skibidi Toilet game, you will be one of the soldiers in a suit and you will have to survive for different nights the attack of the singing toilets.
The action takes place in urban settings and inside buildings, with a first-person perspective. Your mission will be to eliminate all the toilets you find, using firearms, pistols, rifles, machine guns, …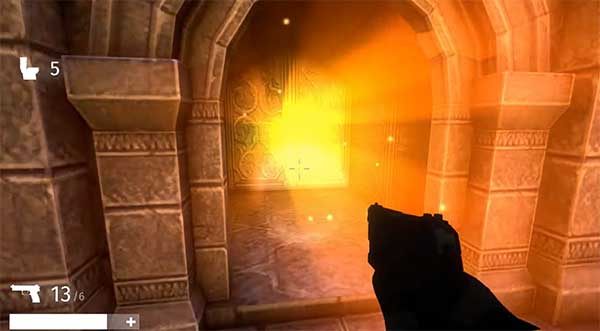 This game mixes action, suspense and horror. Meeting a Skibidi Toilet and seeing it approaching is an experience that makes more than one jump out of the chair, due to its strange appearance and the excellent setting of the game.
Just like that, find, shoot and survive the enemies will you manage to arrive alive the next day? We recommend this game whether you are a fan of Skibidi Toilet or if you like horror games… do you want to play it?
Skibidi Toilet Gameplay
There are already thousands of YouTubers reacting to Skibidi Toilet the video game, with millions of views of each new episode. You can see the reaction of SSundee (streamer with more than 22 million subscribers) in the following video:
How to Download and Play Free Skibidi Toilet Game for PC
This bizarre game is based on Skibidi Toilet and was created on request by the well-known streamer called Caylus to a developer who paid $1,500, with the intention of distributing it completely for free. If you want to download Skibidi Toilet Game for free on your PC (Windows) follow these steps:
Click on the "PLAY NOW" button located at the top left of this same post.
Wait for the link to the official website of the game to load on the portal itch.io .
Click on the "Download on itch.io" button.
Once on the page of Skibidi Toilet (Horror Game) in itch.io , click on the "Download" button.
The download of a compressed file (853 MB) will automatically begin.
Once downloaded, unzip the file and follow the on-screen instructions for installation.
Enjoy the game!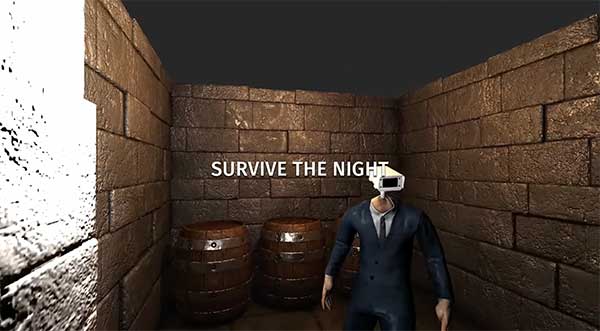 Technical Requirements
OS: Windows 10
CPU: 64-bit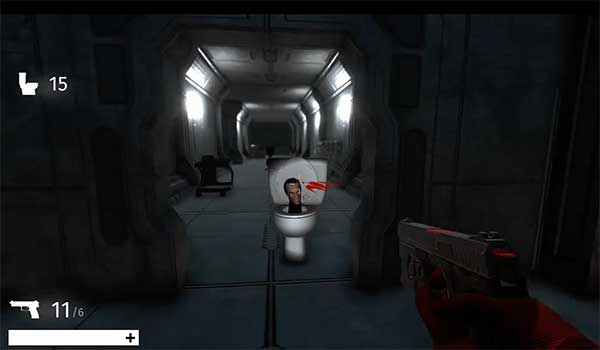 Skibidi Toilet (Horror Game) is all crazy, but just as fun as these other games in our selection: Deppart, FNAF Security Breach Ruin DLC, Killer in Purple 2, Dredge, Toilet Chronicles, Siren Head, Baldi's Basics or Ayuwoki.
Skibidi Toilet (Juego de Terror) es un juego desarrollado de forma independiente por encargo del youtuber conocido como. Todos los capítulos de Skibidi Toilet los puedes encontrar en el canal de YouTube .
Skibidi Toilet (Horror Game) is an independently developed game commissioned by the YouTuber known as Caylus. All the episodes of Skibidi Toilet can be found on the YouTube channel DaFuq!?Boom!.