GRANNY REMAKE

GAME INFO
In GRANNY Remake the Killer Granny returns… Will you escape or will you be his Next Victim?
Granny Remake is a new version of the horror game that caused a sensation a few years ago, but now this remake has returned with much more elaborate graphics and setting, in addition to many traps. A game in which ingenuity stands out above all to survive. If you dare we will tell you more in this post, you will also know how you can download and play it for free.
Get ready to enter the most disturbing house of indie horror games again: your grandmother's house. Something has happened, because everything seems abandoned and in the dark.
A detail to keep in mind: once you enter you can no longer leave, well yes, if you manage to discover the mystery it hides and get rid of dying in the sinister traps scattered throughout the house.
The disturbing atmosphere, will make you feel afraid. Granny listens to any noise, no matter how small, so you'll have to stay alert while exploring each room.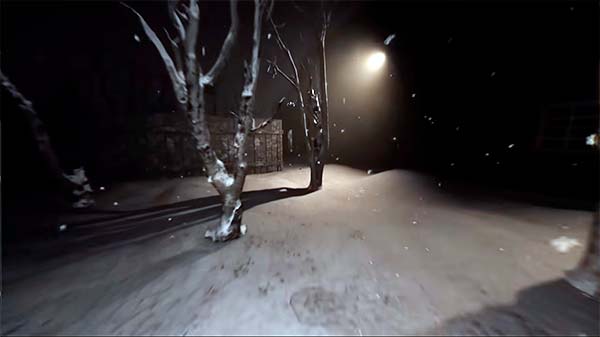 Discover objects that can help you open closets, electronic locks or even a car. It's no use hiding you, because she will always be looking for you (if she catches you the game ends).
Something that Granny Remake adds is that now the graphics, textures and scenarios make the gaming experience much scarier. Be prepared to suffer many scares and jumpscares.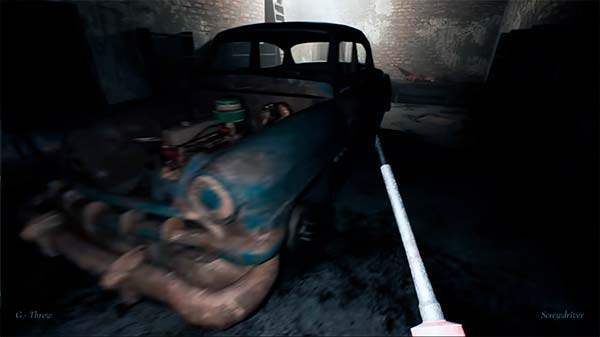 Survive as long as you can or you won't make it in the morning alive. As you progress through the game you will learn much more about the strange events that have turned the owner into a monster.
You can also go outside the house or enter the garage. Use your skill to escape from the deadly traps, but without making any noise.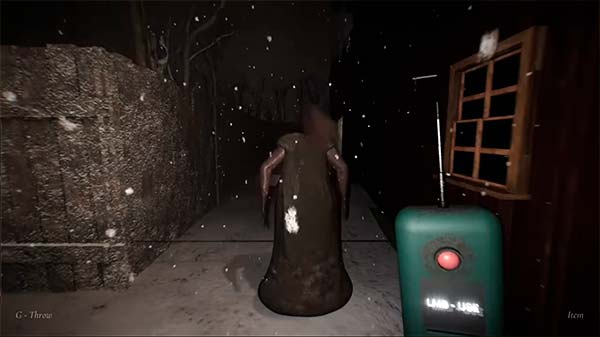 In short, Granny Remake is a version that brings much more fun and a much more immersive experience than the first game. It shows a great job behind and with a good dose of gameplay Do you think you will be able to escape from your grandmother?
GRANNY REMAKE Gameplay
Playing Granny Remake in the first person is quite an experience, as you can see in the gameplay of 8-BitRyan, one of the content creators with almost 4 million subscribers on his YouTube channel. Watch below his game analysis:
How to Download and Play GRANNY Remake for PC for Free
Granny Remake is an independently developed game and has been released on Steam (with cost), but there is also a free version. To download free Granny Remake on your PC, continue with the following steps:
Click on the "PLAY NOW" button located at the top left of this same post.
Wait for the link to the official website of the game to load on the Gamejolt portal.
Click on the image or on the link below "Click here to play Granny Remake".
A new tab will open in your browser, click on the "Download Now" button.
Select the latest version and click on the "Download" button.
The download of a compressed file (1GB) will begin
Once downloaded, unzip the file and follow the on-screen instructions for installation.
Enjoy the game!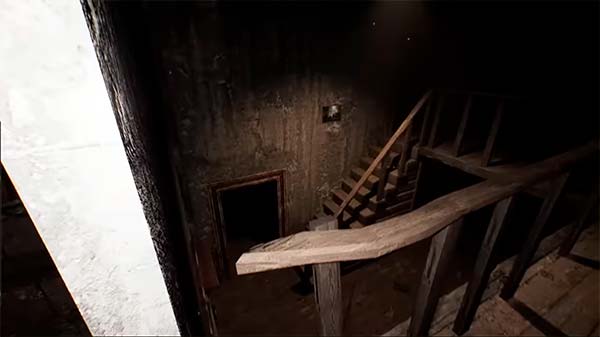 Recommended Technical Requirements
OS: Windows 11 (64 bit)
CPU: Intel i5
RAM: 4GB
Graphics: RX570, GTX 1060 or similar
VRAM: 3GB
DirectX v.12
Available space disk: 2GB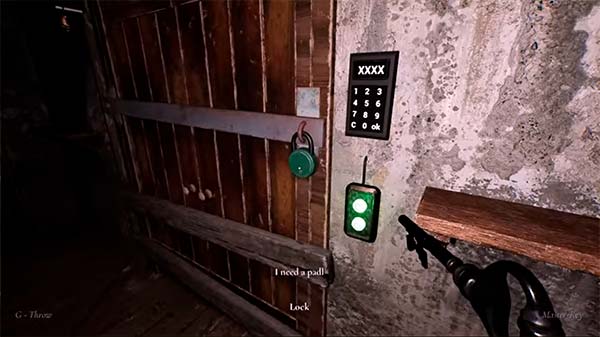 If you are interested in survival horror games like Granny Remake, check out reviews of other Horror Games like: Spongebob's Evil Clone, Greener Grass Awaits, Hello Neighbor, Dredge, Here in the Backrooms, The Baby in Yellow or Poppy Playtime.
Granny Remake is an independent game developed and published by FerriteLabs. You can check the latest news and updates of the game on its official Discord . You can also buy the final game on Steam.