LEATHERFACE: Shadow Of Massacre Game

GAME INFO
Leatherface: Shadow Of Massacre (Fan Game) it's an amazing Horror game, created by an indie developer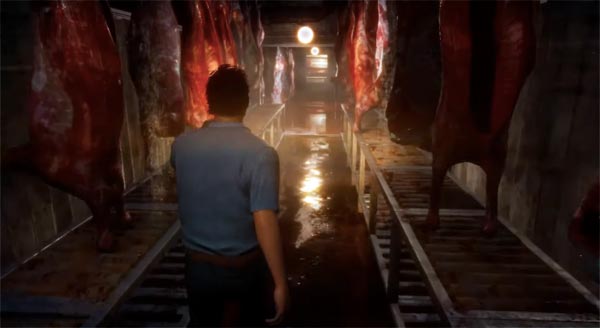 Leatherface Shadow of Massacre it's a new horror game created by an independent programmer. The graphic quality of the game is incredible, considering that it has been done by only one person. Continue reading, because in our we will tell you more and how you can download free on your PC.
As its name suggests, the game is based on the character of Leatherface: the psychopath protagonist of the legendary horror movie Texas Chainsaw Massacre, from the director Tobe Hooper.
It's a very particular game, because the immersive experience in the distressing atmosphere of the film is very well achieved. You can play like the killer, chasing after your victims and dominating the chainsaw.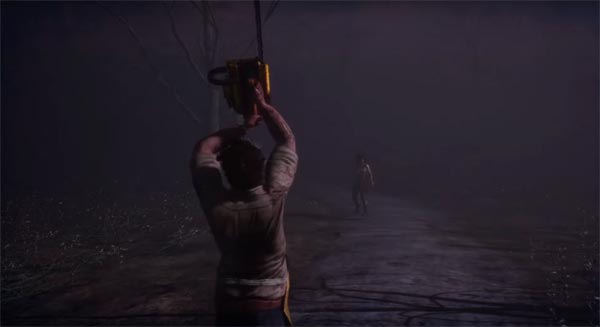 Or, you can play like one of the victims, trying to escape the psychopath, by all means. You can move through interior stages (such as a sinister slaughterhouse) or outside (Forest, City, etc.)
Whether you play as a Leatherface or play as a victim, you will have to act smart and very stealthily, so as not to attract the attention of the killer/prey.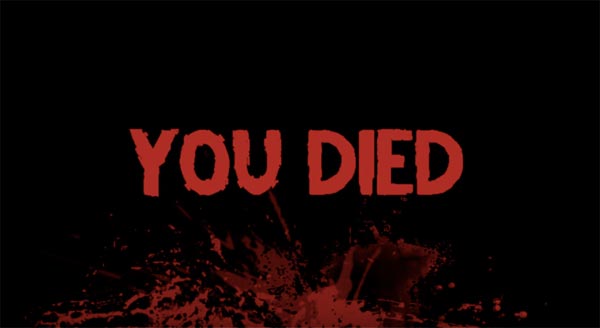 An excellent game of terror and escape that will make you spend many hours of entertainment, with the originality of being able to live the experience of the film… Do you accept the challenge?
Leatherface Shadow Of Massacre Gameplay
The famous YouTuber POiiSED (with over 1.6 million followers), has uploaded an entertaining review - analysis of Leatherface game:
Free Download Leatherface - Shadow Of Massacre for PC
The game has been released on gamejolt (the well-known indie game portal) and its distribution is free. To download free Leatherface Shadow of Massacre full game, continue with the following steps:
Click on the button "PLAY NOW", located at the top left of this post.
Wait till I load the link to the game.
Another window will open, with the game page in gamejolt.com.
In the description, look for the two links to download the game.
Once downloaded follow the installation instructions.
Let's play!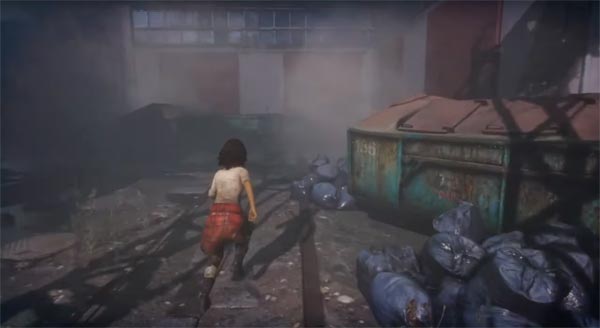 If you liked this game you might be interested in other horror games in our collection, such as: Siren Head Game, Locked Up, The Convenience Store (Horror Game), The Man from the Window, GTFO (Alpha), Showdown Bandit, Granny (horror game), Baldi's Basics or Hello Neighbor.
The game has been independently developed by a very young programmer named Stephano Cagnani, creator of other games that have had some success on the Independent stage, such as Halloween. More information and news can be found on their youtube channel.