TINY BUNNY

GAME INFO
Tiny Bunny is the Horror game in the style of Visual Novel… What is hidden in a sinister forest?

Tiny Bunny is a game of the most disturbing and one of the horror games in the style of visual novel with non-linear story. In this post we tell you more and how you can download it for FREE (official version)… Here we go!
The dark story of this game will take you to a place in deep Siberia. In a dark forest, stories have happened that tell of mysterious disappearances of children.
Rumors or reality? the truth is that the police do not dare to investigate what happened. The locals tell that when winter comes there is something in the forest that lurks in hiding behind the trees, that whispers and attracts you.
Mysterious footprints in the snow testify that something is there, but no one knows what. Perhaps the many children missing by the region found their end in this forest?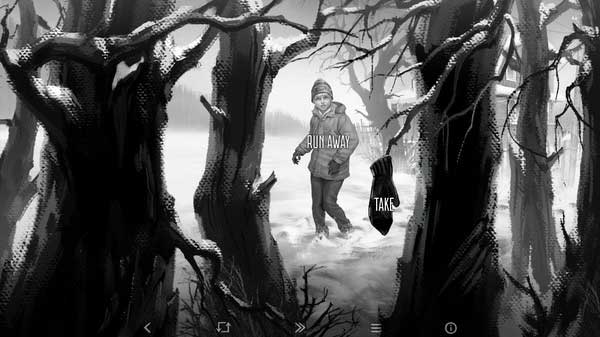 In this whole story you will be Anton, the son of a family that has moved to the village. You find blood, traces of clothing, prints,… but no trace of anything or anyone.
Rescuers also do not find anything, although they have combed the forest thoroughly.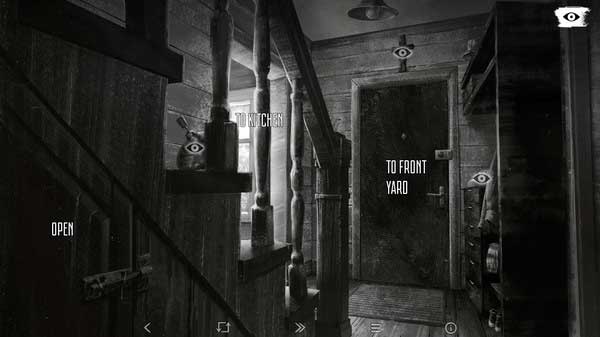 In this terrifying and disturbing story you will be accompanied by a soundtrack that will make you the most immersive experience.
You will discover horrible secrets as you explore the forest, but remember: each of the decisions you make in the game will have consequences and will lead you to different endings.
In this visual horror novel you will live the fear in your body… do you accept the challenge of playing?
Tinny Bunny Gameplay
The YouTuber known as Markiplier (American with more than 27 million subscribers on his channel) has already played this horror game and shows it in one of his latest videos:
How to Download and Play Free Tinny Bunny
The game has been released on Steam in a Free to Play version, so if you want to download Tinny Bunny for free follow these steps:
Click on the "Play Now" button located at the top left of this same post.
Wait for the game link to load to Steam.
Click on the "Install Game" button (previously you must have Steam installed on your PC, you can download it for free here).
Follow the download and installation instructions.
Enjoy the game!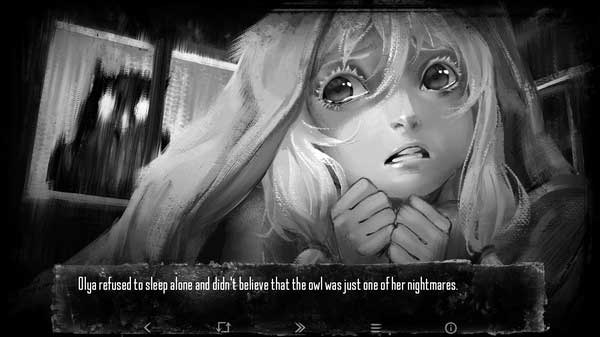 Technical requirements for playing Tiny Bunny
SO: Windows XP+
CPU: 1,2 GHz (or higher)
RAM: 2 GB
VRAM: 512 MB
DirectX: v. 9.0c
Disk space: 800 MB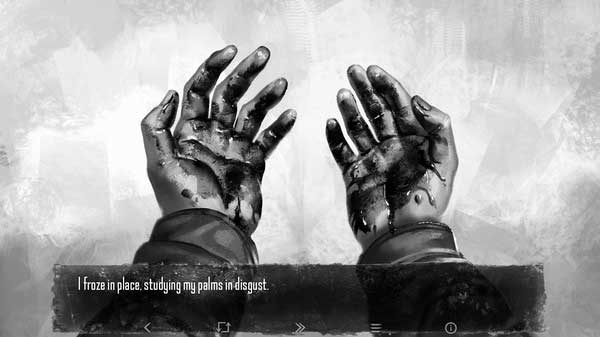 If you liked Tiny Bunny, you might be interested in other similar horror games like: Little Nightmares II, Little Hope, Siren Head, Hello Neighbor Hide And Seek or Doki Doki Literature Club.
Tinny Bunny has been developed by independent developers Saikono and RUzura Interactive. For more information about the game, you can visit their twitter or Steam page.