The Walking Zombie 2 it's a Survival and Action game… The zombie apocalypse has begun!!!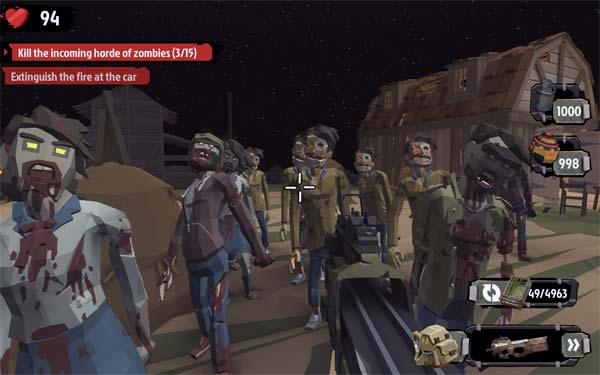 Walking Zombie 2 it's a different shooting and action game, with polygonal and fun graphics. Keep reading until the end, because we'll tell you how to download for free on your PC.
Prepare for the arrival of the zombie apocalypse, after which you will be one more survivor. You will face legions of bloodthirsty zombies, where every day will be a struggle to survive.
But not only will you face the Living Dead, but you will also have to be careful with other humans who will try to assault you to steal all your things and… dangerous mutant monsters!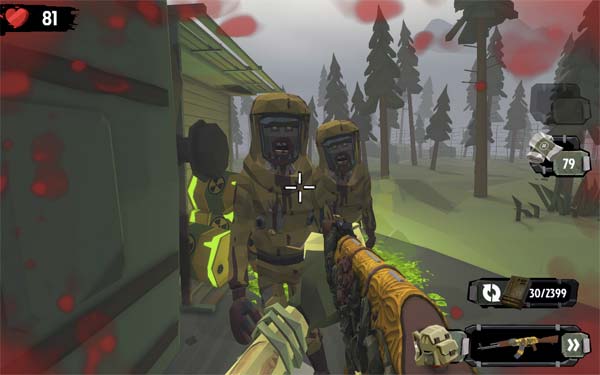 Complete missions and improve your skills, while buying or exchanging new equipment and all kinds of weapons that make you more powerful. The main enemies will be the zombies, with various classes, all equally dangerous.
When you're not eliminating enemies, you'll need to find medicine kits to heal your wounds and food to feed yourself. In this Raudal action game you can also drive vehicles.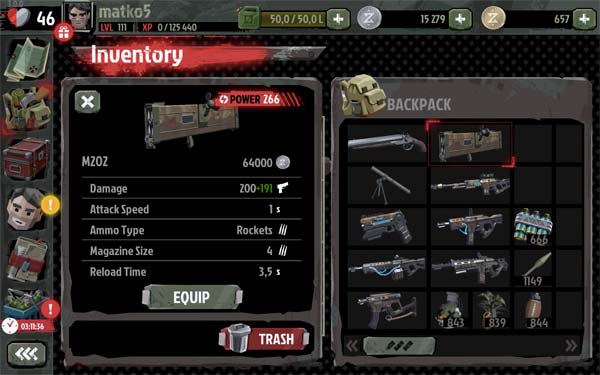 In this game you will have to survive to the end and you will be able to communicate with other Holocaust survivors… You dare to play?
Walking Zombie 2 Gameplay
Jacksepticeye is one of the best known YouTubers within the gaming theme and has uploaded a full review of Walking Zombie 2. You can see his video "The Zombie Apocalypse Has Begun" here:
Free download The Walking Zombie 2 for PC
The game was released on the Steam portal on October 11, 2019. To download free Walking Zombie 2, continue with the following steps:
Click on the button "PLAY NOW", located at the top left of this post.
Wait till I load the link to the game.
Click on the "Install Game" button (previously you must have the Steam application installed on your PC, free of charge here).
Another window will open, with the game page on Steam.
Follow the installation instructions on screen.
Let's play!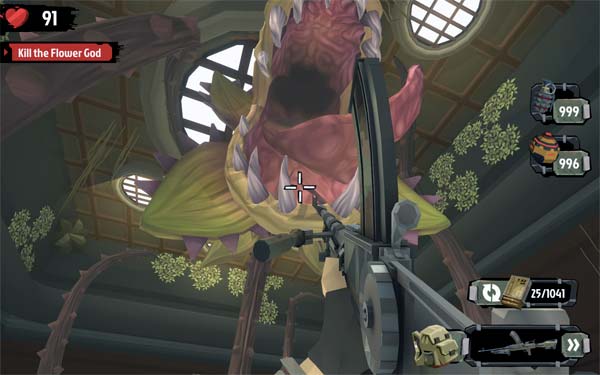 If you liked this game you might be interested in other action games and shooting games from our collection, such as: Deeeer Simulator, GTFO (Alpha), Dauntless, Metro Exodus, Fortnite Battle Royale or Granny Simulator.
The game has been independently developed by Alda Games. More information and news about the game can be found on their official website here.
In addition to PC, there are also versions for iOS and Android.