DEEEER SIMULATOR

GAME INFO
Deeeer Simulator ™ is a crazy action game… the destructive Deer!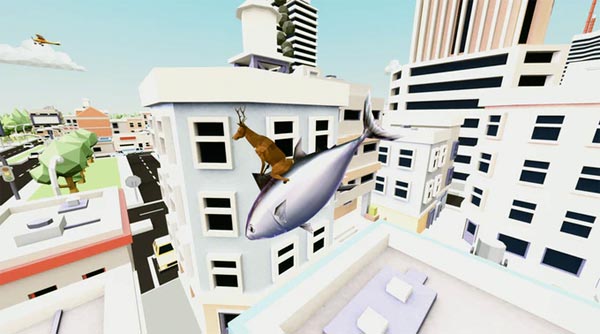 At Deeeer Simulator you will discover one of the most original and absurd action games of the time. Be… a deer! but not just any one.
Take advantage of your special abilities and destroy the city, along with other deadly wild animals. In this post we will tell you more about this crazy game, how to play free!
Control the deer around the city, stretch its elastic neck and use its lethal antlers to destroy everything in your path: cars, people, etc. you will also be able to find and use firearms.
You also have the option of facing other animals as dangerous as a giant koala, a giant cow, and many more.
Ride on a horse … or on a shark, have fun against other animals and destroy everything at your whim around town, until there's nothing left.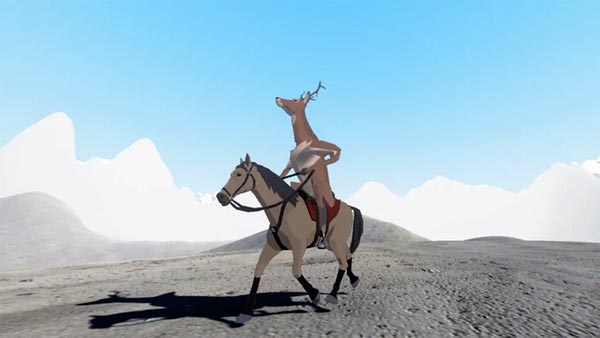 With some original graphics that remind you of Yolo Animals game and that will surely make you spend many hours of fun.
Play Deeeer Simulator will make you drop a few laughs, by the crazy situations that you get to live, to the time you release the stress, do you Accept that one of the challenges most crazy of the network?
Deeeer Simulator Gameplay
The well-known YouTuber Jacksepticeye (one of the world's best known gaming subscribers, with over 23 million subscribers on its channel) has uploaded the following review by Deeeer Simulator:
How to download and play free Deeeer Simulator

The game was released on January 21, 2020 on Steam, as a version for Windows PC (paid for) and there is no Demo version, but you can play another very similar game for free. It's another equally fun version (Deer Simulator).
To play Free online (no download) on your PC, follow these steps:
Click on the button "PLAY NOW" button at the top left of this article.
Wait till I load the game, directly into your browser.
Follow the instructions on screen.
Let's play!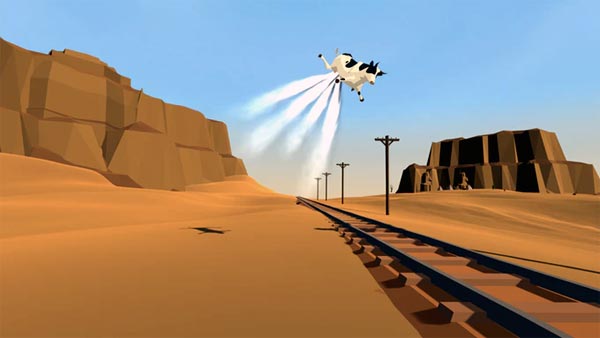 You can buy Deeeer Simulator at Steam here.
Deeeer Simulator Trailer
You can see here The Official trailer of Deeeer Animals.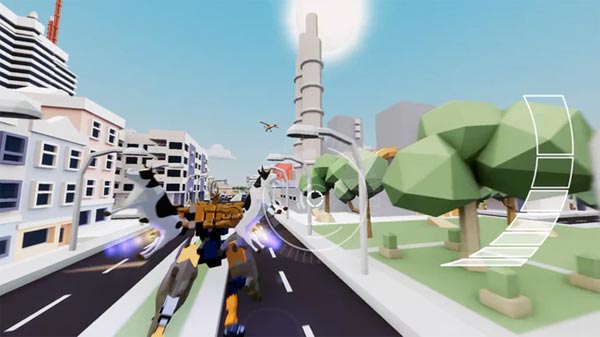 If you liked this game you might be interested in other action games from our selection: Fight Of Animals, Totally Reliable Delivery Service, Hot Lava, Pigeon Simulator, Pummel Party or Gorn.
Deeeer Simulator has been independently developed by a Japanese study called Naspapa Games. You can get the latest updates on this game on kickstarter or twitter.