THERE IS NO GAME: WRONG DIMENSION

GAME INFO
There Is no Game: Wrong Dimension is the adventure and Humor game that will make you believe… the game doesn't exist!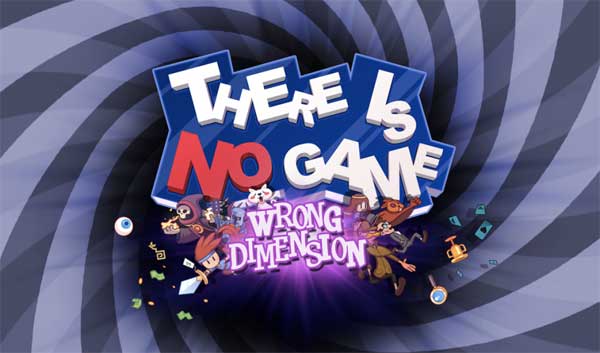 There is no Game: Wrong Dimension is one of the most commented adventure games of the last days, for its peculiar style of play in the style of point and click that pays homage to several classics, but it is a bit silly: does the game exist? are they cheating on you?
In this article we will tell you all its secrets and how you can download and play for free… keep reading because we started!
In this crazy game a voiceover will discourage you to continue playing, until a software error named Mr. Glitch and he has a plan to do something wrong to the world… but you don't know what!
Next, you'll travel to the wrong dimension and be immersed in a series of challenges based on ancient video games as mythical as point and click Day of the Tentacle.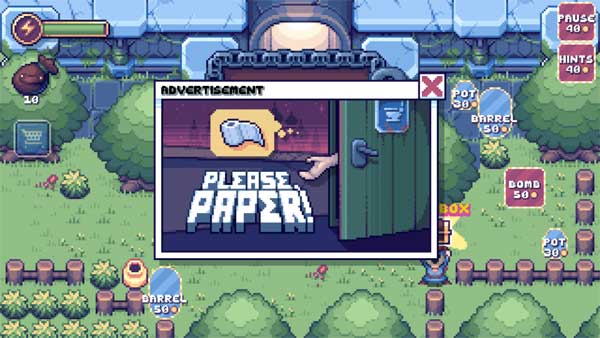 If you overcome it, you will face another game based on the mythical The Legend Of Zelda, with a graphic adventure in 2D with pixelated graphics and so game after game you have to find the way back home… if you can!
In this series of mini-games you will have to think a lot, with ingenuity, to solve countless puzzles while you do not even know if each challenge is a game or not.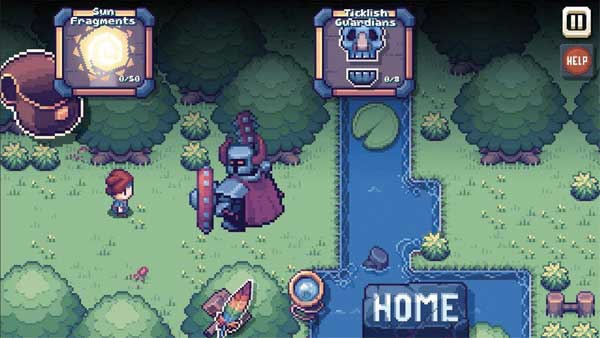 With its strange gameplay you will have to find tracks (which can be with audio or without audio). This is in English, but with subtitles in many languages and among them Spanish.
In short, this game is considered by some as a sequel to There is No Game (the winner of the Jam Edition 2015) that became well known and went viral quickly.
There Is No Game: Wrong Dimension Gameplay
Like the original title, There Is no Game: Wrong Dimension is being highly commented by the main YouTubers of gaming, as is the case of the American Markiplier (more than 27 million followers):
Another YouTuber that has been caught up in the game is the British DanTDM (with 24 million followers) and whose gameplay you can see here.
How to download and play for free A There Is no Game: Wrong Dimension
The game was released on August 6, 2020 on Steam, but this second part of the game is paid (unfortunately), but what you can do is play the original game for free (The Jam Edition 2015 winning the well-known Award).
So, if you want to download for free There Is no Game do the following:
Click on the "Play Now" button at the top left of this post.
Wait until I load the link to Steam.
Click on the "Install Game" button (previously you must have Steam installed on your PC, you can download it for free here).
Follow the on-screen instructions.
Enjoy the game!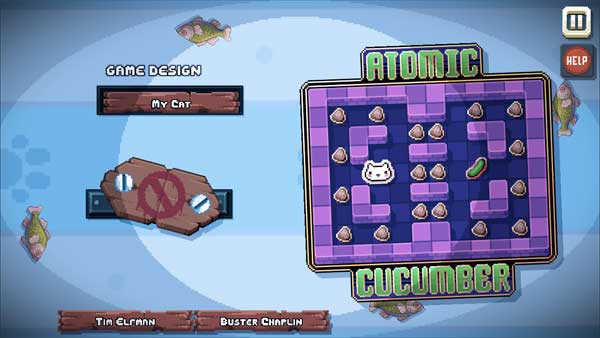 (Alternative download here).
Technical requirements for play There Is no Game: Wrong Dimension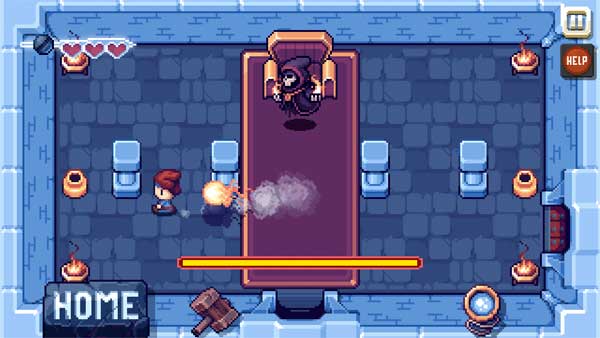 OS: Windows 7 / Mac
RAM: 4 GB
Graphics: Intel HD 4000
DirectX: v. 10
Disk space: 950 MB
If you liked the game, you may be interested in other similar adventure games like: Grounded, Not For Broadcast, Minecraft Classic, Hytale, Deltarune (Undertale 2) o Satisfactory.
There is no Game (Wrong Dimension) has been developed by French developer Draw Me A Pixel. You can learn more about his work and updates on his twitter.