Havocado ™ is an online multiplayer Action and Fight game based on Gang Beasts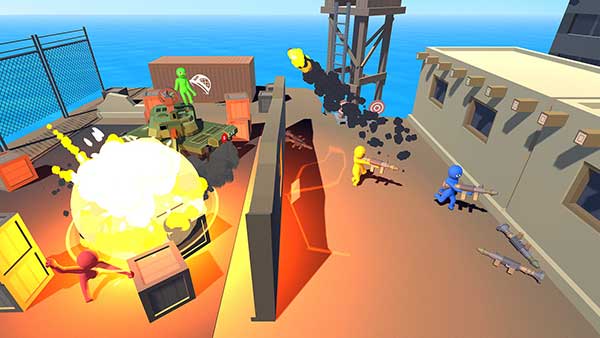 Havocado is one of the most chaotic and original action games we've seen since Gang Beasts. Choose your faction between Aqua, Aero, Army or Alchemy (each with special weapons and skills) and face up to 11 online players and more than 30 guns in original and fun scenarios.
There are more than 40 different battle scenarios and each one more fun. But not only will you move on foot but there are different vehicles such as tanks, planes, etc. (up to 5 to choose from) that you will have to master and take advantage of to end all adversaries… The rhythm will be frantic!
The most original thing about the game is that the moves follow the most realistic physics. It's a lot of fun to move around, shoot, explosions, etc.giving rise to comical situations if you don't master the character. With this game, laughter is guaranteed if you play with friends.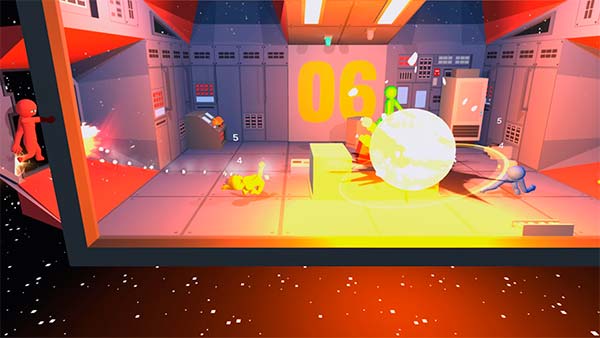 Havocado has been created independently by the Webble Games studio, based in Amsterdam, The Netherlands.
Havocado Gameplay
You can see a fun gameplay made by the creators below:
How to Download and Play Free Havocado Alpha version (PC )
The game has been released in different versions: PC (Steam), PS4, Xbox One and Nintendo Switch. If you want to play free Havocado (Alpha) for PC follow these simple steps to download:
Click on the button "PLAY NOW" button at the top left of this post.
Wait till I upload the link to the official game site.
Click the button "Alpha Test Built".
A download link will open in Wetransfer.
Download file: Havocado 2019-04-05.zip (499 MB).
Unzip the file.
Follow the download and installation instructions on your pc screen and… let's play!
Controls
(Follow the tutorial you will find in the game)
Havocado Release Date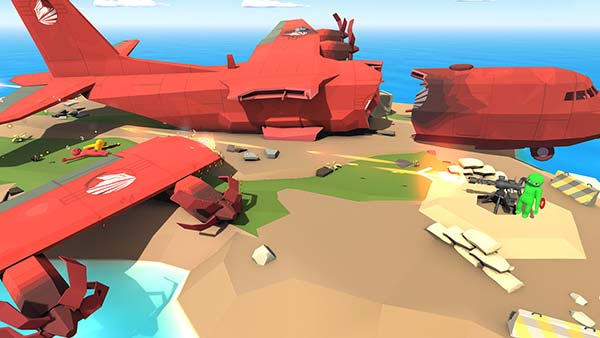 The game will be released on Steam (for PC) on April 25, 2019. You can buy Havado in Steam at the following link:
If you liked this game you might be interested in other action games or fight games from our selection such as: Rumbleverse, Party Animals, Kill It With Fire, DOOM Eternal, Call Of Duty: Warzone Battle Royale, Fall Guys: Ultimate Knockout o Plants Vs Zombies 3 (Pre-Alpha).
You can view the latest updates and updates of the game on its official website , on Discord or twitter .