PARTY ANIMALS

GAME INFO
PARTY ANIMALS is the multiplayer fighting game between little animals… Gang Beasts style but better!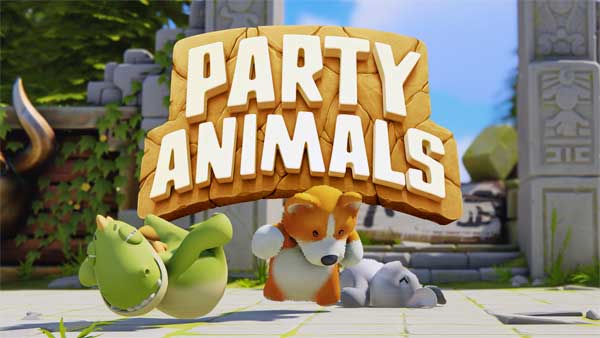 Party Animals is one of those action games that engage from the first game and is that its realistic physics movements make it very fun… and you can play online or locally with friends!
We will tell you all about this game in our review and how you can download it for free (demo version)… here we go!
In this fighting game you will be able to choose from the most tender little animals, from furry puppies, cats, Ducks,… up to rhinos and countless creatures (each with their own fighting skills).
Thus, up to 8 simultaneous animals will face off in countless scenarios that will remind you of the legendary Game of Gang Beasts… but better!
Each battle scenario is a lot of fun, from ancient temples to the deck of a submarine, where you have to hit, drag or throw your opponents to drive them out, both alone and as a team.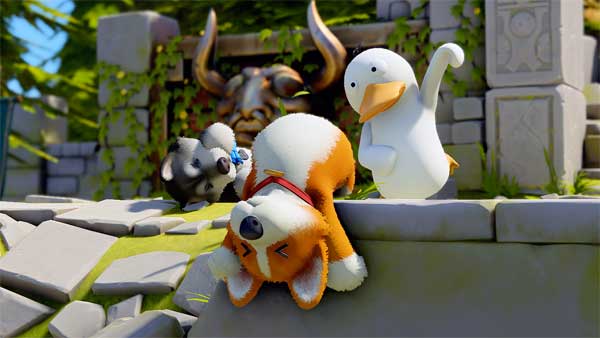 In Team mode, you and other friends must knock out the other group. The Battle Royale mode is also very fun, where it is an all against all and wins the last survivor.
In this epic fight everything goes: punches, heads, jerks, jerks,… but you can also use some weapons scattered around the stage (such as a giant rubber bear).
Seeing the movements of the little animals like rag dolls will make you laugh but you must also be able to master and coordinate with your friends.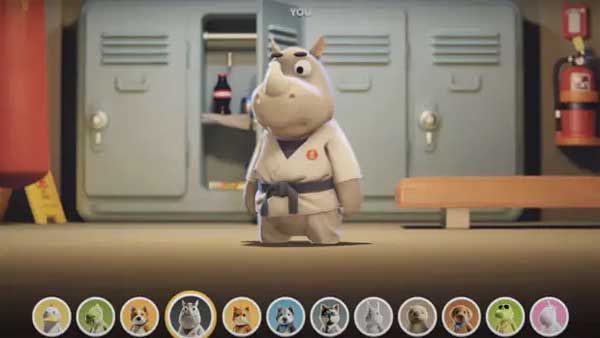 As you'll see, Party Animals promises a lot of entertainment and fun: wouldn't you like to see a candy fight between a furry dog and a cute rhinoceros?… then try the game!
Party Animals Gameplay
The influencer Jacksepticeye (with over 25 million followers on his YouTube channel) has already uploaded one of his fun gameplays, which you can see below:
How to download free Party Animals (Demo)
The game has not yet been released (it is planned for the end of this year on Steam), but the developers have allowed to play a demo version only until October 13 (but it can still be played).
If you want to play Party Animals for free (official demo version) continue follow these steps to download (previously you must have Steam installed on your PC):
Click on the "Play Now" button at the top left of this post.
Wait until I load the link to the game page on Steam.
Click on the image or text below and it will direct you to Steam.
Click the "Install" button (see screenshot).
Follow the download and installation instructions.
Enjoy the game!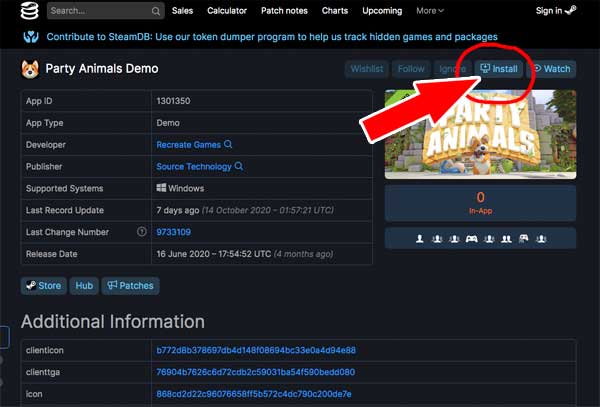 Party Animals Release Date
Party Animals has no official release date, but rumors point towards the end of this year (2020).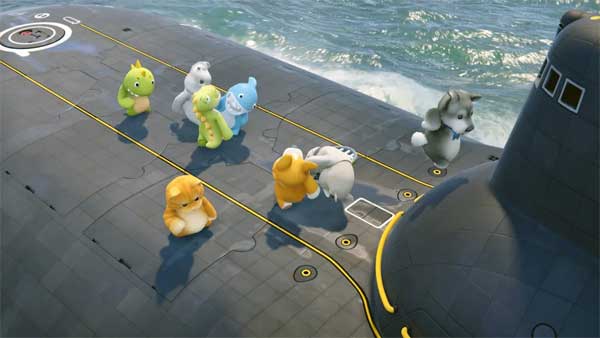 Technical requirements to play Party Animals
OS: Windows 10 (64 bit)
CPU: Intel Core i5 a 3,3GHz
RAM: 8 GB
Graphics: NVIDIA GeForce GTX 670
DirectX: version 10
Disk space: 10 GB
Broadband internet connection
If you liked Party Animals game, you may be interested in other action games and similar fight games like: Kill It With Fire, Rumbleverse, Grounded, Moving Out, Misbits, Fight of Animals o Stick Fight.
Party Animals has been developed by Recreate Games. For more information about the game, you can visit its website or twitter.