THE POSSESSION EXPERIMENT Game

GAME INFO
The Possession Experiment ™ it's a Survival and Psychological Horror Game… With 6 different finals!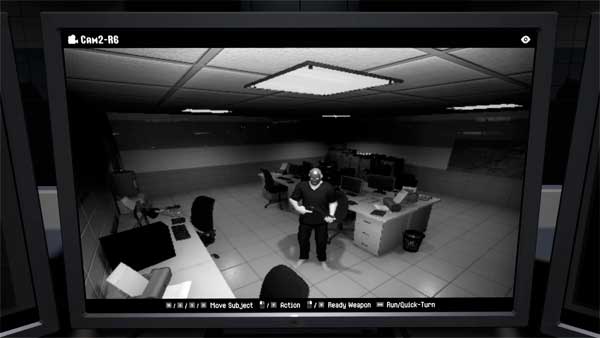 The Possession Experiment is one of the most disturbing and terrifying horror games of recent times. It has been developed independently by one person, but has been able to integrate successful formulas such as Resident Evil or FNAF.
You are trapped in an airtight bunker from which you cannot escape and you will also be harassed by a malicious entity. Read on and we'll tell you how to download and play free!
In this horror game you will be a scientist in charge of other humans you are experiencing.
What if you could take full control of one person? Nullify his willpower … but what if that was your only way to escape?
He controls surveillance cameras, changes angles, finds objects and weapons. Your survival is at stake and the outcome can be random, with up to 6 different endings.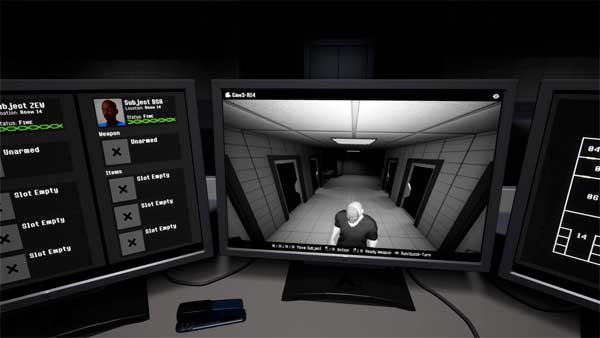 Play the Possession Experiment will make you jump out of your chair, with scares and suspense at every moment in front of the unknown… You dare dive into this adventure of fear?
The Possession Experiment Gameplay
The famous American YouTuber Markiplier (one of the most influential in the theme games, with 25 million subscribers) has uploaded the following review-analysis of the game:
How To Download Free The Possession Experiment

The game has been launched on the well-known independent games portal itch.io, for Windows PC version.
To download and play free the Possession Experiment on your PC, follow these steps:
Click on the button "PLAY NOW" button at the top left of this article.
Waiting for it to load the link to itch.io.
Click the "Download Now" button.
Click on the text "No thanks, just take me to the downloads". (You can make a donation if you wish).
Download PossessionExperiment - v1.1.zip (489 MB) or PossessionExperiment(32Bit) - v1.1.zip (467 MB).
Unzip the file.
Follow the installation instructions on screen.
Let's play!
Alternative download link here: https://olinkalex.itch.io/the-possession-experiment
The Possession Experiment Trailer
You can see here the official trailer of the Possession Experiment.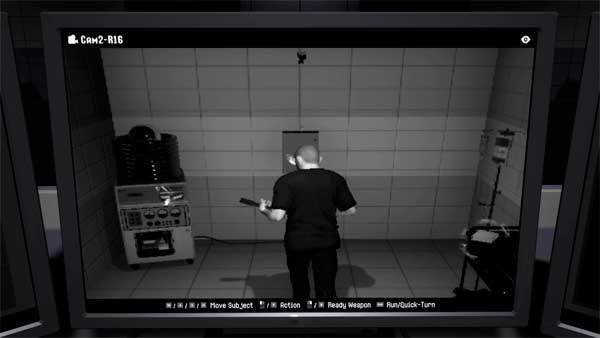 If you liked this game you might be interested in other horror games from our selection: Bigface Marsh, Pacify, Beware, Last Year: The Nightmare, Five Nights At Freddy's o Bendy And The Dark Revival.
The Possession Experiment has been developed in 60 days, independently, by Alex Olinkiewicz. You can learn more about his work and support him in Patreon.