VISAGE

GAME INFO
Visage is a psychological horror game where you really ... you'll be scared!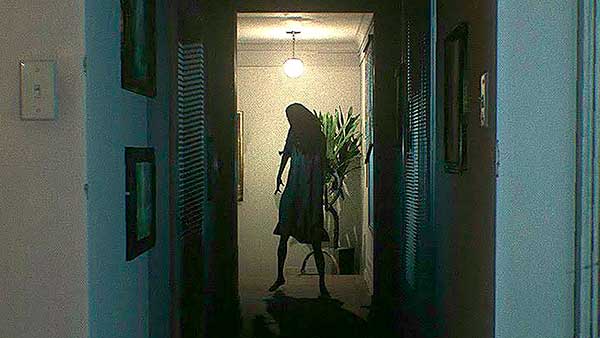 Visage is the new phenomenon in the psychological horror games that is causing an uproar in the network, as demonstrated by the series of gameplays of the influencer Jacksepticeye (one of the YouTuber with more followers on the subject of videogames, see here).
In this game you will travel to the 80's in a lost city, where you will explore an old mansion house that you have lived countless families and where things have been horrible. Let yourself be enchanted by its atmosphere distressing, while you know all its secrets. Many evil entities will monitor your steps and show up... don't be afraid!
Visage, you'll have visions of the past and live with chills the dark legend that surrounds the house. You will learn the more sinister details of how they died, some of their ancient inhabitants. Are you scared of ghosts? According to discover the truth, you'll also find... someone or something I don't want to do it!
This game will make you feel the fear because of its incredible staging and its soundtrack that will undermine your subconscious. You don't need weapons, because you will get rid of the entities. Search for objects and interacts in each room to achieve escape from this nightmare.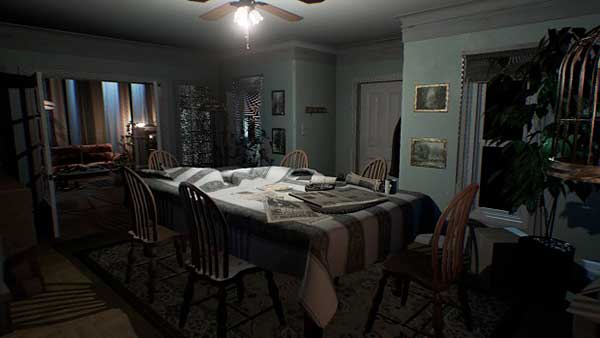 Visage has been created by a small canadian study called SadSquare Studio (view your twitter) and funding their development through the portal of crowdfunding Kicktarter.
Visage Walkthrough
The famous YouTuber Markiplier (more than 21 million subscribers and one of the most followed in english), has made a fun gameplay of the game with your video "Visage - Full Game", which does a full analysis, which you can see below:
How to download free Visage
The game has been published in the popular portal video game Steam, early access (early access) for PC, and provides its output on other platforms such as PS4. Unfortunately, it is not possible to play free Visage (no longer available in the Demo), but you can have fun with the psychological thriller one of the best games of recent times: FNAF. If you want to play for free continues with these simple steps:
Click "PLAY NOW" located in the top left of this post.
Wait for it to load the game.
When it finishes loading data, it will display a button with a green flag.
Click on the button.
Follow the instructions on the screen and... let's play!
Alternative link for buy this software on Steam (official game):
Release Date
The game has been released in version early access on Steam, the day October 2, 2018.
Visage PC Requirements
OS: Windows 7 (or higher)
Processor: Intel Core i5 (or AMD similar)
RAM: 8 GB
Graphics: Nvidia GeForce GTX 1060 (or higher)
DirectX: v. 12
Disk space: 10 GB of free space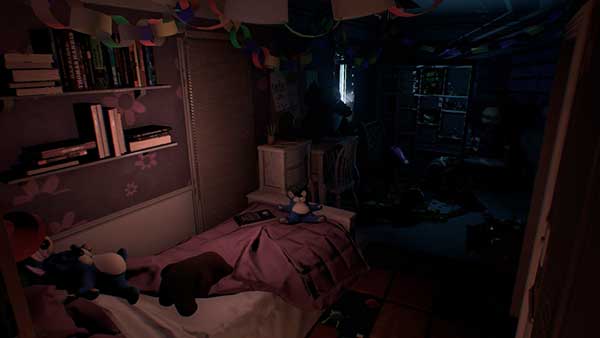 If you liked the game, maybe you are interested in other Terror Games similar as: Hello Neighbor Hide and Seek, Baldi's Basics Field Trip: Camping, Ultimate Custom Night (FNAF), 6 AM At The Chum Bucket, Baldi's Basics, A Dark Place, FNAF or Bendy And The Ink Machine.