ASHI WASH

GAME INFO
Ashi Wash ™ is a mental challenge game with... a giant and smelly foot!

Ashi Wash is a fair indie game of skill in which a god appears in a house in Japan in the form of a giant and smelly foot that demand cleaning. Get ready for one of the most disgusting, but necessary.
You will need to clean the foot of all kinds of dirt, fungus, and to do the pedicure. Find all the tools possible to get to meet the god. The most famous YouTubers of the scene player, are already playing this addictive game, such as the irish Jacksepticeye (more than 18 million followers), you already are posting gameplays... let's clean the stinking pie!
The creators of Ashi Wash are a group of independent programmers called TwoGlassHams and is based on the myth japanese of Ashiarai Yashiki. You can see below the fun game about the game, made by Jacksepticeye in his video "Giant smelly feet!":
How to download and play for free
Ashi Wash ™
The game has been launched on the portal of games independent itch.io with a version completely free of charge. If you want to play free a Separation of Wash:
Click on the button "PLAY NOW" button at the top left of this post.
Wait for it to load the official link of the game in itch.io
Click "Download" (there is an option to indicate a dollar amount to make a donation to the creator of the game, but it is not mandatory).
Click "No thanks, go to downloads".
Choose the 32-Bit version (187 Mb) or 64-bit (210 Mb), depending on your version of Windows.
once the file is downloaded, follow the installation instructions.
technical Requirements
Operating System: Windows (32-Bit or 64-Bit)
disk Space: 80mb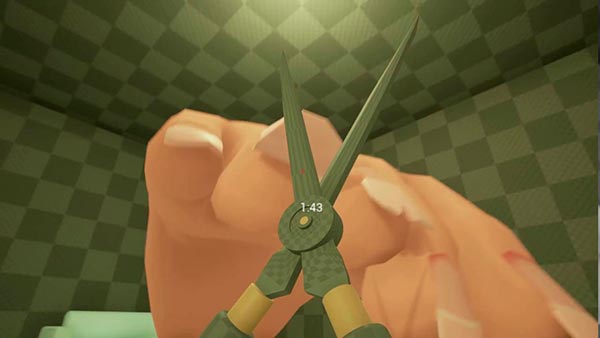 If you liked the game, maybe you are interested in other Mental Challenge games as: Superliminal, Trollface Quest Video Games 2, Trap Adventure 2, Getting Over It With Bennett Foddy, Friday The 13th: Killer Puzzle or Amigo Pancho 6.