FRIDAY THE 13TH: KILLER PUZZLE

GAME INFO
Friday The 13th: Killer Puzzle ™ is a jigsaw puzzle game based on the popular scary movie... let's help Jason to kill!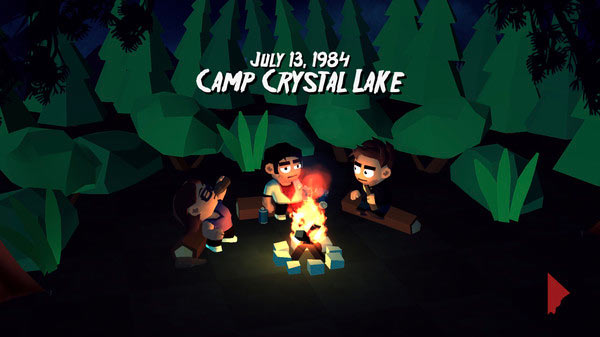 Friday The 13th: Killer Puzzle is a fun and addictive mental challenge game in which you must solve puzzles to make the psychopath more famous of the history of the cinema can kill. Helps Jason Voorhees to end up with all the teenagers who have camped out on Crystal Lake. Ingéniatelas to stalk and hunt down your victims, but not only in the campamentno but the action is due to move in this game until the skyscrapers of New York and any part of the world... let your victims are never safe!
This addictive game based on the popular series of horror films Friday the 13th, has been developed by Blue Wizard Digital. The creators of the fun Friday The 13th: Killer Puzzle are a group of developers from Seattle (united States) and Vancouver (Canada). You can follow the latest developments of the game in your official twitter. The YouTuber Markiplier (one of the most famous, with over 20 million subscribers), has made a full gameplay that you can see below:
How to download free
Friday The 13th: Killer Puzzle
™
The game has been released on the popular gaming portal Steam is version Free to Play, that is to say, that you can download for free. If you want to play free Friday The 13th: Killer Puzzle continues with these simple steps:
Click "PLAY NOW" located in the top left of this post.
Wait for it to load the official website of the game on Steam.
(Previously you must have installed on your pc the application of Steam).
Click "Install the Game".
Download the official game.
Follow the instructions, and... go!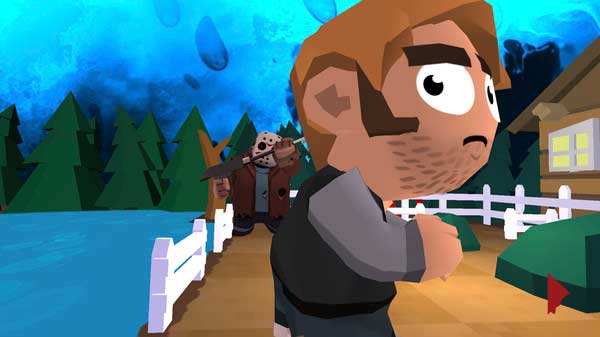 If you liked the game, maybe you are interested in other Mental Challenge Games similar as: Chuchel, Ashi Wash, Trap Adventure 2, Getting Over It With Bennett Foddy or Cut The Rope: Time Travel.