BACK 4 BLOOD

GAME INFO
Back 4 Blood is the cooperative Action and Shooting Game… Where you must save humanity from a terrifying epidemic! (Sign up for the Closed Alpha now)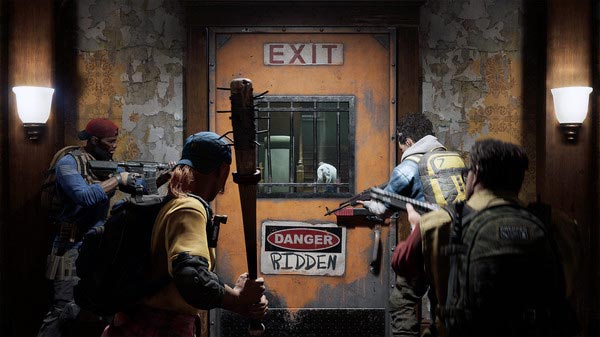 Back 4 Blood is one of the cooperative action games from the same creators of Left 4 Dead and a first-person shooter where you will face the challenge of fighting an epidemic that turns humanity into dangerous zombies.
In this post we analyze the game and tell you how you can download it to play for free (if you sign up for the Alpha).
The world has been invaded by an infection that turns humans into horrendous bloodthirsty creatures that are killing the survivors.
With civilization in decline, you and your friends must explore what's left of the city to wipe out the parasite and save the world… or what's left of him!
Get ready to face waves of zombies and all kinds of devilish beings. But this is not the typical shooting game, because teamwork, cooperation between all players will be very important.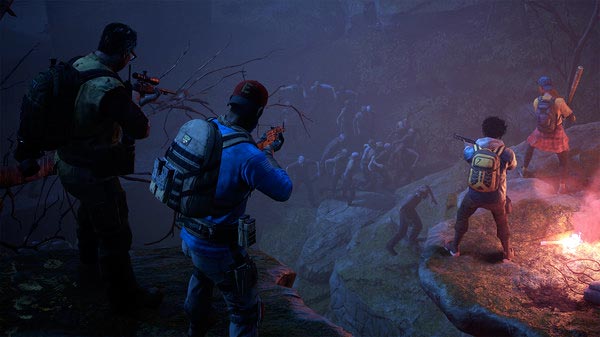 You will have to complete missions, increasingly difficult, alone or in cooperatives together with 3 online companions.
You can choose between 8 characters (exterminators) and endless equipment and destructive weapons. But that's not all… you can also play as an infected!
Each character has unique weapons, characteristics and abilities, in addition to coming into play the strategy to defeat.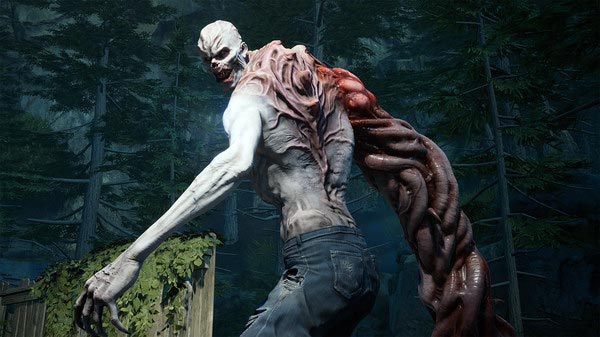 As if that were not enough, with the system of random cards, each game can be completely different from the previous one. This can be a very fun game and that can hook you for that, because you will always have the uncertainty of what you are going to find.
In short, Back 4 Blood is much better than Left 4 Dead, so this new game (from the same creators) will provide you with many hours of entertainment with friends and a combat experience of the best terror… you dare?
Back 4 Blood Gameplay
The Alpha version of Back 4 Blood is already running like gunpowder and YouTubers as influential as H2ODelirious (with over 13 million followers on their channel) have already played it. You can see more about his analysis in his video "Back 4 Blood First Reaction":
How To Download Free Black 4 Blood (How to join the Alpha)
The game has not yet been released to the market, but it is already open (from December 17) the subscription to the Alpha of Black 4 Blood.
If you want to sign up and have the possibility to play free Black 4 Blood you can follow these steps:
Click on the "Play Now" button located at the top left of this same post.
Wait for the link to the game page to load.
Click the "Register Now" button.
Not everyone gets accepted into the subscription. If you're lucky, follow the download and installation instructions in the email received.
Enjoy the game!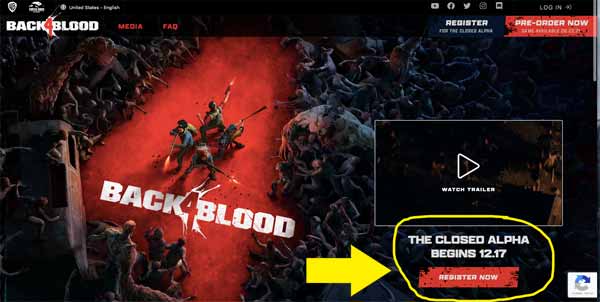 Back 4 Blood Data Release
The release of Back 4 Blood will be on June 22, 2021.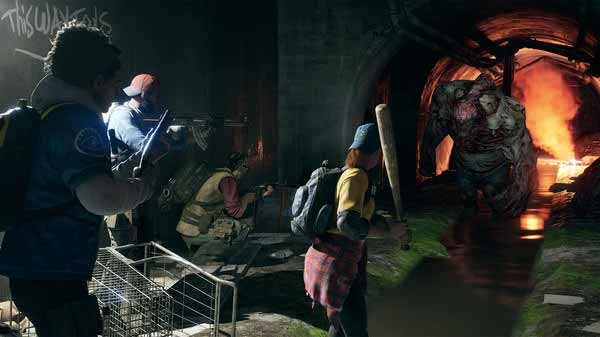 Technical Requirements
The minimum technical requirements are not yet confirmed, but the following have been provisionally communicated:
OS: Windows 10 (64 bit)
CPU: Intel Core i5-8500 3,0 GHz
RAM: 8 GB
Graphics: Nvidia® GeForce GTX 770 or Radeon RX 480
If you liked Back 4 Blood you might like other action and shooting games like: Poppy Playtime, The Glitched Attraction (FNAF Escape Room), Rumbleverse, Ultrakill, Kill It With Fire, Valorant, Doom Eternal, Walking Zombie 2 or Hyper Scape.
Back 4 Blood has been developed by the american studio Turtle Rock Studios, based in California. If you want to check more information and news, you can visit the official site, facebook or twitter.