VALORANT (Closed Beta)

GAME INFO
VALORANT ™ it's the new action and Shooter game from Riot Games… Download Free the Closed Beta!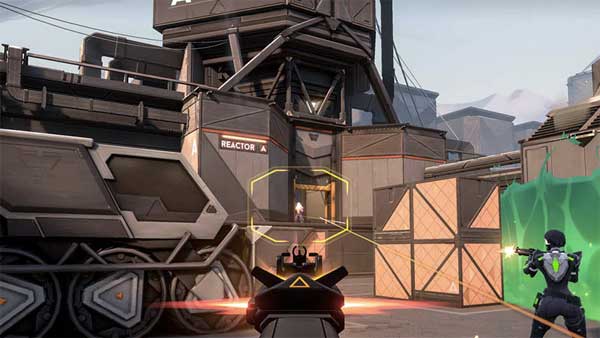 Valorant it's one of the most anticipated action games of the last few months and is what's new in Riot Games (the creators of the legendary League of Angels). It's a shooter that's giving a lot to talk about. Continue reading because in our post we will tell you how to access to download and play for free the Closed Beta!
This is a multiplayer first person shooter (FPS) game in which two teams of 5 online players each face off.
The game consists of the confrontation between two teams: Attackers and Defenders. within 100 seconds, the attacking team must place a bomb (called Spike) at a chosen point on the map.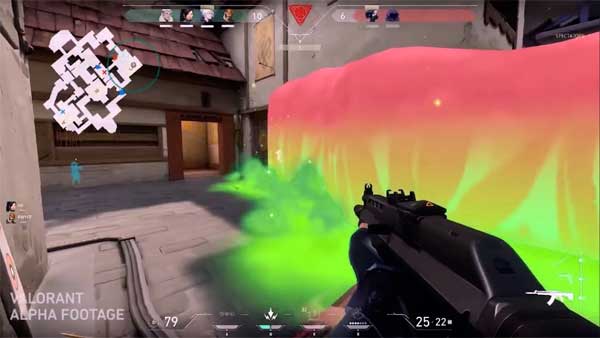 The attacking team will win if they get the bomb to explode or if they eliminate all members of the defending team and the defending team will win if they get the bomb deactivated or the start time countdown reaches zero.
Currently, there are 10 characters available (called Agents). Each has special abilities and characteristics.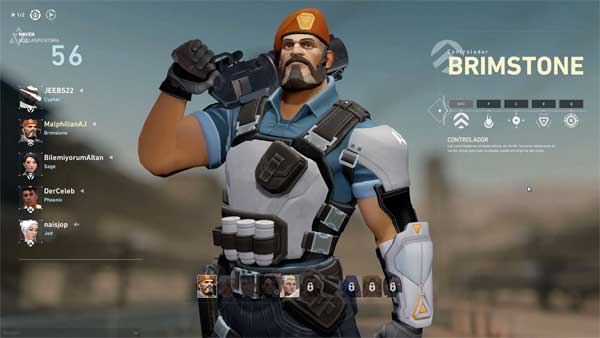 The team that wins 25 rounds will be the winner of the match. It also has a winning system and with the credits earned you can buy new weapons and abilities for your character… it'll make it more lethal!
Playing Valorant promises many hours of play and is that the expectation in the world of gaming is very high before its launch… Access the Closed Beta and you'll have the chance to play it before its summer release!
Valorant Gameplay
The most influential content creators on YouTube and Twitch have already been invited by Riot Games to try the game, as is the case of Ibai against the Rubius team (with Lolito, Alexby, Orslok and Cheeto):
Another well-known YouTuber who is already playing Valorant is Ninja (with over 23 million subscribers on his channel) whose video you can watch here.
How to download Valorant for free for PC

The game will be released in the summer of 2020, but you can already have the opportunity to access the Closed Beta of Valorant. Therefore, you can play Valorant for free. To download for free, it is very easy, just follow these steps and meet some requirements:
Click on the "Play Now" button at the top left of this article.
Wait until you upload the link to Valorant official website.
Open an account at Riot Games.
Link your Riot Games account to your Twitch account.
Watch game broadcasts on Twitch (like here) for options to gain access to the Closed Beta.
Enjoy the game!
Valorant Trailer
You can see here the official launch trailer.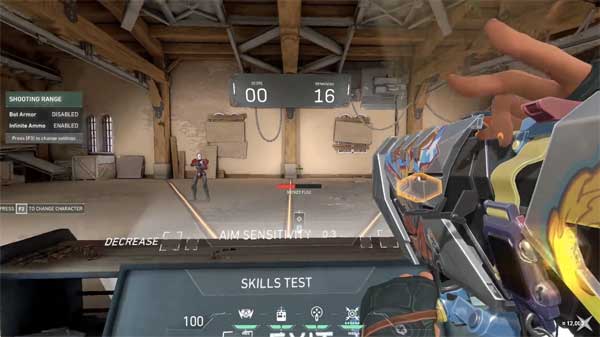 Valorant Release Date
Valorant release is scheduled for summer 2020 and will be available for free (skills and customization items will be paid), but from April 4, 2020 you can access the Beta.
Recommended Technical Requirements
OS: Windows 7 (64 bit)
CPU: Core i5 Intel
RAM: 4 GB
Graphics: Nvidia GeForce GTX 730
If you liked this game you may be interested in other action games and shooting games from our collection, such as: Outriders, Hyper Scape, Call Of Duty: Warzone, FORTNITE Battle Royale, Misbits, GTFO or Metro Exodus.
Valorant has been developed by Riot Games, the well-known video game studio and eSports tournament organizer based in Los Angeles (California, USA). More information and news about the game can be found on twitter.