HYPER SCAPE

GAME INFO
Hyper Scape ™ is the new Battle Royale from Ubisoft: discover how to Download the Tech Test for free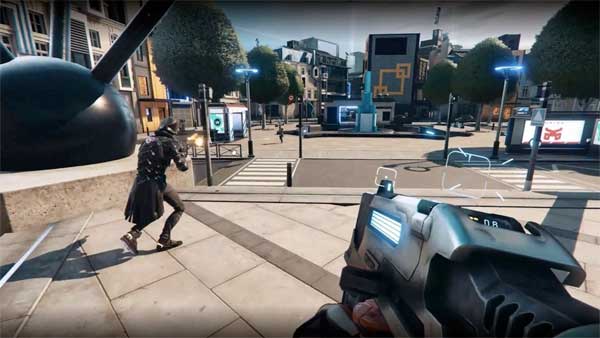 Hyper Scape is one of the new Free-to-Play, Battle Royale-style action games released by Ubisoft. An upcoming release with changing scenarios during battle and vertical combat like you've never seen before… Below we tell you everything, as well as how to download and play the Tech Test for free!
The action will take you to a utopian future, to the year 2054 in the city of Neo Arcadia, where the majority of the population of the planet lives in poverty and only a small percentage represents the elite of power.
In this unequal society, the only way to climb positions is by participating in an unparalleled tournament: the Battle of Neo Arcadia (a kind of TV show where you can only win one).
In this urban Battle Royale, you'll have to move around the city, but not only through its streets but also through its rooftops… find the gates, use your triple jump ability!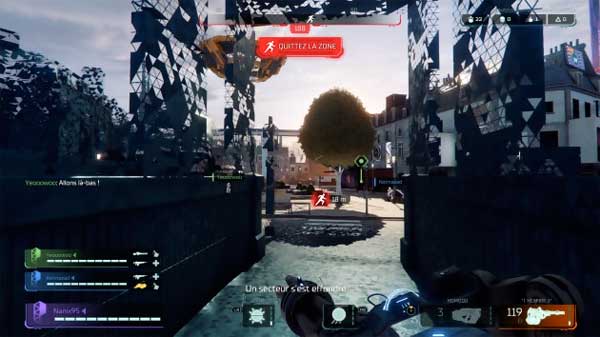 You can play alone or as a team (we recommend the latter, it is much more addictive and fun). Find revolutionary weapons as well as skills (you can use two at once).
Something interesting about the game is that when you get killed you don't die completely and start over, but you stay on stage, like a kind of "Ghost" and you'll have to seek healing.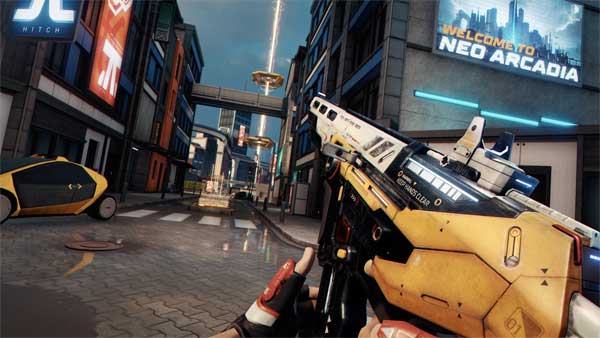 The scenarios will be changing, with sectors of the city disappearing or modifications on the way that will alter the course of the game… the fun has no end!
Playing Hyper Scape promises a lot of fun, because Ubisoft plans to have several seasons (in the style of Fortnite)… Sign up for free and you'll have the chance to try it now!
Hyper Scape Gameplay
The game is integrated with Twitch, which gives an idea of the focus and impact Ubisoft wants to give it. One of the most influential YouTubers in the video game world that has already uploaded a Hyper Scape gameplay is H2ODelirious (over 12 million followers)::
How to download Hyper Scape for PC
The game has not yet been released and has no confirmed date (it is sure to come out this summer), but you can play Hyper Scape for free in a Tech Test. To download for free, follow these simple steps and register:
Click on the "Play Now" button at the top left of this article.
Wait until I load the link to the official game page. Click the image or text below.
It will open a new window with the website of the game and registration in the Tech Test.
You must be previously registered with Uplay and Twitch to link both accounts.
Watch hyper Scape streams on Twitch (look for streams that have " Drops is enabled»)
Download the Uplay client (it's free) and add Hyper Scape to your library.
Let's play!
Note: the Tech Test starts July 2 at 09: 00 a.m. and ends July 7 at 11: 59 p.m.
Hyper Scape Trailer
You can see here the official Game Presentation Trailer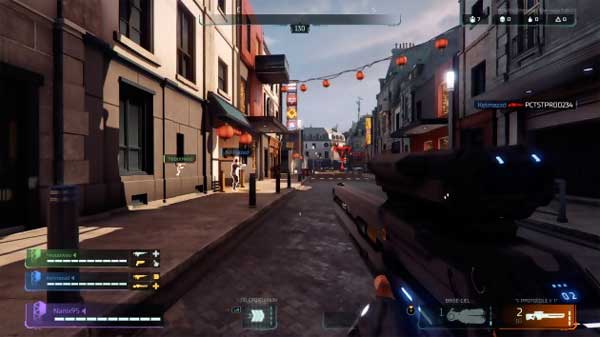 Release Date
Hyper Scape has no confirmed release date, but it is sure to be released in the summer of 2020.
Technical Requirements of Hyper Scape (PC)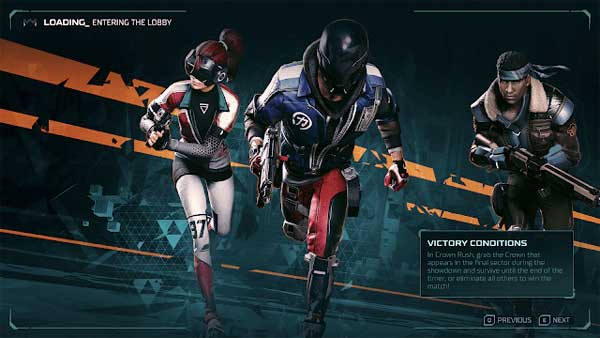 Recommended requirements:
CPU: Intel Core i7 4790 or AMD Ryzen 5 1500X
RAM: 8 GB
Tarjeta gráfica: Nvidia GTX 970 or AMD Radeon RX 480 with 4 GB VRAM
If you liked this game you may be interested in other action games from our collection, such as: Maneater, Doom Eternal, Call Of Duty: Warzone Battle Royale, Fortnite Battle Royale, Metro Exodus o The Division 2.
Hyper Scape is a game created by the mythical studio Ubisoft Canada. For more information about the game and news, you can visit its official website or on twitter.