Mother Simulator is the simulator game… in which you will suffer what is to be a father/mother!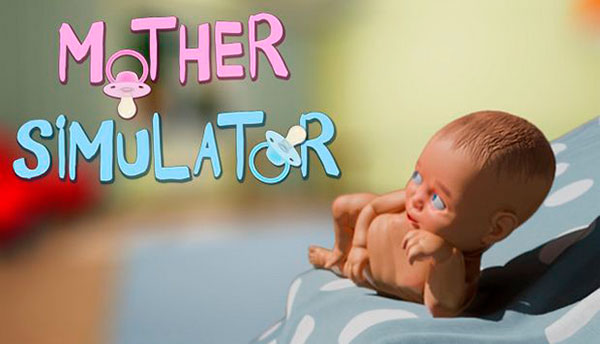 Mother Simulator a curious simulation game in which you have to take care of your child, a cute baby completely adorable and harmless. If you have no idea of what it means to be a father/mother, get ready to know because you can be sure that… it is not at all easy!
You will need to have nerves of steel, to act with many reflexes and speed to all the demands of your baby. You'll not only have to devote yourself to your child but you will also have to attend to all the needs of the house, make the food, … the prize: the smile of your little one!
This game is so addictive and stressful to not be able to stop play to challenge. the Mother Simulator has been created by an independent studio called Steppe Hare Studio (view your twitter for more information and updates). The influential YouTuber Jacksepticeye (with more than 20 million subscribers and one of the most famous channels of video games), has made a complete gameplay of the game. Watch his video below:
How to download free Mother Simulator
The game has been developed independently and launched in the popular portal video game Steam (fee required) and on iOS (free). If you want to play free Mother Simulator continues with these simple steps:
How you can play a game of iOS on a PC? Yes, it is possible by installing on your PC (Windows) emulator iOS as MobiOne. So you can enjoy the experience of using any application or game on your iPhone or iPad directly on your PC.
Click "PLAY NOW" located in the top left of this post.
Wait for it to load the official website of MobiOne.
Click "Download Now" (108 MB).
Installs and runs the file.
Follow the installation instructions.
Opens MobiOne and in the App Store download the app.
Let's play!
(Link of alternative download of the paid version on Steam):
Controls
(Follow the tutorial within the game).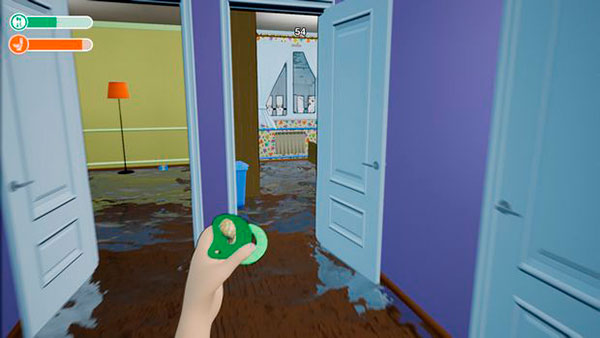 Technical Requirements to play Mother Simulator
OS: Windows or Mac
Disk Space: 108 MB of free space (minimum)
If you liked the game, maybe you are interested in other Strategy Games similar as: Death And Taxes Game, Papa's Scooperia HD, Cookie Clicker, House Flipper, Infectonator 3: Apocalypse, Plants vs. Zombies, Captain Tsubasa: Dream Team (PC), Kerbal Space Program or Eat The Rich (Black Friday Simulator).