HOUSE FLIPPER

GAME INFO
House Flipper ™ is the game of building in which to reform houses to ... get rich!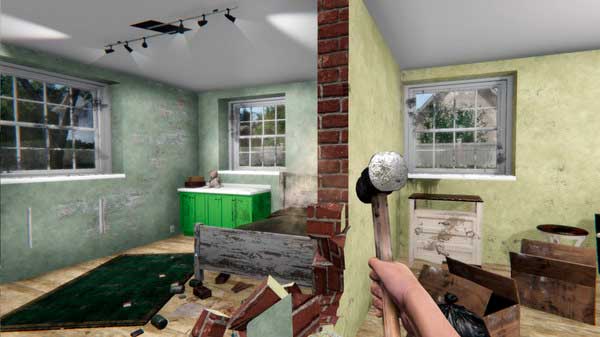 House Flipper is an entertaining and addictive game in which you have to give free rein to your creativity as a builder and bricklayer. Buy houses in ruins, refórmalas completely and then put them on sale and give them an outlet. You can be your reform team: to demolish, build, paint, ... are you decided?
You can do whatever you feel is necessary: cleaning, polishing, new installations, ... everything is possible in this game. To do this you'll have all the tools and utensils you can imagine. Once you have done the work, you will have to decorate the interior of the home, with all sorts of furniture to your liking. If you like the diy and construction this is your game! But not only of reforming it is, because this is your business... earn money selling houses!
This is a game you will be in front of the screen for hours and hours for the challenge so addictive to reform and earn money with it. the House Flipper is a game created by a Polish studio called Empyrean (view press kit). The famous YouTuber Jacksepticeye (more than 20 million subscribers and one of the most followed in the English-speaking), has risen as a fun gameplay of the game, and that you can see here:
You can find the updates on its official twitter. You can see the official trailer here.
How to download free House Flipper Beta
The game has been developed independently and released on the popular video game platform Steam, but you can download a Beta version. If you want to play free House Flipper continues with these simple steps (requires subscription to a mailing list):
Click "PLAY NOW" located in the top left of this post.
Wait for it to load the official website of the game in Steam.
Locate the link to the Beta version.
Click "Download Now".
Subscribe to the Mailing List.
Download the official game.
Follow the instructions on the screen and... game on!
Update : currently no longer available the Beta version of the game, so that unfortunately and anus can be played for free.
If you want, you can buy the game on Steam here:
Controls
(Follow tutorial within the game)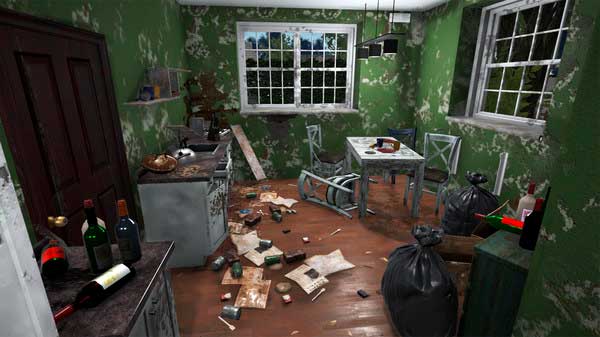 Technical Requirements for play House Flipper
OS: Windows 10 (64-bit)
Processor: Intel Core i5-8400, AMD Ryzen 5 1600 (or similar)
RAM: 8 GB
Graphics: GeForce GTX 970, AMD Radeon RX 580 (or similar)
DirectX: v.11
Disk Space: 4 GB
If you liked the game, maybe you are interested in other Strategy Games similar as: Cookie Clicker, Eat The Rich (Black Friday Simulator), Captain Tsubasa: Dream Team (PC), Plants vs Zombies, Beach Mahjong, Flow Free or Bomber Clash.