POTRICK SNAP 2

GAME INFO
In POTRICK SNAP 2 the Horror Game with Patrick returns, more disturbing than ever!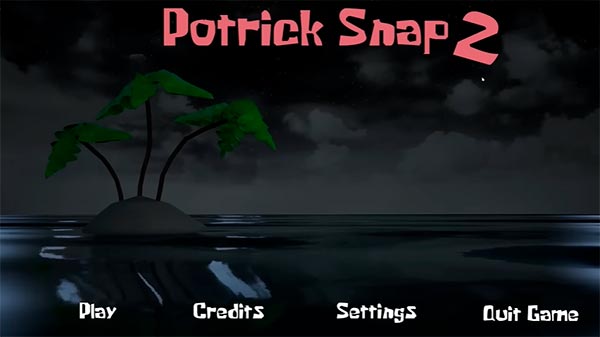 Potrick Snap 2 is the new sequel to the horror game that had a certain impact a few months ago. Based on the popular animated series, you will immerse yourself in a very disturbing adventure that will make you feel uncomfortable all the time. In this review we are going to analyze different aspects of this survival horror game and we tell you how it can be downloaded and played for free. Are you ready?
Before we start, we remember what happened in chapter 1 of Potrick Snap. A fish named Sam was hired to perform a strange task: to clean Potrick's house.
The work starts very quietly, but as the hours pass, Potrick becomes more and more strange. He's hiding something, but we don't know what's going on and he gets very aggressive when we want to access different places in the house.
In every corner of the house we find very disturbing things, but will it be possible to escape from the house once the cleaning is finished? We don't tell you anything more for those who haven't played the first part of the game yet, but Potrick ends up in a hospital.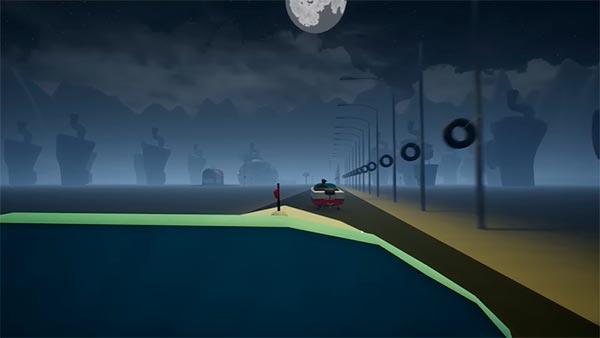 In Potrick Snap 2, we will be Squidward (the handsome version) and we will encounter a terrifying situation and that is that Potrick has escaped from the hospital and is on his way home he wants revenge! Besides, the police are looking for you for questioning, for what reason?
You are going to have to investigate, with the help of other characters like Sandy, follow the instructions and choose well in order to reach the good ending. As in the previous game, there are different endings.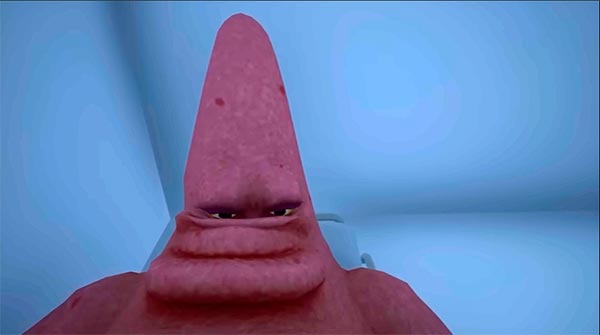 While visiting different scenarios and even houses of other characters (such as Plankton) you will have to avoid Potrick, because he will complicate the mission a lot.
He will even try to liquidate or kidnap your friends to blackmail you, but first pay attention not to skip any steps in the story or you will not be able to move forward, or simply things will not turn out as they should.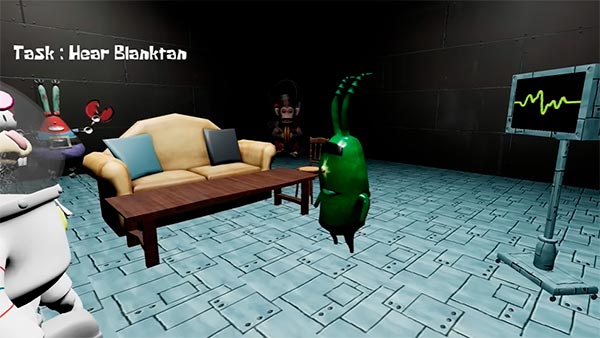 In short, in the end you will find yourself in the disturbing Potrick's Room, a place where the answers to meaningless questions will have consequences and alternative endings. A funny game, but so weird and pointless that it will make you feel uncomfortable… Will you face the evil Potrick?
Potrick Snap Gameplay
A strange and funny you game is ideal for streamers like fusionzgamer (with almost 4 million subscribers. Watch below his gameplay of Filly Snap:
How to download and play Potrick Snap 2 for PC for free
This indie horror game has been released on itch.io , a very popular website among game developers. At the moment, this second part is for a fee, but if you want to download Potrick Snap for free on your PC (Windows) follow these steps:
Click on the "PLAY NOW" button located at the top left of this same post.
Wait for the official website of the game Potrick Snap to load on Itch.io.
Click on the "Download on Itch.io" button.
On the next screen, click on the "Download" option.
The download of a compressed file will begin.
Once downloaded, unzip the file and follow the on-screen instructions for installation.
Enjoy the game!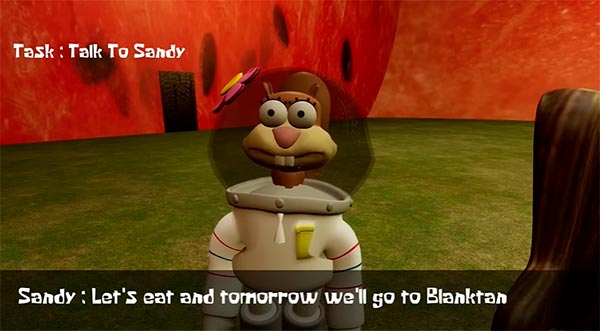 Technical requirements to play Potrick Snap 2
OS: Windows 10
CPU: 64-bit
Controls:
W-A-S-D: movement
F: flashlight
Left Shipt: run
E: interacting, talking, taking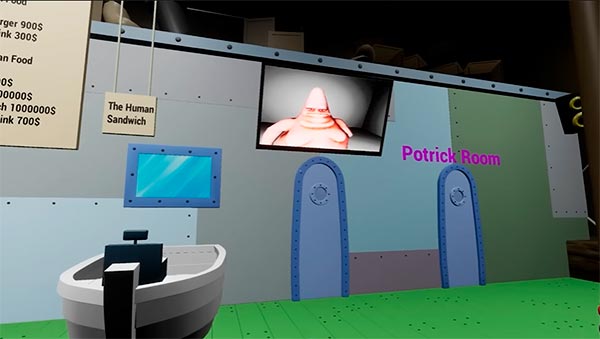 If you liked this game you may be interested in other Horror Games of the same style, like: Spongebob's Evil Clone, The Smiling Man Remake, Dredge, Amanda The Adventurer, Granny Remake, I'm on Observation Duty, Phasmophobia, Five Nights at Freddy's or Garten of Banban.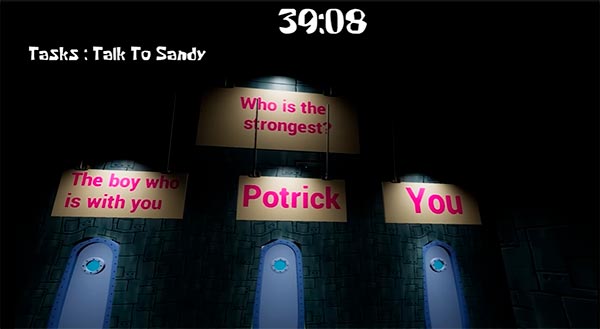 Potrick Snap 2 is the work of Combo Bomb Games, owned by an independent developer. If you want to check news or new chapters of this game, you can follow his twitter or youtube channel.