JR's (FNAF fangame)

GAME INFO
JR's is an incredible FNAF Fangame in which an old Restaurant is inhabited by Animatronics possessed by Paranormal Entities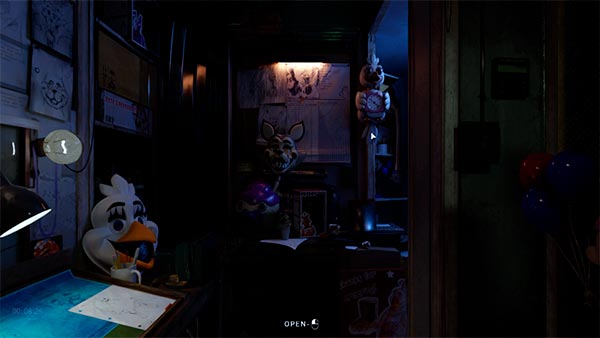 JR's is one of the most anticipated FNAF fangames among the latest horror games based on the popular survival horror saga. This version comes with new features that differentiate it from other games of the terrifying animatronics.
In this post we are going to analyze everything about this new Five Nights at Freddy's game (unofficial), with gameplays, release date and… you will know how to download JR's Fnaf for free!
JR's is a veteran restaurant in which problems have caused its temporary closure, at least until solving what is happening at night with the cheerful animatronic that have entertained adults and children so much.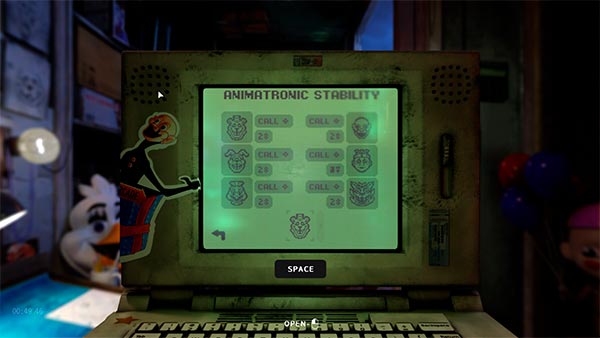 You will be in charge of investigating why some robots are out of control. The reason we have already told you: paranormal entities are capable of possessing animatronics in order to find victims… Anyone who comes close!
From the electronic control center, you must monitor the degree of stability of each of the articulated dolls, very carefully and quietly.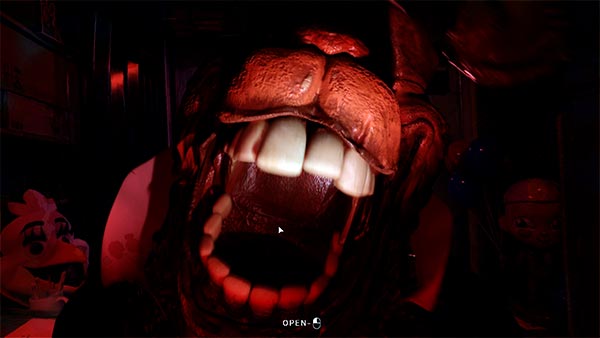 The problem is that the animatronics move of their own free will all over the stage, but you won't be able to tell which one is possessed and which one is not.
In this terrifying and disturbing survival adventure you will not be alone: you will be accompanied by Paulbear, a good spirit who will help you solve mysteries.
In addition to keeping you alive, you will have to protect Paulbear, because the evil spirits want to take him away (we don't know with what intentions).
The 3D scenarios hide other areas in 2D, something original and representing a new dimension of fun. There are also countless extras waiting for you, mini games, custom maps, …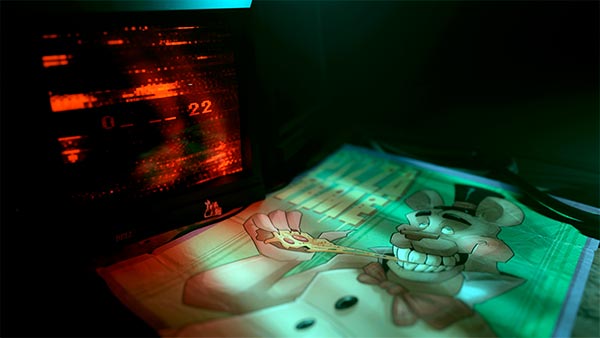 In short, knowing if the animatronics are haunted or not represents a challenge in which you will not have much time to think, while the scares, solving puzzles and time against make this fangame an FNAF game of the most anticipated and impressive to date (and of great quality, it has high technical requirements).
JRs (FNAF Fan Game) Gameplay
A horror game like this could not go unnoticed by YouTubers specialized in horror and survival horror games like GTLive (with almost 3 million followers) and its gameplay "FNAF Most Terrifying fangame" you can see below:
How to Download and Play JR's for PC for free
JRs has been developed independently and released on platforms such as Gamejolt, with free distribution. To download free JR's, follow these instructions:
Click on the "PLAY NOW" button located at the top left of this same post.
Wait for the link to the JR's site in Gamejolt to load.
Click on the "Download" button.
The download of the file "jr-s-v1-3-1.exe" (size 1,1 GB).
Once the file is downloaded, run it and follow the installation instructions.
Enjoy the game!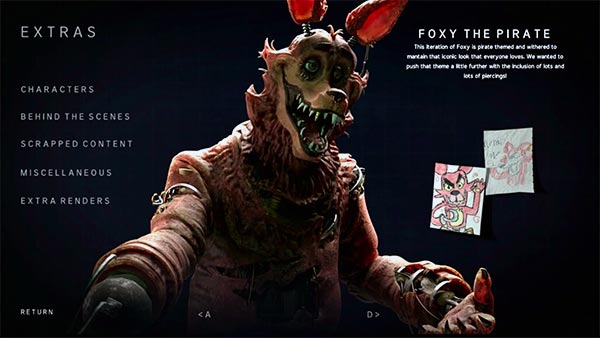 Animatronic Characters in JR's FNAF
Foxy The Pirate
Balloon Baby
Freddy Fazbear
Chica The Chicken
Withered Chica
Withered Marionette
Withered Foxy
Withered Balloon Baby
The Mangle
The Ghost
Recommended Technical Requirements
The technical quality of this fangame is very high, that's why its creators recommend the following features for PC:
OS: Windows 10/11 (64bit)
RAM: 8GB DDR4
CPU: Intel Core i3
Graphics: NVIDIA Geforce GTX 1050 or AMD RX 560 or higher.
Video resolution: 1920 x 1080 @ 1080p
Others: DirectX v.11, OpenGL
Available space: 1,1 GB
If you liked the game of JR's FNAF, you may be interested in other similar Horror and Escape Games from our selection, such as: FNAF Plus, The Smiling Man Remake, The Amazing Digital Circus Online Game, FNAF Security Breach Ruin DLC, Teke Teke: Moonlit Dread, Deppart, Sinister Squidward, Broken Through, Andy's Apple Farm, Here in the Backrooms, Mr. Hopps Playhouse 2, The Baby in Yellow, Piggy Roblox or Ultimate Custom Night (FNAF).
JR's has been developed by an independent group led by a developer named darroc. You can download the soundtrack of JR's (here) or watch other live gameplay of JR's FNAF on twitch.