ONE HAND CLAPPING Game

GAME INFO
One Hand Clapping is a fun platform game in which... you will be singing!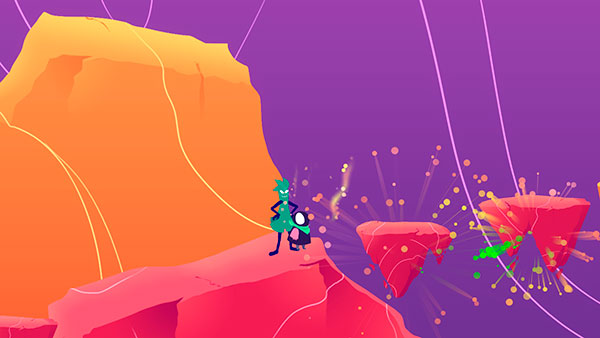 One Hand Clapping is an original platform game in which you'll have to use your microphone to sing and solve challenges musical. Explore beautiful scenes while you discover your voice while you are having fun with each challenge... are you ready?
You don't need anything more than a microphone and your own voice to get in the game. All of a mental challenge and music that will put you to the test at each level. But not everything is so nice and easy, you'll have to defend your territory from other hostile creatures, escape from a desert immense, of a cave... just test your voice!
This game will be extremely addictive. One Hand Clapping has been developed by a team of independent american programmers named @OHCTeam on twitter (official website). One of the YouTuber with the most followers in the world is the well-known PewDiePie (with more than 64 million subscribers and one of the most followed in the English-speaking), has made a funny gameplay of the game. Below, you can see his video "I should be banned from this game":
Other famous YouTubers are also making reviews about this fun game. You can see the Markiplier gameplay here and the Jacksepticeye gameplay here.
How to free download One Hand Clapping
The game has been released independently in the famous videogames amateur site itch.io. If you want to play free One Hand Clapping continues with the following steps:
Click "PLAY NOW" located in the top left of this post.
Wait for it to load the official website of the game at Itch.io.
Click "Download Now".
In the next step, you will be asked to indicate an amount as donation. If you do not want to donate anything: Click on the option "No thanks, go to downloads".
Download the official game.
Follow the instructions on the screen and... Go!
(alternate link Download here):
Controls
Keyboard (configurable)
Microphone (voice control)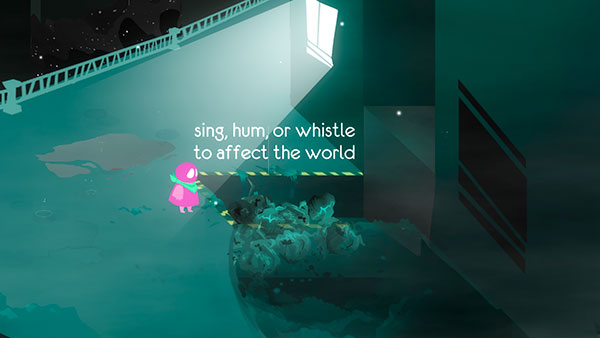 Technical Requirements to play One Hand Clapping
OS: Windows 7-10 or Mac OS X 10.9
Processor: 2.4 GHz
RAM: 8 GB
Graphics: 1 GB RAM minimum
DirectX: version 11
Disk Space: 4.75 GB free
If you liked the game, maybe you are interested in other Mental Challenge games similar as: Friday Night Funkin', Pico Park, Superliminal, The Pedestrian, Scribble It!, Human Fall Flat, PowerWash Simulator, Gartic Phone, Half Dead 2, Trap Adventure 2, The Professional Game, Getting Over It Whith Bennett Foddy or Trollface Quest Video Games 2.