PAUNCH Game

GAME INFO
PAUNCH ™ it's a marvel among online fight games with a combat system ahead of its time!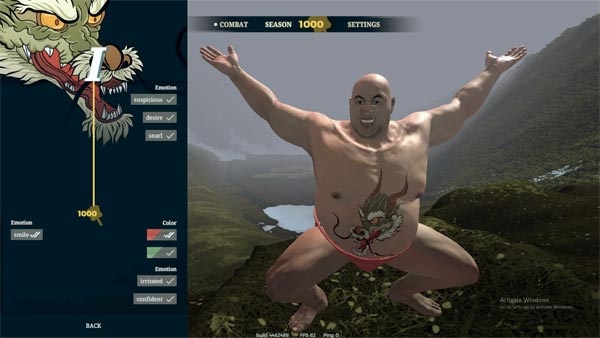 Paunch is one of the most original action games we've ever discovered. A game with an incredible setting, very realistic moves and music that catches you from the very first moment.
Two online sumo players, one against one epic where you can even interact with the stage. Keep reading, because we'll tell you how to download and play for free!
In this sumo style wrestler game, prepare to duel against a random online player or a friend you invite, on a very successful set set in the high mountains of Japan.
With 12 lives each fighter can only win one. It is tremendously addictive, with a very realistic combat system in which you can not only hit the body, but you can use anything from the stage (for example, throwing rocks).
You must win points with each game and at the end of the match the winner takes all points.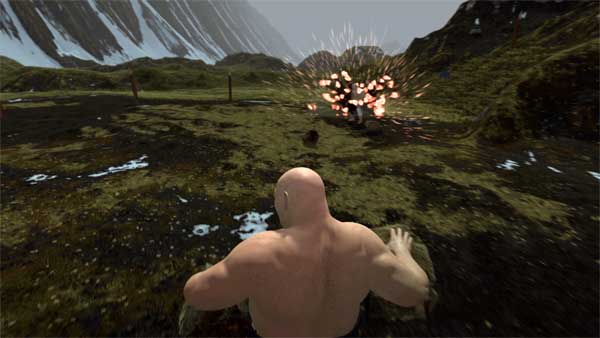 Play Paunch will get you right from the start. Thousands of online players are fighting every day and are getting very good reviews… Shall we fight?
Paunch Gameplay
The influential YouTuber known as Markiplier (this American is one of the most followed, with 25 million subscribers) has published a fun review-analysis of the game and you can see below:
Other YouTubers who are commenting on this fun game are Jacksepticeye (here). You can also see the full review of H2ODelirious, which has said that it is the best game it has found in 2020.
How to Download Free Paunch for PC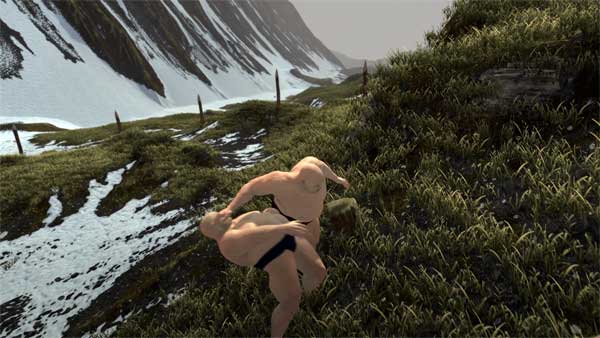 Paunch was released on December 4, 2019 on the well-known Steam game portal and free to Play.
To download and play Paunch for free on your PC, follow these simple steps:
Click on the button "PLAY NOW" button at the top left of this article.
Waiting for it to load the link to Steam.
Click on the "Install Game" button (previously you must have Steam installed on your computer, you can download it for free here).
Follow the installation instructions on screen.
Let's play!
Alternative download link here: https://store.steampowered.com/app/792220/Paunch/
Minimum technical requirements for play Paunch
OS: Windows 7 (64-bits)
CPU: Intel Core i5-2500K or AMD FX-8350
RAM: 1 GB
Graphics: GeForce 400 or Radeon HD 5000
DirectX: v.11
Disk space: 1 GB
Broadband internet connection
Others: keyboard and mouse (optional controller)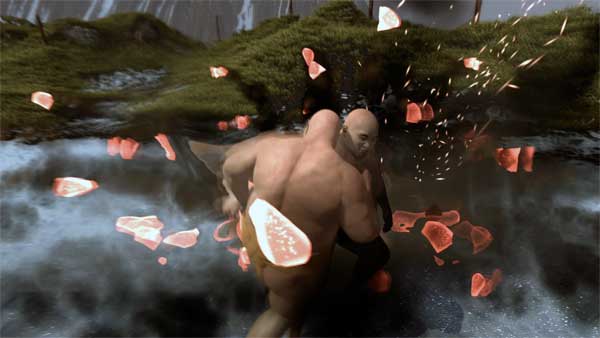 If you liked this game you might be interested in other action games or fight games in our collection, such as: Fight Of Animals, Dauntless, Havocado, Hyper Jam, Gorn or Kumba Karate.
Paunch has been a developer by Aleksandr Kozhakov, an independent video game programmer of Russian nationality. You can find out more about the game on the Steam official site or on his twitter.