FIGHT OF ANIMALS

GAME INFO
Fight of Animals ™ is a fun Fight Fame… Become the King of animals!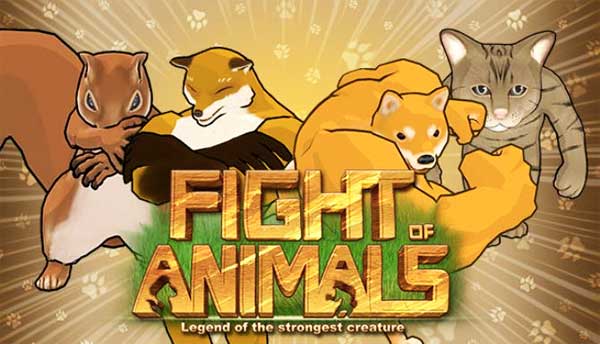 Fight of Animals is one of the most original fight games on the market today. Squirrels, foxes, cats and even orcas meet in the ring in ferocious but fun fights.
This game features animals transformed into wrestlers, such as Power Hook Dog, Mighty Fox, Magic Squirrel and many more. Read on and we'll tell you how to download and play for free!
Choose the animal you prefer and join the fight, without fear. This game is not like the other fighting games you've seen so far, because the controls are much easier.
You won't need to use more than 4 buttons for countless punches with fists and legs, as well as activating combos and special skills. Forget about complicated button combinations to launch attacks more lethal in this game everything is much more simple to leave the fun!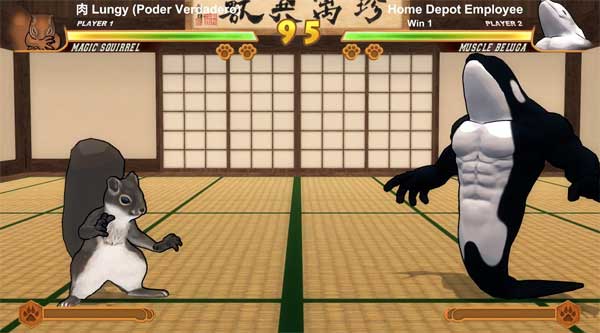 A particular aesthetic with funny graphics (who has ever seen a muscular orca?) make this game a very funny novelty. It has a Street Fighter style.
If you never got this kind of game right, now you deserve to give Fight of Animals a chance and get hooked. According to one of its creators, "I wanted to make a fighting game that everyone could play."
Play Fight of Animals will amuse you as you deal Special blows and learn to use your skill will you rise up with the King of animals trophy?
Fight Of Animals Gameplay
EThe famous American YouTuber H2ODelirious (one of the most influential of the gaming, with more than 12 million subscribers) has made and uploaded a review of the game on its channel:
How To Free Download Fight Of Animals

The game was released on December 19, 2019 on Steam, as a version for Windows PC (paid for), but you can play FREE another very similar and equally fun game (Mutant Fighting Cup).
To play for Free online (Without download) on your PC, follow these steps:
Click on the button "PLAY NOW" button at the top left of this article.
Wait till I load the game, directly into your browser.
Follow the instructions on screen.
Let's play!
You can buy Fight of Animals in Steam here.
Fight Of Animals Trailer
You can see here the official trailer for Fight of Animals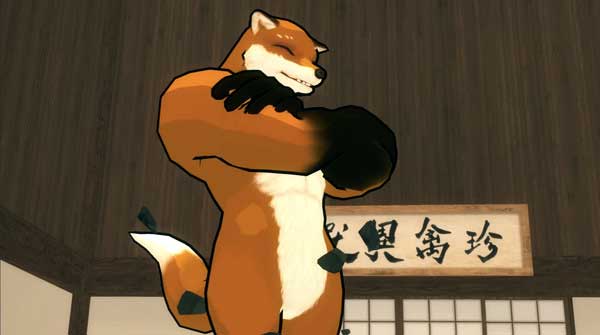 If you liked this game you might be interested in other fight games and action games from our selection: Jacksmith, Finding Bigfoot Game, Gorn, Pigeon Simulator, Dauntless o Pummel Party.
Fight of Animals has been created independently by a Japanese studio called Digital Crafter. You can find out the latest updates and Mods about the game (recently launched the Christmas one) on his facebook or twitter.