STICK FIGHT: The Game

GAME INFO
STICK FIGHT ™: The Game is the fun and original game of fighting with sticks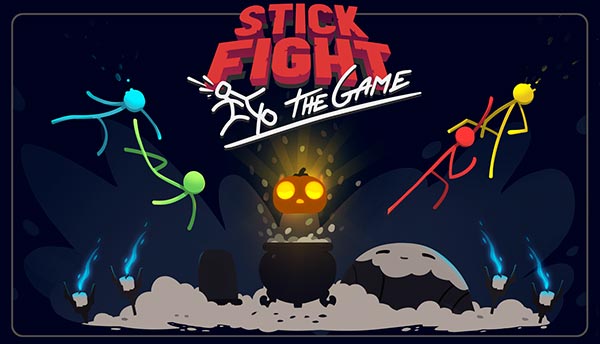 Stick Fight: The Game is an original action and wrestling game where the players are somewhat peculiar: they are dolls formed by sticks! Your mission in the game will be to survive and eliminate all other adversaries along 100 levels...there can only be one left.

Prepare to participate in "all against all" fights in which you will also have to be alert to catch the weapons that are falling from the sky before anyone else. The levels can be static or mobile, which makes it even more complicated (traps that can kill you before a rival).

Movement of characters based on physics. From 2 to 4 players (local or online). Level Editor mode, where you can create your own custom levels and challenge the community to play in it (there are already over 23,000 created).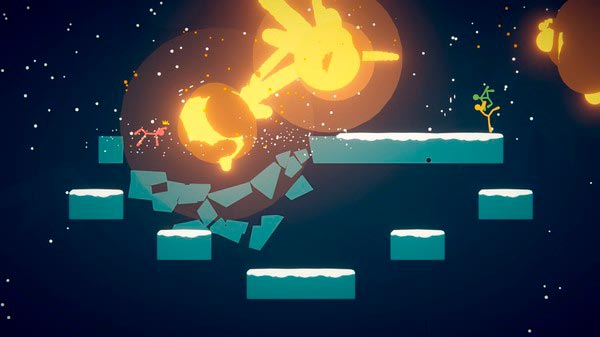 Stick Fight: the Game has been created by the well-known Swedish studio Landfall Games, creators of other successes such as Totally Accurate Battle Simulator. Because of his couples game, which does not allow individual play, he has turned many players from all over the world into fans because of his addiction.

The YouTuber Vegetta777 has uploaded a full gameplay of the game. The famous Vanossgaming (with more than 24 million subscribers) went upload to his channel a fun video of the game:
How to download Stick Fight for PC (Demo)

The game has been released on the popular portal video game Steam, in the paid version, but you can access a version official free initial published in his day on the website of indiedb. If you want to play Stick Fight continue with these simple steps:

Click "PLAY NOW" located in the top left of this post.
when you upload the official game link, click the DOWNLOAD button.

you will automatically start downloading a file .rar.

decompress the file and run the installation.
follow the download and installation instructions on screen and... let's play!

Controls

(follow tutorial within the game)

If you liked the game, maybe you are interested in other Fight Games and Action Games similar: Paunch Game, Dauntless, Fight Of Animals, Resident Evil 2 (Remake Demo), Rumbleverse, Realm Royale Paladins or Infectonator 3: Apocalypse.
You can get more information about the game in the official website of the game or in your discord. You can see the trailer for Stick Fight here.