HYPER JAM (PC)

GAME INFO
Hyper Jam ™ is the fast-paced action and struggle game… '80s style!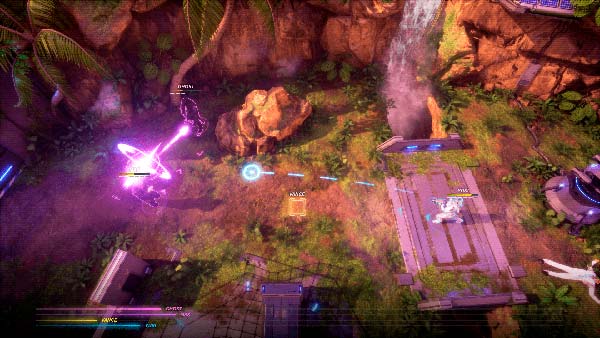 Hyper Jam is one of the most exciting and original action games of the last few months. Up to four players will meet on the most colorful battle stages. Your only mission: to wipe out all your opponents and survive. A game without pretensions but with a very original proposal.
Face other online players in multiplayer mode or Artificial intelligence. Use all kinds of weapons within your reach and most lethal: katana swords, missile launchers, Hammers… limitless! You'll have to be the fastest to pick up the guns because there won't be any more during the game.
The most striking aspect of this game is the 80's aesthetic, with colored neon lights, an aerial view and a gameplay of the characters reminiscent of the recreational machines of that time. But the most impressive thing is his energetic soundtrack.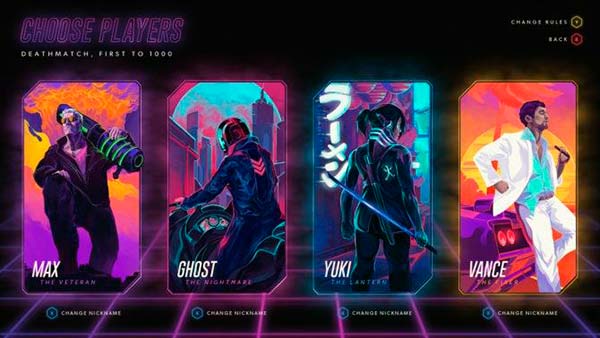 Hyper Jam has been developed by the independent Studio Bit Dragon, from Melbourne, Australia.
Hyper Jam Gameplay
H2ODelirious one of the most influential YouTubers on gamer theme (more than 11 million followers) has already tried the game, which he qualifies as really fun. You have uploaded a gameplay/analysis to your popular video channel where you can see the main features of the game:
How to download and play free Hyper Jam (PC)
The game has been released in versions for PC (Steam), PS4 and Xbox One. If you want to play free Hyper Jam Beta for PC follow these simple steps to download:
Click on the button "PLAY NOW" button at the top left of this post.
Wait until you upload the link to the official game site (Sign-up Newsletter).
Enter your email.
Click the arrow button.
Wait for the confirmation email to subscribe to the newsletter and wait for the email to download the Beta. Follow the download and installation instructions on your pc screen and… let's play!
Controls
(Follow the tutorial you will find in the game)
Hyper Jam Release Date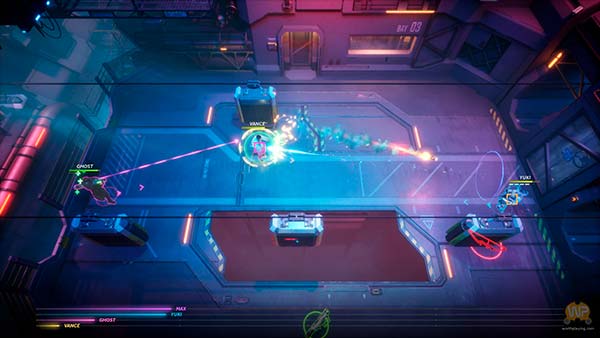 The game was released on February 12, 2019.
If you liked this game you might be interested in other action games of our selection such as: Zero Deaths, Metro Exodus, Gorn, Battlefield V o Pummel Party.
Puedes ver el trailer oficial de lanzamiento (aquí) y consultar más información sobre novedades o actualizaciones del juego en Discord (aquí).
You can see the official launch trailer (here) and see more information about game updates or updates in Discord (here).