DEEP ROCK GALACTIC (Demo)

GAME INFO
Deep Rock Galactic © is the action game shooter of the dwarf galactic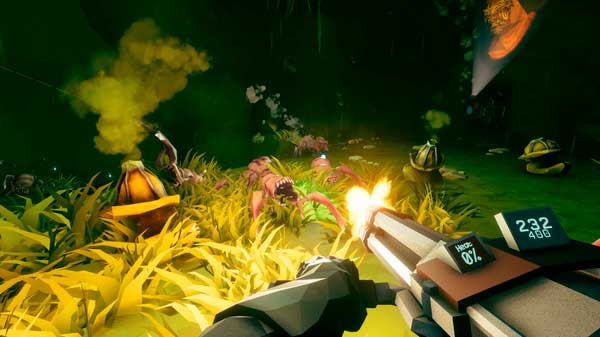 Deep Rock Galactic © is an addictive shooting game in first person (FPS) set in the genre of science fiction. Immerse yourself in environments subterranean of far planets with a team of dwarf galactic armed to the teeth and face a thousand hordes of monstrous alien creatures. Blast your way into the bowels of the planet, shoots and destroys any element of the scenario to end with the aliens. In this collaborative game... it is the best exterminator!
Deep Rock Galactic official trailer:
The game receives updates and new features continuously since its launch. To find out all, you can visit their official website, Facebook or Twitter.
How to download and play for free Rock Deep Galactic ©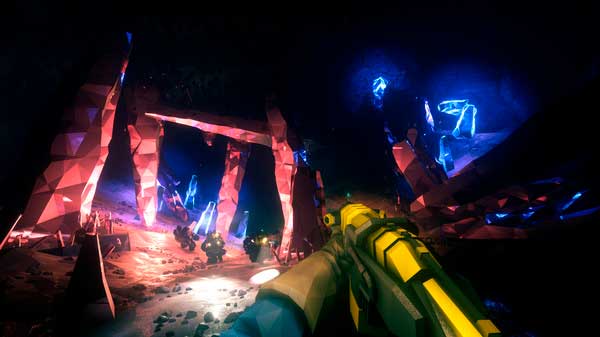 The game Deep Rock Galactic has been released for PC (Windows 10) and Xbox. Its launch occurred on February 28, in its full version, but you can play it completely free to a version Demo official in the Microsoft store. For android the game:
Click on the button "PLAY NOW" button at the top left of this post.
Wait for it to load the official website.
Click "Try free".
Follow the download and installation instructions.
If you want, you can also buy the the full version on Steam.
Technical Requirements
OS: Windows 10 (64-Bit)
Processor: 2.4 GHz Quad Core
RAM: 8 GB RAM
Graphics: NVIDIA 970 1 GB or AMD Radeon 290
DirectX: Version 11
Internet: broadband Connection (fibra optical)
Hard disk space: 3 GB
Controls
(Follow the tutorial within the game)
If you liked this game maybe you are interested in other "Shooting games" similar to our selection, such as: Cuphead, Cactus McCoy 2, Sisters of no Mercy or The Last Dinosaurs.