OUTRIDERS (Demo)

GAME INFO
Outriders is the cooperative action game that mixes various genres (FPS and RPG)… Survive on the planet Enoch!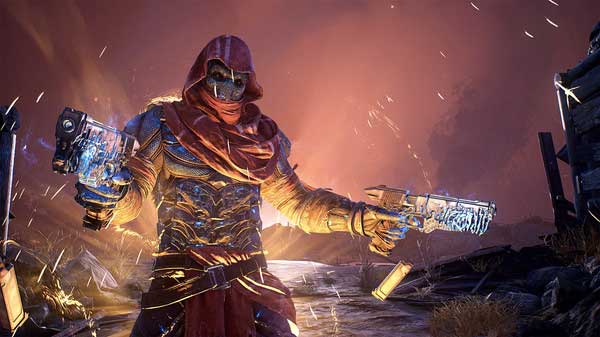 Outriders is new to action games, but it mixes role-playing with shooting, skill management, and brutal fights for survival. In this post we tell you everything you know and how you can download it for free (official Demo) to try it… read on that we started!
In an apocalyptic future, humanity is exploring new worlds to live in. On the planet Enoch has been discovered a mysterious source of energy that grants powers to anyone known as"the anomaly".
In this game you will be part of the Outriders, settlers who will embark on an adventure through a devastated and hostile planet, in search of the powerful source of energy, which could be a hope of salvation for humanity.
At the beginning of the game, you will be able to choose character from the 4 classes available and each with 4 initial skills. Of course, you can customize throughout the game, as well as modify firearms.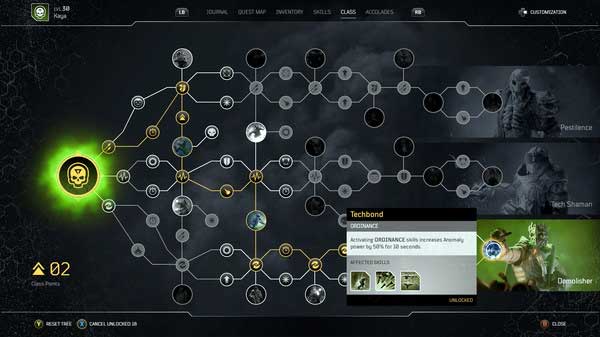 Not only is it a shooting game, because at the same time as you advance around the planet you can explore areas, dialogue with other characters or complete other side missions.
On the way to "the anomaly" you will have to face alien monsters, but also other humans, in scenarios of desolation and destruction.
The only way to regain health is by shooting down enemies, you can cover or hide to avoid attacks. On the other hand, the difficulty of the game will increase during the advance, but also the rewards when defeating enemies, to make your Outrider more powerful.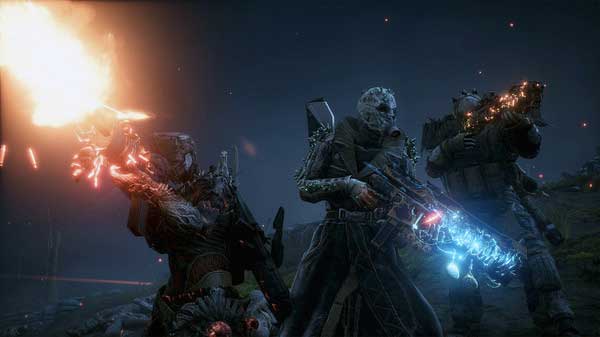 In short, this role-playing game mixed with third-person shooting (FPS) is being highly anticipated until its release next April, but you can already try it for free, now we tell you more… Dare!
Outriders Classes
Pyromancer
Destroy your enemies with fire. Powerful mid-range.
Trickster
Deceive your opponents, to launch a quick attack from short range.
Devastator
Unstoppable in short-range attacks. Brute force.
Technomancer
Crush your enemies with long range guns. It is ideal as a support in the rear.
Outriders Gameplay
The YouTuber known as Vegetta777 (one of the most influential, with more than 32 million followers) has already tested the demo of the game, with a game alongside Willyrex and Fargan. He has released his impressions in the following video of his channel:
How to Download Free Outriders (Demo)
Until its release in April, Outriders can already be tested for free with an official demo version. In this demo, you can play with up to 3 friends, 3 hours and with 4 skills in each class and 7 levels. In addition, you can save your progress and customize your character for the final version.
If you want to play free Outriders (in its official demo version) follow these instructions, you must first have Steam installed on your PC:
Click on the "Play Now" button located at the top left of this same post.
Wait for it to load the link to the game page on Steam.
Click on the image or text below and it will direct you to Steam.
Click on the "Download" button in the "Download Outriders Demo" section (see screenshot below).
Follow the download and installation instructions.
Enjoy the game!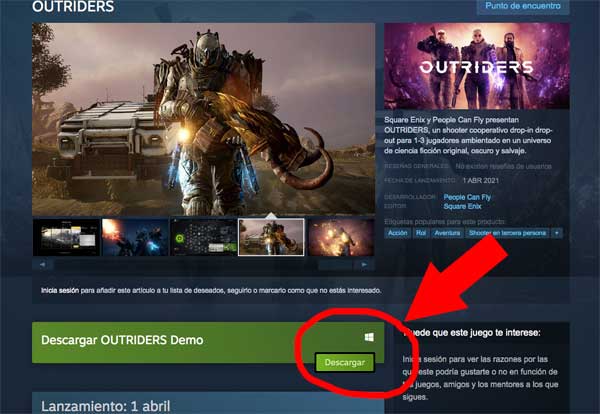 Outriders Release Date
The game's release date is scheduled for April 1, 2021, on both Steam (PC) and PS4, PS5, Xbox One, and Xbox Series X consoles.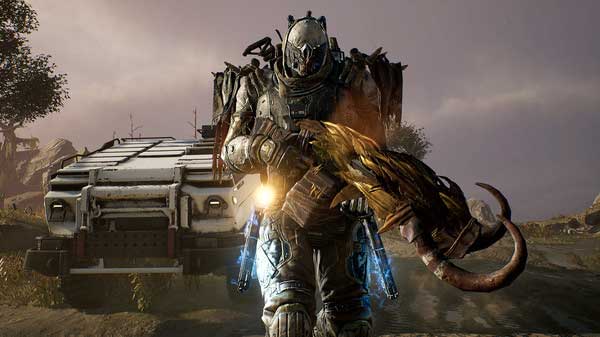 Minimum technical requirements for playing Outriders (PC)
OS: Windows 10 (64 bit)
CPU: Intel Core i5-3470
RAM: 8 GB
Graphics: NVIDIA GeForce GTX 750ti
DirectX: v. 11
Disc space: 70 GB
Broadband internet connection
If you liked this game, you will surely be interested in other action games and similar shooting games like: Outriders, Accident, Spellbreak, Granny Simulator, Borderlands 3, Realm Royale Paladins or Fortnite.
Outriders has been developed by People Can Fly studio and edited by Square Enix. You can check more information about the game on its official website or facebook.
You can buy Outriders on Steam here.