INCH BY INCH

GAME INFO
Inch by Inch it's an addictive game in which you must help a scientist... let's shrink non-stop!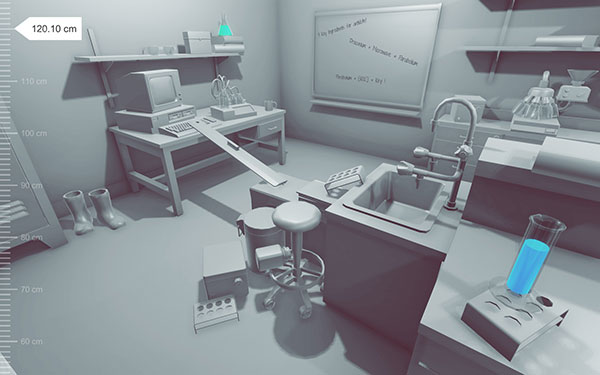 Inch by Inch it's a fun mental challenge game in which you'll be a scientist victim of his own experiments. Have fun solving the challenges in a race against time that can bring you to death... because it never stops to shrink in size.
You'll need to think fast to solve each level, while reducing your size and any object can come crashing down. It will not be easy to move, because because the dangers are increasingly larger and inversely proportional to your size. Gets out alive in the lab... If you can!
This logic and intelligence game is not leaving anyone indifferent. Inch by Inch has been developed by independent programmers called Lucis (view your twitter) and Marig.
The famous american YouTuber Markiplier (with more than 20 million subscribers and one of the most followed by the gaming), has made an interesting gameplay of Inch by Inch in his video "Markiplier's not short: The game" and that you can view here:
How to download free Inch by Inch
The game has been created and launched independently of the recognized porjtal of indie video games itch.io. If you want to download Inch by Inch continues with these simple steps:
Click "PLAY NOW" located in the top left of this post.
Wait for it to load the official website of the game at Itch.io.
Click "Download Now".
In the next step, you will be asked to indicate an amount as donation. If you do not want to donate anything: Click on the option "No thanks, go to downloads"
Download the official game.
Follow the instructions on the screen and... game on!
(alternate Download here):
Controls
W-A-S-D: move character
spacebar: jump
Shift: perform action
LMB: use
RMB: hold to pick up objects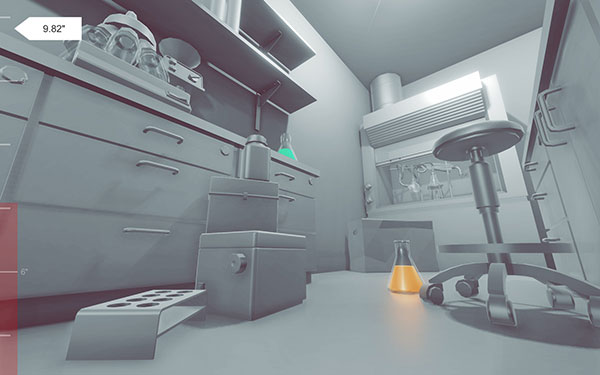 Technical Requirements to play Inch by Inch
Operating System: Windows, Linux or Mac
file Size: Windows 32-bit 51 MB, Windows 64-bit 53 MB, Linux 62 MB, Mac 57 MB.
If you liked the game, maybe you are interested in other Mental Challenge games similar as: Friday The 13th: Killer Puzzle, Chuchel, Ashi Wash, Trollface Quest Videogames 2, Trap Adventure 2 or Will You Press The Button.