SPELLBREAK

GAME INFO
Spellbreak is the Action and Adventure game where you have to become the Best Warrior Wizard!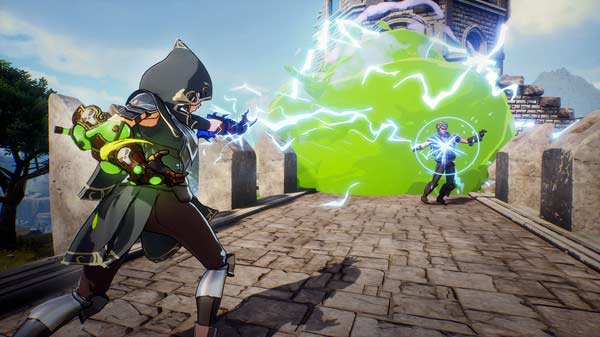 In Spellbreak you will have to master the skills of magic and it is one of the most entertaining Battle Royale style action games of the moment, where a combination of spells and skill will be necessary to face other players online.
Keep reading because in this post we will discover everything about this game and also tell you how you can download it for free… we're on!
Get ready to explore a very particular battlefield called the Shadowlands. It is set in the world of Primdal and is full of other online players who are willing to kill you with the use of magic.
In this game you will have to choose between different types of battle mage, each with special magical abilities and powers:
Frostborn
Conduit
Pyromancer
Toxicologist
Stoneshaper
Tempest
Each Sorcerer class can be customized with new powers that you acquire or learn during the game… to be more lethal!
As a warrior you can not only use one spell or skill at a time but you can combine up to 2 (with two magic gloves) to launch much more powerful attacks: clouds of electrified gas, tornadoes of flames, … and many more.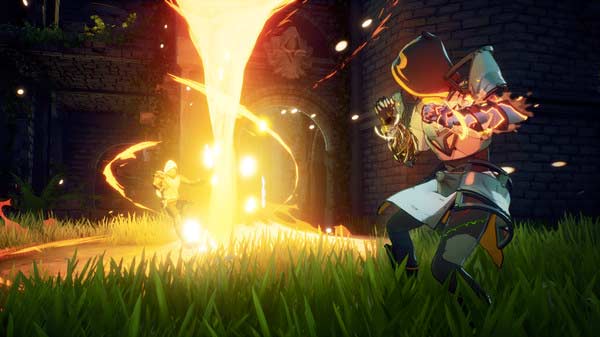 Exploring the scenario of the game (alone or in a team) you will have to find some magical chests where you can get runes that will grant you special powers: teleportation, flying, invisibility, manipulating time, etc
Getting those special powers will be very important to defeat your enemies, but not only that: you must learn to use them and combine them wisely.
This new game is constantly evolving, so in new updates of the game will be unveiled new battle scenarios and game modes.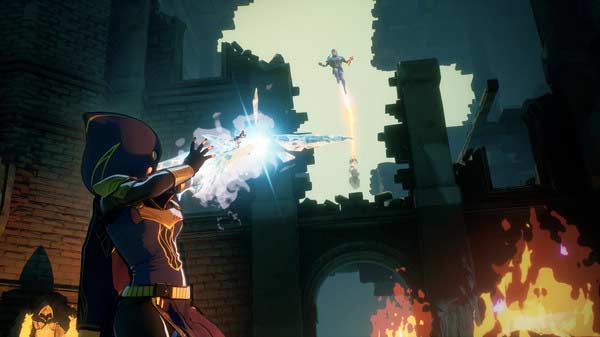 Spellbreak is a cross game that can be played both on PC and consoles (PS4, XBox One or Nintendo Switch), being able to follow your game, customization of your magician, etc.on any of the platforms.
In short, we are dealing with a very particular tactical magic game, with Japanese anime aesthetics and a number of spells to master where you must act with strategy, as well as skill… Play it for free! below we tell you how.
Spellbreak Gameplay
Such a game could not go unnoticed by YouTubers as influential in the gaming world as H2ODelirious (with 13 million followers), who has already made a gameplay:
How To Download Free Spellbreak
The game has already been released on multiple platforms (PC and consoles), in a Free to Play version that can be downloaded for free officially.
If you want to play free Spellbreak to start mastering spells and magic, follow these steps:
Click on the "Play Now" button located at the top left of this same post.
Wait for it to load the link to the game page on Steam.
Click on the "Install Game" button (previously you must have Steam installed on your PC, it's free here).
Follow the download and installation instructions.
Enjoy the game!
Spellbreak Release Date
The release of Spellbreak was on December 15, 2020, on PC (Windows) and video consoles (PlayStation 4, Xbox One and Switch).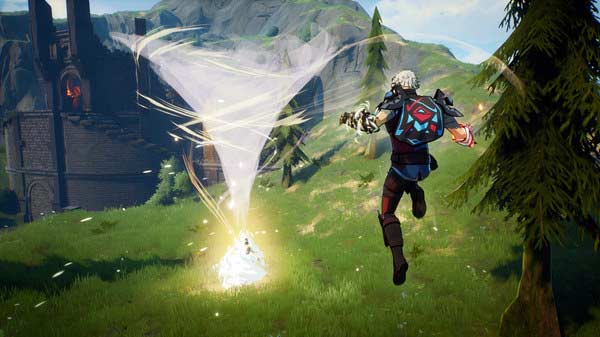 Technical Requirements
OS: Windows 10 (64 bit)
CPU: Intel Core i5-6400 2,7 GHz (4 CPU)
RAM: 8 GB
Graphics: NVIDIA GeForce GT 640 or Radeon R7 GPU
Available space: 18 GB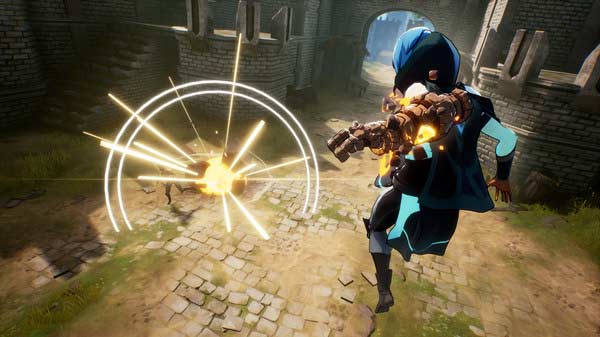 If you liked Spellbreak you will surely be interested in other action games and similar adventure games from our selection like: Back 4 Blood, Party Animals, Grounded, Dauntless, Kill it With Fire or Little Nightmares 2.
Spellbreak has been developed by the American studio Proletariat, Inc., based in Boston. For more information and what's new in the game, you can visit their website, discord or instagram.