REALM ROYALE Paladins

GAME INFO
REALM ROYALE ™ is a new Battle Royale game of Paladins ™ ... it survives with up to 100 players online!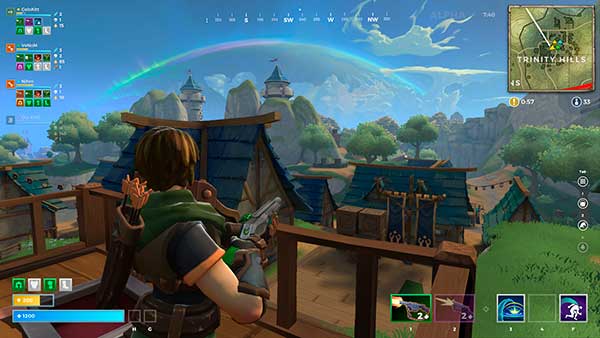 Realm Royale is an action and shooting game in the third person, based on the popular MMO game Paladins, but now in version Battle Royale and-following the success of the global phenomenon that has been Fortnite. Throw yourself on the stage of battle over a fantasy world full of creatures monstruossas and dangers. Find powerful weapons and develop your special skills in teams of up to 4 players online. With up to 100 simultaneous players you'll need to get your team to survive until the end and become... the champion!
The developer of Realm Royale is Hi-Rez Studios, the study creator of the video game Paladins, one of the most successful multiplayer shooter, being the version Battle Royale.
You can see below the Realm Royale official trailer:
Realm Royale Paladins: free Download
Realm Royale has been launched at the famous portal video game Steam with a unique free Alpha version (Free To Play). For download Realm Royale, follow these steps:
Click on the button "PLAY NOW" button at the top left of this post.
Wait for it to load the official link of the game in Steam and click on button "Install the game". (Previously you must have installed the Steam application on your PC).
Follow the download and installation instructions.
Once you have installed the game... let's play!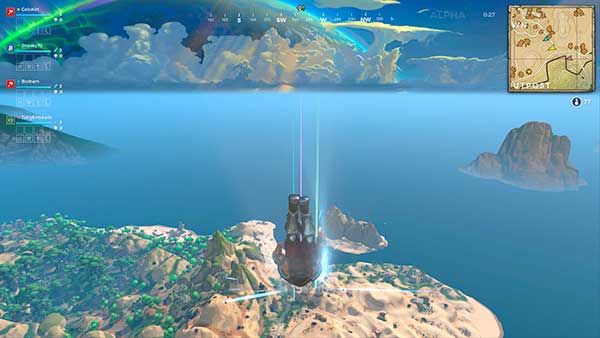 Realm Royale - Technical Requirements
Processor: Intel Core i5 3 GHz
Graphics Card: Nvidia GeForce GTX 555
DirectX: Version 11
Disk Space: 5 GB free
Realm Royale on Steam
The game has been released on Steam, on the 5th of June 2018, with an Alpha version and the mode of Free to Play:
If you liked the game, maybe you are interested in other Action games as Mordhau (Beta), Sekiro: Shadows Die Twice, Totally Reliable Delivery Service, Apex Legends (Battle Royale PC), Havocado, Fortnite Battle Royale, Borderlands 3, Hello Neighbor or Cuphead.