TRANSFERENCE: The Walter Test Case (PC Demo)

GAME INFO
TRANSFERENCE ™: The Walter Test Case is an adventure game, with mystery and... it's all a psychological thriller!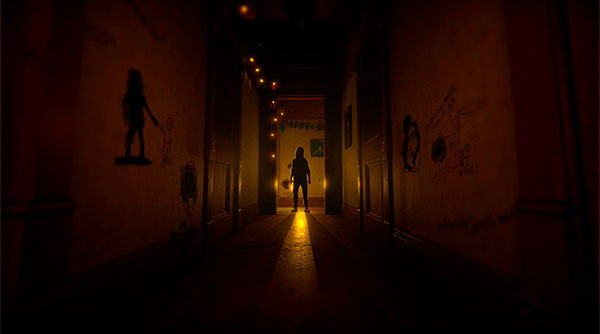 Transference: The Walter Test Case is an adventure game and intrigue and it is a prequel to the final game (watch official trailer) with a game story. The action takes place a few years before, where you'll find yourself trapped in a certain psychological experiment in which you don't know if your memories are real or not and you suffer from post-traumatic stress disorder... all of a nightmare without end!
you will Have to investigate room by room in a dark apartment building abandoned. Notes well each object, every photo, every detail, to solve the mystery and achieve to regain your memories... do you Accept the challenge of this game?
The action will enthrall you from the first moment, with its environment distressing. the Transference: The Walter Test Case is a title created by the well-known French study Ubisoft in collaboration with SpectreVision (Hollywood production and ownership of actors like Elijah Wood). It was presented at E3 and Gamescom 2018
The famous YouTuber Jacksepticeye (the one who has more followers on the subject of video games, with more than 20 million subscribers), is carried out with a complete saga of gameplays of the game, of the who will be publishing more deliveries. You can see below your last video:
TRANSFERENCE ™: The Walter Test Case
(Demo PS4): how to download/play online on your PC
The game has been released exclusively for PS4™, Xbox One, and PC on September 18. The only version of Demo official has been launched exclusively for the PlayStation 4, but there is a way to play online on your PC, by streaming from your PS4 and is installing Parsec on your computer (for an App that is increasingly being known).
If you want to play free continues with these simple steps:
(Previously, you will need to have a console PS4, an account in the PlayStation Store, the application of Parsec installed on your PC).
Click "PLAY NOW" located in the top left of this post.
Wait for it to load the official website of the game in the portal in the PlayStation Store.
Click "Try free demo".
In the next step, you will be asked to enter your username and password. If ou're not, sign up.
Download the demo of the official game.
Opens Parsec and starts streaming to your PC.
Follow the instructions on the screen and... game on!
(Link to alternative download here):
Controls
(Follow tutorial inside the game)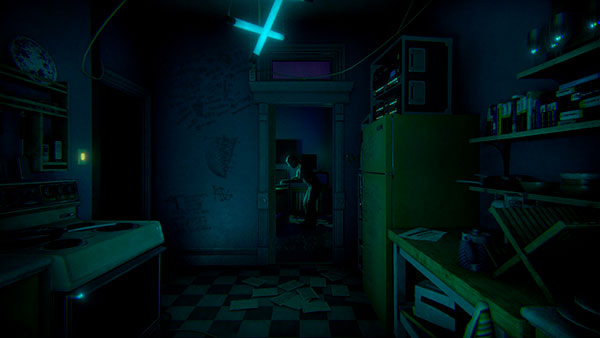 Technical Requirements (PC)
The requirements for playing with Parsec in a PC are not very demanding, so that makes it a very affordable way to play games consoles on any computer:
OS: Windows or Mac
Processor: Intel Core 2 duo (or similar)
Graphics: Intel GMA 950, Nvidia series 6000 (or similar)
RAM: 4 GB
If you liked the game, maybe you are interested in other Adventure Games similar as: Chuchel, You Left Me, Poopdie, Super Mario Flash, Firefox and Icefox or Sea Of Thieves.