SEA OF THIEVES (Closed Beta)

GAME INFO
Sea Of Thieves ™ It's the most anticipated pirate game of the moment... Closed Beta to play for free!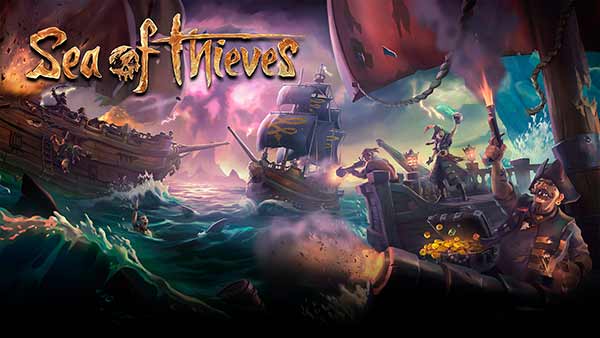 Sea Of Thieves It's an action and adventure game in which you become a pirate. Sail the seas with your boat and your pirate crew, find lost islands, explore and find hidden treasures. But don't think everything will be so easy, because you find with other pirate ships and you won't know what intentions they have. All the characters in this game are online players from all over the planet, so this MMO (massively multiplayer online) will offer you hours and hours of endless fun. Fight other enemy players or collaborate with others of your crew, discover mythical creatures, sirens, sharks... graphics in 4K... Will you be the best pirate in the Caribbean?
Gameplay
The famous YouTuber H2ODelirious, one of which has more english-speaking followers (more than 10 million subscribers in its channel), has made a complete gameplay coinciding with the release of the Closed Beta in which you will see Sea of Thieves and its first person gameplay mechanics. Watch in his video "WE RRRRR PIRATES! Sea Of Thieves! - Episode 1":
How to download and play for free Sea Of Thieves
The game Sea of Thieves, has been developed by the video game producer Rare and will be released for PC (Windows 10) and Xbox on March 20, 2018, but you can access to download and play the closed Beta free. To do this you must register quickly, because the closed beta can be played for free only until January 29, 2018. You can register with Rare's insider program and download. To access the official closed Beta, continue with the following steps:
Click on the "Play Now" button located at the top left of the same post.
Wait till I load the official link to "Insider programme".
Click on the "Sign in to Xbox" button.
Follow the installation instructions.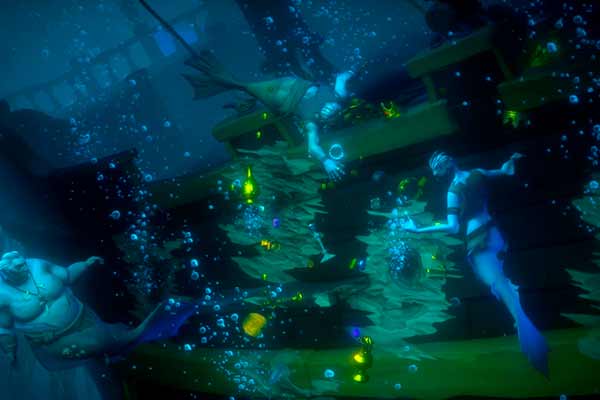 If you wish, you can buy the full version of Sea of Thieves on its official website. At the moment it is not planned for sale on Steam or for PS4.
Sea Of Thieves - Minimum requirements
O.S.: Windows 10
Processor: Intel i3 2.9GHz. or AMD FX-6300 3.5GHz
Graphics: Nvidia GeForce 650 or AMD Radeon 7750 with 1GB de vRAM
RAM Memory: 4 GB
DirectX: version 11
Hard Disk: 60 GB
If you liked this game you might be interested in other similar "Adventure games" of our selection, like: VRChat, Super Mario Flash, Cut The Rope: Timetravel or Papa Louie 2.