POOPDIE

GAME INFO
POOPDIE ™ is the new project of PewDiePie... it's an adventure game very eschatological!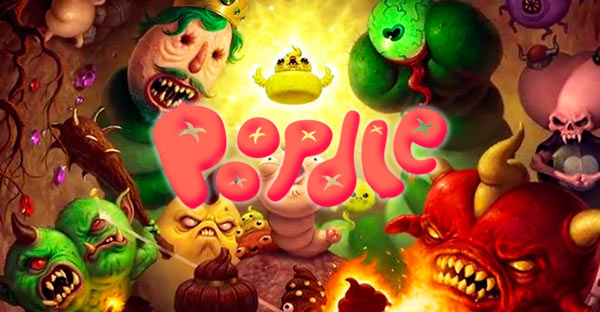 Poopdie is a new adventure game, in the style of point and click, which has involved the very PewDiePie. The famous youtube user, one of the most followed in the world with over 61 million followers on his channel, has already announced its participation in the development of this original and eschatological game.
This crazy game takes place in a deep, very deep Underground Kingdom and you will be un worm with stomach problems. Wrapped in a sea of tears not yet know that soon will achieve "great miracles": all kinds of droppings, that will be your best weapons with which to finish with terrifying creatures ... it ends with them all!
move Forward and survive in Poopdie will be tricky, but very addictive... the original of This game has been developed by Bulbware, an independent study of Cracow (Poland). You can see the fun game of the presentation of the game that has made PewDiePie below, where he assures us that "the war between the poop and the evil will start very soon...":
Recently, its creators have announced a tow of presentation to the game on twitter:
💩We're glad to announce we make a game with @pewdiepie #Poopdie 💩https://t.co/sSVGEvVPU0

— Bulbware (@Bulbware) 22 de febrero de 2018
More information on the official site.
How to download and play for free a Poopdie for Pc or Mac
?
Note: the game is under development and its launch is very near (only for iOS and Android)
Will it be possible to play on a pc? the answer is yes and is very simple. For the moment, the game will only be available for mobile devices (in the Google Play and the Apple App Store for iOS), but you can download the game to your Pc or Mac and play as one of them. The only thing you have to do is download and install the BlueStacks App Player (official website) un software in which they participate as shareholders of companies of first level of video games and electronics (Samsung, Intel, Qualcomm, AMD, Citrix, Ubisoft, Disney, the Big Fish Games...) Allows applications and games for Android can be run on Pc or Mac computers exactly like they do on a mobile device.

Tutorial: Install Poopdie step-by-step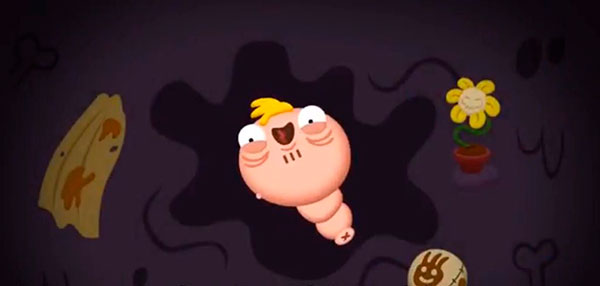 Performs the following steps:
Download Bluestacks App Player on your Pc or Mac (click here)
once you have downloaded the package coming from a you install it.
Opens the program.
Click "Search".
Type "Poopdie" in the search field and press Enter.
When you see the application then click on it and you will just be redirected to Google Play.
click to install the application on the Bluestacks App Player.
once the installation is complete... I already have the game on your Pc/Mac to play for free!
If you liked this game maybe you are interested in other "Adventure games" such as: Midnight Shift, I Wanna Run The Marathon, Sea Of Thieves or Papa Louie 3.