HARRY POTTER: Wizards Unite

GAME INFO
HARRY POTTER: Wizards Unite ™ is the new game of magic for mobile… Pokémon GO style! (We tell you how to play on PC)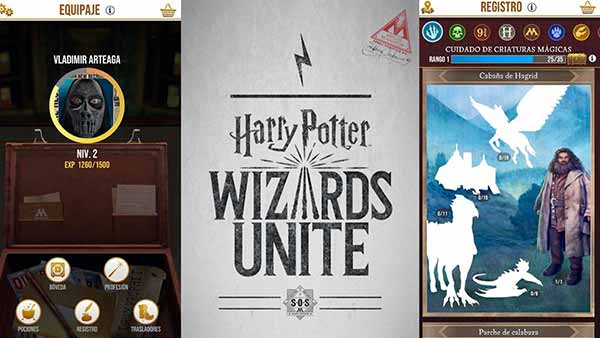 Harry Potter: Wizards Unite is one of the mobile adventure games about the famous magician and aims to regain the success of Pokémon GO (it is developed by the creators themselves). Immerse yourself in this game inspired by the Harry Potter universe through Augmented Reality (AR). Keep reading and we'll tell you how to play on a PC.
The Magic World muggle has been invaded by so-called Magical Incontratus: people, creatures, objects, memories… after a great tragedy of untold consequences. As a magician member of the secret status Special Forces, your mission will be to explore the world to find them.
In this adventure you will not be alone, because you will be able to collaborate with other Wizards online. Explore the real world and find the magical traces of the Incontratus in an experience of total immersion in the action of the game…get your magic wand ready and play with your friends!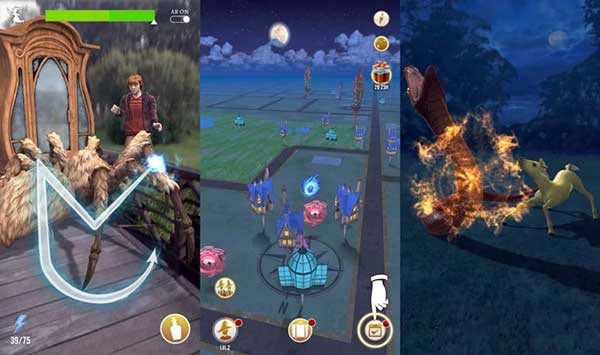 The mechanics of this game will remind you of the global phenomenon that Pokémon GO assumed, because it has been developed by Niantic, Inc. (website), the same creators of the known augmented reality game.
Harry Potter: Wizards Unite Gameplay
The famous YouTuber Clare Siobhan has already played this game (she has an important community of followers, with almost 1.5 million subscribers on her channel). He has published an entertaining gameplay/analysis giving his opinion on the game and you can see below:
En el popular medio de noticias sobre tecnología y electrónica CNET en español han realizado una completa prueba del juego con una completa guía de primeros pasos y trucos de Harry Potter Wizards Unite (ver aquí). In the popular IGN technology and electronics news outlet, they have performed a complete game test with a complete guide to the first steps and tricks of Harry Potter Wizards Unite (see aquí).
How to download and play for free Harry Potter Wizards Unite for PC
If you want to play free Harry Potter Wizards Unite on PC follow these simple steps to download:
Download Bluestacks App Player on your Pc or Mac (click here).
Once downloaded the package is to install it.
Open the app.
Click "Search".
Write "Harry Potter Wizards Unite" in the search field and press Enter.
When you see the game application click on it and it will be redirected to Google Play.
Click to install the application in the Bluestacks App Player.
Once the installation is complete.. you already have the game on your Pc/Mac to play for free!
Controls
(Follow the tutorial you will find in the game)
Harry Potter Wizards Unite Release Date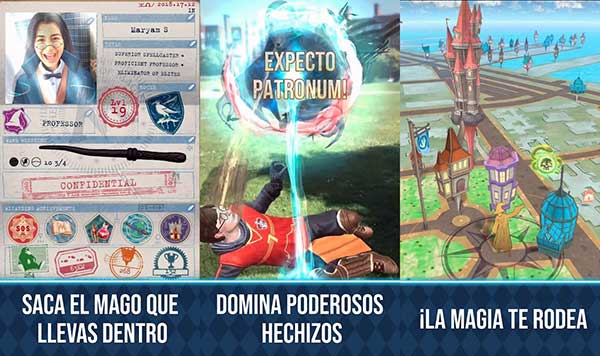 The new game from Niantic has been released on June 18, 2019 in smartphone version in the App Store (iOS), Google Play (Android) or in the Galaxy Store of Samsung.
If you liked this game you might be interested in other adventure games in our collection such as: Minecraft Classic, Hytale, Pokémon: Let's Go, Pikachu!, Human Fall Flat o Minecraft Earth.
You can see the official trailer official trailer or see more information about the game on its official site (here) or on its social networks: reddit or facebook.