GROUNDED (Demo)

GAME INFO
GROUNDED is the Adventure and Survival Game of the moment… Will you survive in the Garden? (Demo)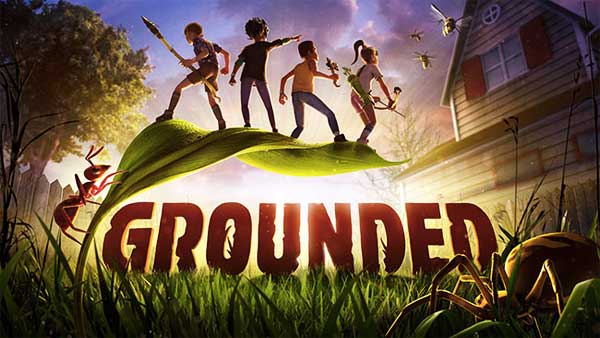 Grounded is one of the survival and action games that is giving more than talk and that in just two days, since its release, is already the best-selling game on Steam. Continue reading, because in our post we will analyze this success and we will also tell you… how to download the Demo for free… Here we go!
Imagine a beautiful garden, with its plants, ants and various insects. Seems like a very peaceful place, doesn't it? well now imagine if you were reduced to a smaller size than an ant… it can turn into hell!
This online multiplayer game is amazing and very entertaining, because you will have to explore a huge scenario, build, use wit and ultimately… survive!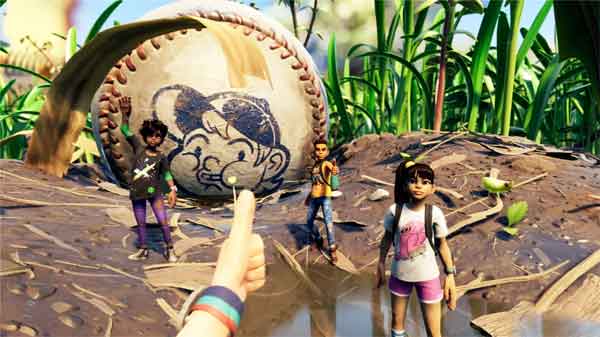 You can't imagine the places and things you can discover in a garden being so tiny. Thousands of places to explore, such as: an anthill (a giant maze of very dangerous walkways with powerful jaws ants) or a spider's nest of the most terrifying.
Since you are so small, a simple puddle of water can be a death trap so you will have to be alert to thousands of dangers and above all… to insect hazards.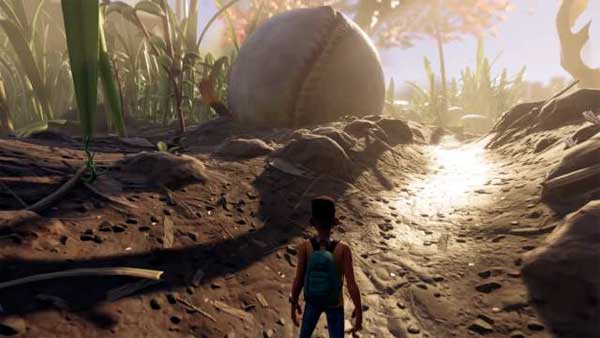 Discover new areas, walkways and laboratories to find a way for you and your team to regain their normal size (well, that's if you get out alive).
As you will see, the mechanics of the game is very addictive and playing with friends, to work together, it is even more so. In short it is an Early Access game that will provide you with many hours of play (and that is unfinished). For some reason he's catching so many players in the world… Survive in a giant world!
Grounded Gameplay
H2ODelirious (one of the most followed and influential YouTubers, with more than 12 million followers) has already given his particular insight into the game with the following gameplay uploaded to his popular video channel:
How to download free Grounded (Demo)
The Demo version of the game has been released for Xbox One and PC (Windows). If you want to play free Grounded (demo that will let you play for 30 minutes) continue with these simple steps:
Click on the "Play Now" button at the top left of this post.
Wait until I load the link to the game's official website.
Click on the image or the bottom text.
It will open a new window with the official game page where you explain how to download the demo.
Follow the download and installation instructions.
Enjoy the game!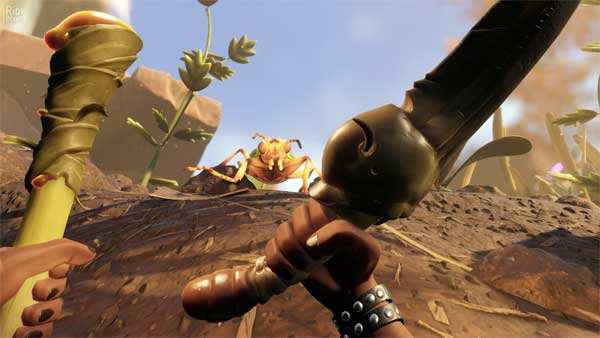 Grounded Release Date
Grounded was released on July 28 in an Early Access version on Steam and the Xbox Insider Hub. You can buy it on Steam here.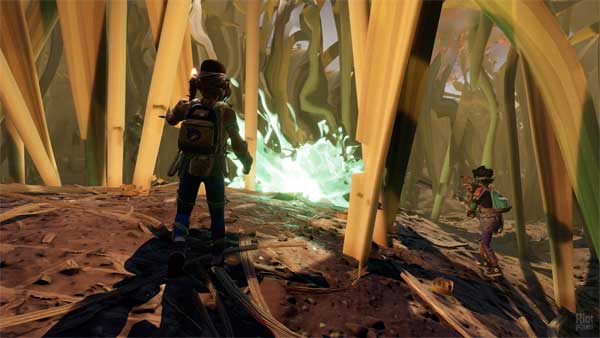 Minimum System Requirements for playing Grounded
OS: Windows 7 (SP1) 64bit
CPU: Intel i3
RAM: 4 GB
Graphics: Nvidia GTX 650 Ti
Storage: 8 GB
If you liked the game, you may be interested in other action games and adventure games like: Maneater, Stick Fight, Fortnite, Minecraft Classic, Hello Neighbor or Hytale.
Grounded was developed by Obsidian Entertainment, a studio based in California, United States.
For more information, you can consult the official website of the game.