LITTLE MISFORTUNE

GAME INFO
Little Misfortune ™ is the new adventure game by the creators of Fran Bow!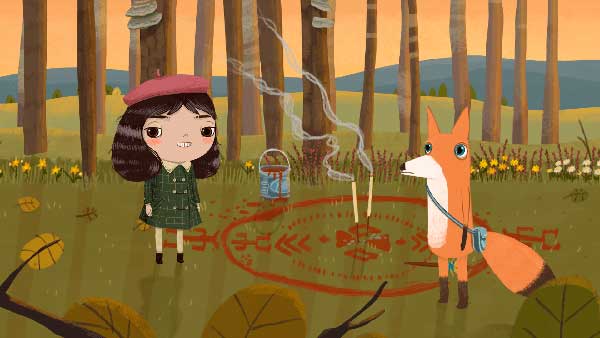 Little Misfortune is one of the most original and particular adventure games we've seen lately. In this game, an 8-year-old girl named Misfortune Ramirez Hernandez has a tremendous imagination. He wants to get the prize of eternal happiness for his mother.
Behind this tender argument lies a whole disturbing adventure with: pet cemeteries, missing children, monsters, … Prepare to venture into a forest full of mysteries and dangers with your new friend Mr. Voice.
A game with impeccable artistic quality in all its graphic design (work by Natalia Martinsson) that will catch you at all times. You will have to solve the riddles to go from level to complete the game and get happiness: are you ready?
The graphics and mechanics of the game are familiar to us and that is that Little Misfortune has been created by the Swedish independent studio Killmonday Games AB, the very creators of the well-known horror game Fran Bow.
Gameplay de Little Misfortune
The famous Jacksepticeye (one of the most influential Youtubers in the English gamer scene) has played. You can see his gameplay/analysis here.
The influential iTownGamePlay is one of the YouTubers who has already discovered the game (it has more than 11 million followers on its channel). It has uploaded an interesting gameplay / analysis giving its point of view and you can see here.
How to download and play Little Misfortune for free for PC
The game is still in development, but there is a completely playable Demo version. If you want to play free Little Misfortune for PC follow these simple steps to download:
Click on the button "PLAY NOW" button at the top left of this post.
Wait till I upload the link to the official game site on itch.io.
Click the "Download Now" button".
You can indicate a voluntary payment (not mandatory) but choose the option " no thanks, just take me to the downloads".
Choose version (Windows, MacOs or Linux).
Follow the download and installation instructions on your pc screen and… let's play!
Controls
(Follow the tutorial you will find in the game)
Little Misfortune Release Date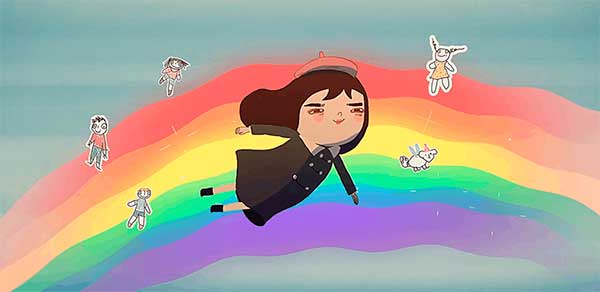 The New Game of Killmonday Games will be released throughout 2019. visit us regularly to learn all about this expected game!
If you liked this game you might be interested in other adventure games of our selection such as: Satisfactory, Stray, Hytale, Deltarune (Undertale 2), The Stanley Parable Ultra Deluxe, Poopdie or Secret Neighbor.
More information and news about the release of the final version of the game (see trailer) can be found on Killmonday Games official website (here) or on their social networks:instagram or facebook.