RADICAL HEIGHTS (Free Download)

GAME INFO
Radical Heights ™ is the new Battle Royale... a shooter and action game set in the 80's!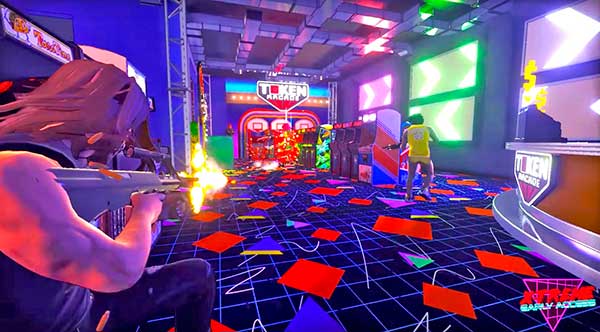 Radical Heights is an action and shooting game in first person (FPS) that is going to cause a sensation. Get ready for a bestial contest in which, in addition to great prizes (cash), you will leave with life! The action takes place in southern California and in the 80's, with countless of contestants willing to eliminate all the others. Face enemies who will shoot from the BMX bikes of the time. No corner is safe in the battle field. Improve your character or buy weapons with the money earned... it's a Battle Royale that will be talking about!
Radical Heights has been developed by Boss Key Productions, the company of Cliff Bleszinski, the outside chief designer of the successful Gears of War in Epic Games (creators of Fortnite Battle Royale). You can see the gameplay and official trailer on this addictive and original game in this interesting video:
How to download and play
Radical Heights for free
The launch of Radical Heights has been made on the day 10/04/2018, in the popular portal video game Steam. The game is in version Free to Play, which means that you can download and play for free to Radical Heights. Just follow these simple steps:
Click on the "PLAY NOW" button at the top left of this post.
Wait for it to load the official link of the game on Steam.
Click "Play".
If you don't have a Steam account, sign up now for free.
Once the file is downloaded, follow the installation instructions.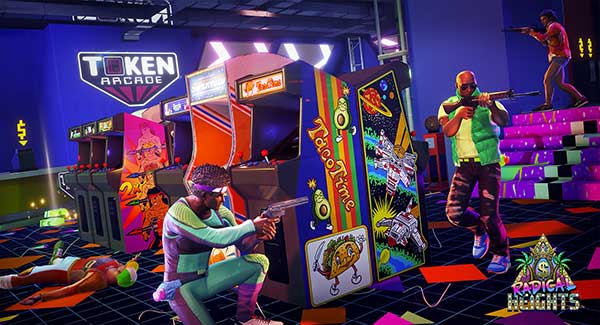 Technical Requirements
OS: Windows 7, 8.1 or 10 (64-Bit)
Processor: Intel Core i5 6600K or AMD Ryzen 5 1600
RAM: 16 GB
Graphics: Nvidia GeForce GTX 1060 3GB or AMD Radeon RX 580 4GB DirectX version 11
Disk Space: 6 GB
Note: it is recommended that a graphical environment at 60FPS with 1080p resolution
If you liked this game, maybe you are interested in other Shooting Games of our selection as: Far Cry 5, Deep Rock Galactic, Cuphead or Sisters of No Mercy.