TOTALLY RELIABLE DELIVERY SERVICE

GAME INFO
Totally Reliable Delivery Service ™ (TRDS) is a fun action game where you deliver packages!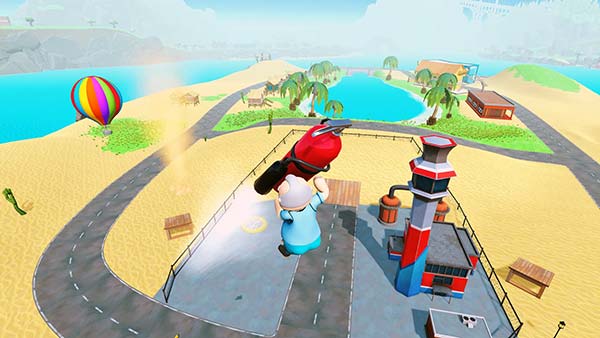 Totally Reliable Delivery Service is one of the action games with physics-based movements (which makes it very addictive). In this delusional game you'll be a messenger. Get ready to move on all kinds of vehicles in huge open world scenarios. Your mission: deliver all packages safely to their correct destination.
The characters are designed in the Gang Beasts style and with two game modes: local or online multiplayer. The peculiar messengers will star in all sorts of absurd movements with fragile packages in their hands. You should be careful when handling shipments, because you shouldn't hit people and customers!
Movement control will become a challenge, as you drive all kinds of vehicles (from vans to helicopters, boats, etc.) and manage to complete delivery without damaging the boxes. It doesn't matter that you're out of time, but… will you be able to get it? It's not easy!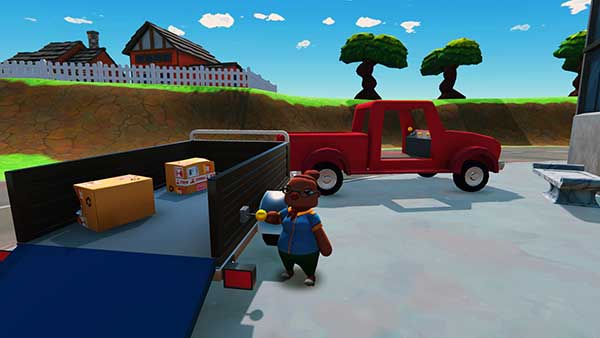 TRDS has been developed by an independent studio in Minneapolis, United States called We're Five Games and edited by Tiny Build (editors of other hits such as Hello Neighbor).
Totally Reliable Delivery Service Gameplay
Vanossgaming is one of the best-known YouTubers on gamer theme on the famous video portal (and one of the most followed, with over 24 million subscribers). Here's your video about TRDS most funny moments.:
How to download and play free Totally Reliable Delivery Service (Beta) for PC
TRDS is still under development and is expected to be released this summer, but there is a way to play the Beta version for free. If you want to download free Totally Reliable Delivery Service continue with these simple steps:
Click on the button "PLAY NOW" button at the top left of this post.
Wait until you upload the link to the official game site on the Steam portal.
Click on the green button to "Install Game". (Previously you must have the Steam application installed on your computer.)
Follow the download and installation instructions on your pc screen and… let's play!
Alternative download Link:
Controls
(Follow the tutorial you will find within the game)
T.R.D.S. Release Date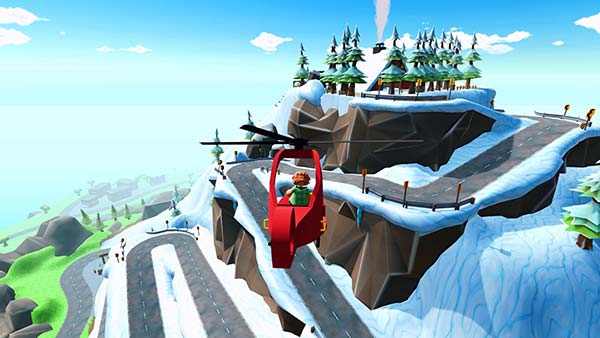 It is confirmed that the release will be during the summer of 2019, but there is still no official exact date. For PC you can download from the popular Steam video game portal.
Also released versions for game consoles: PS4, Xbox One and Nintendo Switch.
If you liked this game you might be interested in other action games of our selection such as: Dauntless, Granny Simulator, Borderlands 3, Pummel Party or Totally Accurate Battle Simulator.
You can see the official trailer of the game (here), or see more information about the game on the official website of its creators (here) or on the official twitter of the game.