VISCERA CLEANUP DETAIL

GAME INFO
At Viscera Cleanup Detail ™ you're going to clear the battlefield!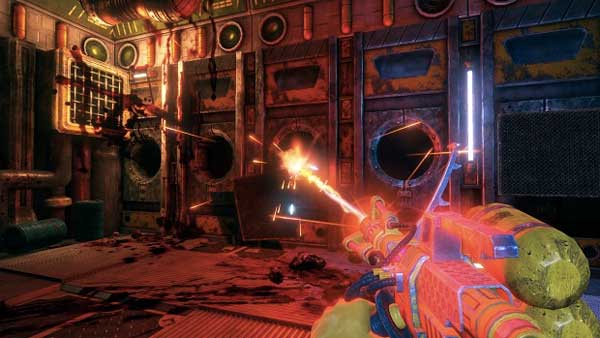 Viscera Cleanup Detail is one of the strangest yet original action games we've ever seen. After a war against aliens, what will your mission be? clean everything up!. Want to know how to download this fun game for free? we told you!
In a distant space station, humans have faced an alien invasion. The last survivors were able to cope with the attacks and wipe out the aliens. They were heroes, but they left a mess of dirt and alien contamination: blood, viscera, etc.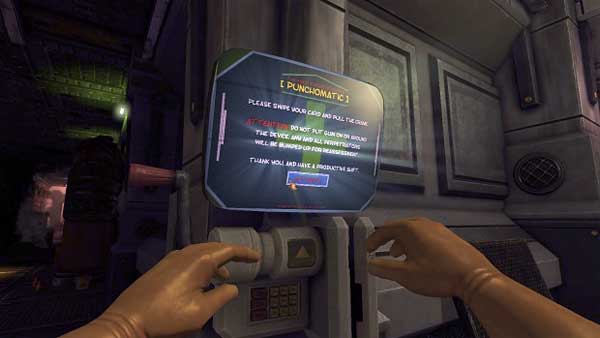 Your mission will be no less heroic: you will have to put on your boots and gloves to wipe out the dirt on the battlefield. It even uses plasma guns to tear blood from the walls… the ship is a mess!
Play Viscera Cleanup Detail will test you in different game modes where you can clean up or make more mess in a fun physics-based mode. You can also play multiplayer mode, to clean with friends… Come on!
Viscera Cleanup Detail Gameplay
H2ODelirious is one of the most influential YouTubers on the gaming theme of the famous video portal, with more than 12 million followers, who has already made a video-analysis of this crazy game:
How To Free Download Viscera Cleanup Detail (Alpha)

El juego fue lanzado en Steam (de pago), pero puedes jugar gratis a Viscera Cleanup Detail en su versión Demo. Para descargar gratis el juego, sigue los pasos:
The game was released on Steam (paid for), but you can play free Viscera Cleanup Detail in its Demo version. To download free the game, follow the steps:
Click on the button "PLAY NOW" button at the top left of this article.
Wait till I upload the link to the indiedb portal.
Click on the button "DOWNLOAD".
Start downloading a file viscera_alpha_v0.15.exe (size: 412 MB, Windows).
Run the file.
Follow the installation instructions.
Let's play!
Alternative link to download here.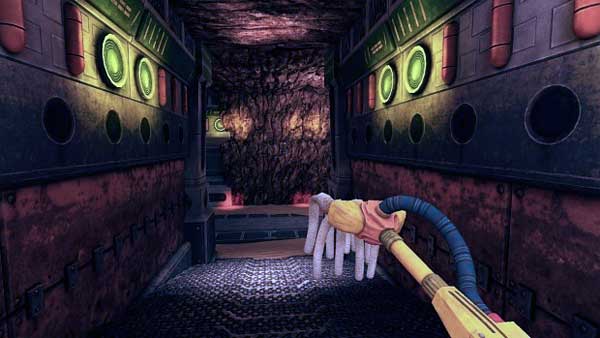 Technical Requirements
If you liked this game you might be interested in other action games of our selection, such as: Dauntless, Borderlands 3, Rocket Arena, Pummel Party o Metro Exodus.
Viscera Cleanup Detail has been developed by a group of programmers known as Runestorm from South Africa. More information and updates about this game can be found on his website or on facebook.