MORDHAU

GAME INFO
MORDHAU ™ is the new online Medieval Multiplayer game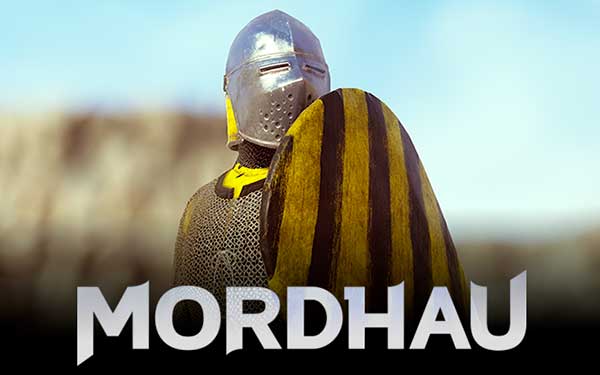 Mordhau is the latest in action games, with a proposed multiplayer game set in the Middle Ages. Prepare for hand-to-hand, hand-to-hand, first-person and con combats… up to 64 simultaneous players!
With multiple game modes: from gigantic (64 players) battles in Frontline or Battle Royale mode to clashes with few players. You can play solo or against other online opponents in cooperative group with Horda mode.
You will be able to completely customize your character, with the large amount of weapons and equipment. He attacks on a horse, with a terrible shower of arrows, assaults fortresses with stairs ,.. the fight in this game is very realistic and has no limits!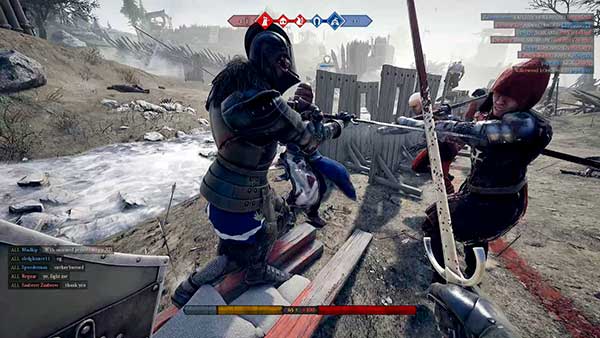 Mordhau has been developed by an independent Slovenian studio called Triternion, and has been a complete success since its release on Steam. Created by a computer student and a group of designers-programmers, thanks to a Kickstarter campaign (managed to raise funds in just 24 hours).
Mordhau Gameplay
Jacksepticeye is one of the most famous YouTubers dealing with the theme of video games on the popular social network (it has no less than 22 million subscribers on its channel). He's already had a chance to try the game and he's done the interesting analysis you can see here.:
How to download and play Mordhau for free for PC
Mordhau's Alpha version was released on September 12, 2017, as an assessment for players, as published by its creators on their official twitter:
The Mordhau Alpha will launch September 12th, 2017 at 18:00 UTC! See you on the battlefield! #UE4 #gamedev https://t.co/Uu2LDITOJj

— MORDHAU (@mordhaugame) 11 de septiembre de 2017
The game has already been released on Steam, but unfortunately a Beta, Alpha and Demo version of the game is no longer available. We recommend that you subscribe to Steam and if at any time they launch an offer or it can be downloaded free of charge for a limited time you can receive an alert in your email.
Until then, you can try another game of our selection: Ultimate Accurate Battle Simulator. If you want to play free for PC without downloading anything follow these simple steps:
Click on the button "PLAY NOW" button at the top left of this post.
Wait till I load the link to the game.
Click on the game image.
Wait till I load and… let's play!
Controls
(Follow the tutorial you will find in the game)
Mordhau Release Date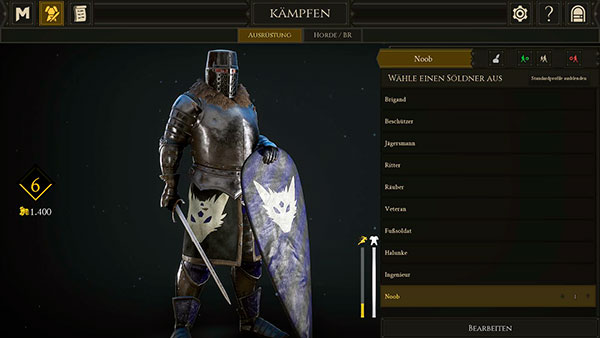 Mordhau was released on April 29, 2019 on Steam, surpassing 500,000 downloads in its first week on sale.
Recommended technical requirements
OS: Windows 7-10 (64 Bit).

CPU: Intel Core i5 6600k or similar AMD.

RAM: 16 GB.
Graphics: Nvidia GTX 1060 or similar AMD.

DirectX: version 11

Others: Broadband internet connection.

Disk space: 20 GB.
Buy Mordhau on Steam
If you liked this game you might be interested in other action games in our collection such as: Borderlands 3, Havocado, Gorn,
Metro Exodus o Pummel Party.
You can see the official trailer of the game ad (here) with a guide for beginners of the Alpha version. You can also check out more information and updates on the game on Triternion's official website (here) or on your twitter.