FINAL FANTASY VII REMAKE DEMO (How to play on a PC)

GAME INFO
Final Fantasy VII ™ Remake Demo it's the new version of the role-playing and adventure game that revolutionized video games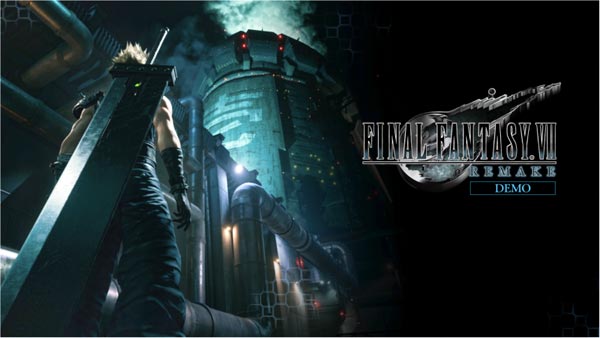 Final Fantasy VII Remake it's the new interpretation of The Legend of adventure games, a 1997 title that introduced many into role-playing games and revolutionized the video game industry.
Now it comes back strongly only for PS4, but… can you play on a PC? Keep reading because we'll tell you how you can do it and… how to download and play the first chapter for free!
In this new installment, the developers of the original game have collaborated, so the fidelity of the story and characters is beyond doubt.
The action of this version takes place in Chapter 1, called "the mission of the Mako reactor", with the legendary mercenary Cloud Strife (former Shinra soldier) who has joined the group of ecoguerrilleros called Avalanche.
Your mission is to confront Shinra Corporation and Sefirot. Choose weapons and magic with strategy to defeat your enemies in epic battles.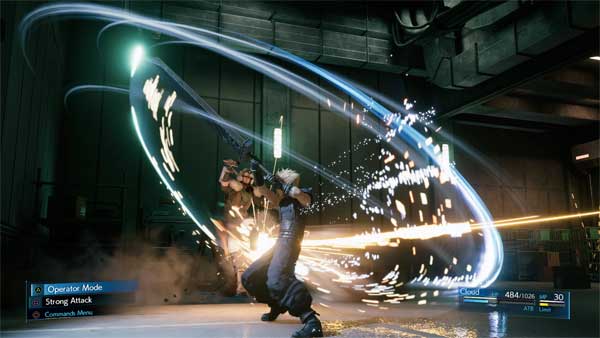 You can summon and use special abilities, but look closely at The Limit Break bar, to launch much more powerful attacks when 100% charged.
In short, playing Final Fantasy 7 Remake will catch you as the original game, with the same battle system but with completely new and modernized graphics… are you ready for combat?
Final Fantasy 7 Remake Gameplay
One of the YouTubers who has already tried this remake of FFVII is the famous Jacksepticeye, one of those who has more followers (with more than 23 million) in the theme of gaming. You can see his analysis of the game below:
How To Download Free Final Fantasy VII Remake Demo and play on a PC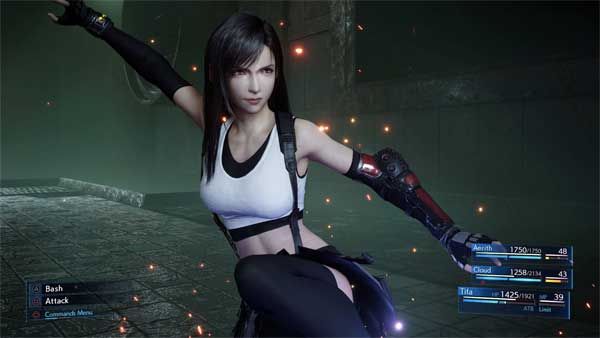 The release date for Final Fantasy VII Remake is April 10, 2020, but you can now play the Demo version (first chapter of the game). But if you're just going out for PlayStation 4 and Xbox One How can you play on a PC?
There is one way to play for free on your Pc and it is by streaming from your PlayStation 4 and installing Parsec on your computer (an increasingly popular App).
To download and play Final Fantasy VII Remake for free on your PC, follow this simple tutorial:
(Previously, you must have a PS4 console, an account in the PlayStation Store and the Parsec app installed on your PC).
Click the "Play Now" button at the top left of this post.
Wait until you upload the official website of the game to the portal on the PlayStation Store.
Click on "Try Free demo".
In the next step, you will be prompted to enter your username and password. If you're not, sign up.
Download the demo of the official game.
Open Parsec and start streaming to your PC.
Follow the on-screen instructions and… let's play!
Alternative download link for PlayStation 4 here.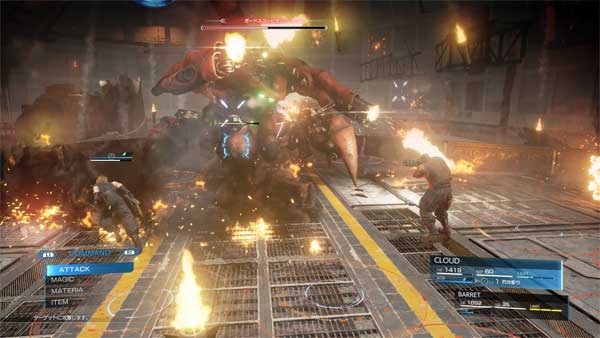 If you liked this game maybe you are interested in other adventure games and action games from our selection: Project Grove, Metro Exodus, Minecraft Classic, Hytale or RAFT.
Final Fantasy 7 Remake has been developed by Square Enix, the Japanese studio based in Shibuya (Tokyo) creator of the original saga. You can check out more information about the game on his website site or on facebook.