MANEATER

GAME INFO
MANEATER ™ is the action game you'll be in… a shark!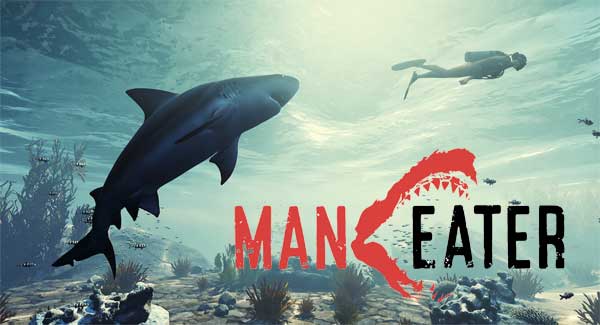 Maneater is one of the action games and RPG games in which the usual roles of predator and prey are exchanged. A game of survival and evolution of one of the oldest animals on the planet…
Keep reading because in our article we tell you the main features of this game that is already catching thousands of players around the world and how to download and play free to a very similar title!
Get ready to sail the depths of the ocean… being a shark! Your main weapons will be your jaws and fierce strength, as well as your wits to feed and survive.
But because you are at the top of the food chain do not think that you will always be the predator, because thousands of dangers will haunt you where you least expect… fight against whales or even crocodiles!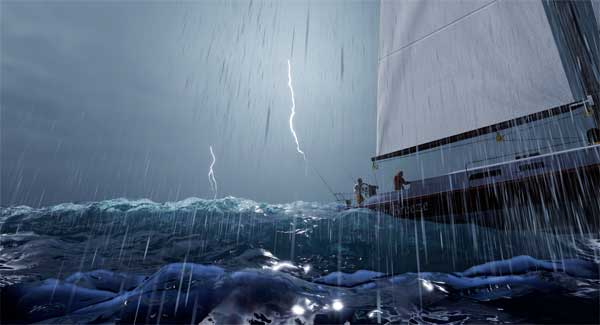 Eat and relentlessly explore a gigantic open world in search of humans and other wild creatures from the Marine World. Seek revenge on a fisherman who tried to hunt you down… does it remind you of the mythical Jaws movie?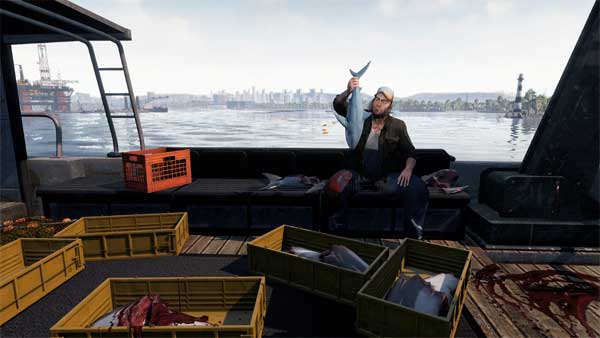 The graphics are of exceptional quality. It is a delight to explore underwater worlds, swampy areas and all kinds of aquatic environments, to delight in the landscapes created.
Play Maneater will make you feel like the king of the seas… although you won't always be! There is no multiplayer version, it's just you with your shark in front of the inhospitable ocean… let the hunt begin!
Maneater Gameplay (Shark Simulador)
The fun YouTuber known as Jacksepticeye (one of the most influential in gaming, with 24 million followers) has already uploaded his entertaining gameplay-analysis of Maneater, with his video "i will bite your teeny tiny toes off":