ZERO DEATHS (The PewDiePie Game)

GAME INFO
Zero Deaths ® the PewDiePie game Vs T-Series!
Zero Deaths is an action game with platforms in which PewDiePie is facing to the YouTube channel of the indian production company T-Series, which will want to displace from the first position.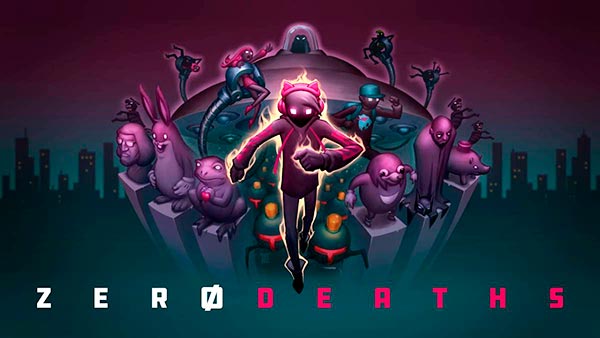 In the near future, the sub-bots of big corporations dominate the network and want to break up independent channels like PewDiePie. In this game you will help Felix Arvid Ulf Kjellberg (his real name) keep his throne on the video channel. You will find all kinds of memes and references to the YouTuber… Only Felix can fight to preserve independence in the well-known portal!
Play Zero Deaths is addictive, like any platform game, coupled with accompanying music in all challenges. You can see how new skills are unlocked in the game's gameplay presentation that PewDiePie himself (approaching 90 million followers on his channel), and you can see below:
The PewDiePie game has been independently developed by the YouTuber Thomas Brush and distributed by Atmos Games. This programmer has created the game in only 14 days, after launching the challenge to Felix himself and counting the whole process on his channel.
Free Download Zero Deaths Game for Pc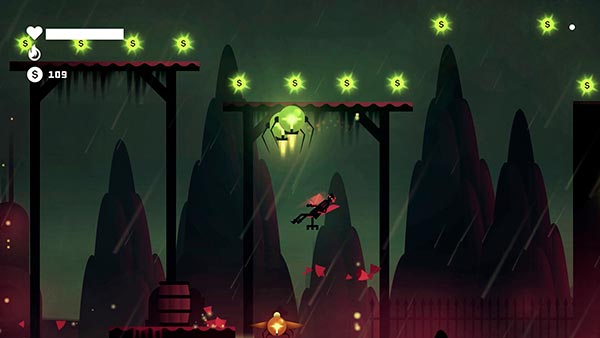 The game has been released on the independent video game portal Itch.io, both for pc (Windows) and Mac and Linux. To free download Zero Deaths, follow these steps:
Click on the button "PLAY NOW", located at the top left of this post.
Waiting for it to load the official link to itch.io.
Click on the button "Download Now".
You have the option of giving a donation. If you don't want to give anything, there's no obligation. Click on the option "No thanks, just take me to the downloads".
Click the "Download" button".
Download of the Zero Deatsh file will begin.zip" (450 MB).
Unzip and install the game.
Let's play!
Alternative download Link here: https://atmosgames.itch.io/zero-deaths
Zero Deaths Soundtrack
You can listen to every soundtrack of the game here.:
If you liked this game you might be interested in other Action Games of our selection, such as:: The Division 2, Devil May Cry 5, Metro Exodus, Deep Rock Galactic, Radical Heights, Clash Royale Scratch o Gorn.
More information of the game on the YouTube channel of Thomas Brush (Atmos Games) and on his twitter.