INTO THE FLAMES

GAME INFO
Into the Flames ™ it's a fire action and Simulation Game… put out the fire!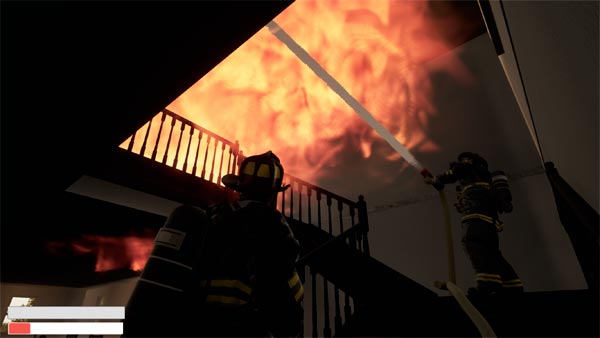 Into the Flames it's one of the simulation and action games of the moment. In this original game you will be part of the City Fire Department and your mission is clear: the fight against fire!
In this article we will tell you all about this game, so keep reading because we will also tell you… how to download and play for free!
To begin with, this is an online multiplayer game, so you will have to act against the Group fire. Your decisions may have fatal consequences, so coordination between players will be vital.
Get ready to drive a fire truck, put the siren and get to the place of the sinister as soon as possible. You must also be prepared to enter a burning building, burst locked doors and above all: you must know how to act in the face of a fire.
You will have to know how to remove gases from a building and how to attack the fire, but do not forget first of all: take out all the people and avoid victims.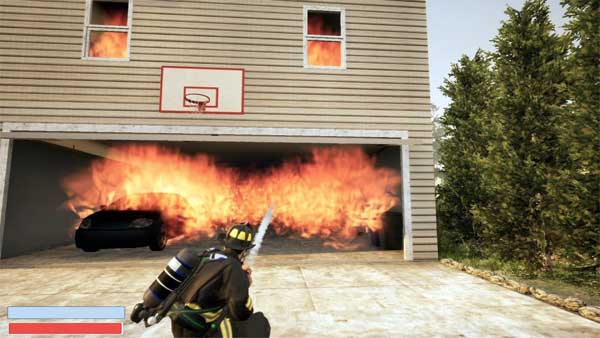 In this open world type game, the action will be in first or third people, you will live multiple types of emergencies and you will have to solve them in cooperation with your team.
Play Into the Flames will test your ability to react and companionship… Shall we put out the fire?
Firefight: Into The Flames Gameplay
H2ODelirious (13 million followers) is one of the best known gaming Youtubers who have already played Into the Flames and whose video you can see below:
How To Download Free Into The Flames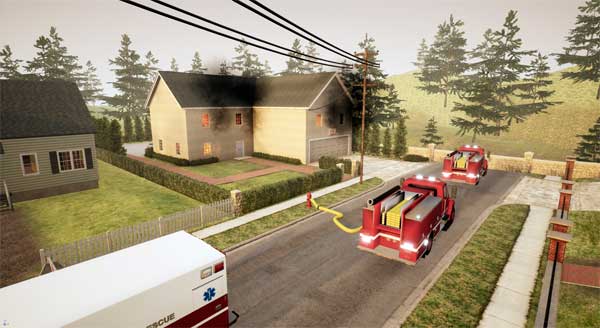 The game will be released on May 26, 2020 on Steam, but you can play an official free version.
To download and play Into the Flames for free on your PC, follow these simple steps:
Click on the "Play Now" button at the top left of this article.
Wait for me to upload the link to the official game page at itch.io.
Click the "Download on itch.io" button.
Once the page is opened in itch.io click the "Download" button.
The download of the file IntoTheFlames84b.rar will begin.
Unzip the file and follow the installation instructions.
Let's play!
Link of the game on Steam here.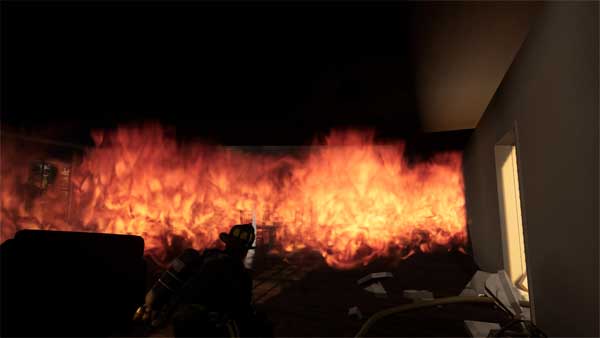 If you liked this game you may be interested in other action games from our collection: Final Fantasy VII Remake Demo, Walking Zombie 2, Metro Exodus, Pummel Party o Cuphead.
Into the Flames has been created by an independent studio called Fully Involved Game Studios. If you want to know more about the development of the game, you can go to the official space of the game in Discord.