CALL OF DUTY: WARZONE Battle Royale

GAME INFO
Call of Duty: Warzone ™ it's the best in Battle Royale games from Fortnite… and it's free!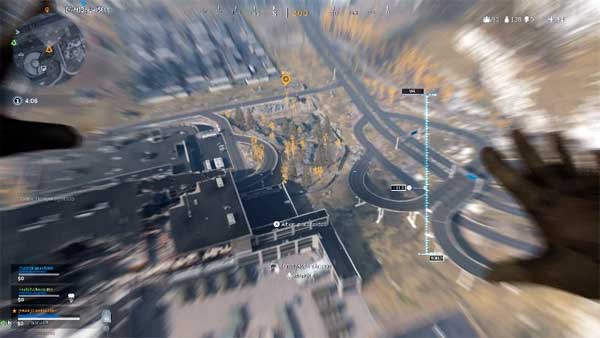 Call Of Duty: Warzone is one of the most anticipated action games for fans of the series and is said to be the best Battle Royale since Fortnite. This new modern Warfare combat scenario promises many hours of gameplay and fun, so… keep reading our post because you will know all about this game and how to download for free!
Jump from an airplane over Verdansk's gigantic battlefield and get ready, because for starters, you'll now enjoy a new gameplay: a Battle Royale is included with up to 150 players online!
Team up with your friends and experience an epic battle to survive, defeat and not be killed, to become the Standing squad and therefore the winner.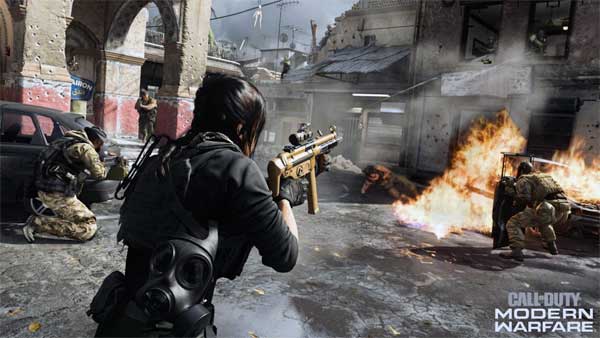 In the game mode bounty loot, you will have to find the different boxes of supplies scattered across the battlefield, as well as fulfill contracts and with what earned be able to buy more weapons and supplies, vehicles, etc.and dominate over the other teams.
Another new game mode is looting, where the teams will launch into a competition in which they will win the first one that manages to accumulate 1 million dollars in cash as loot.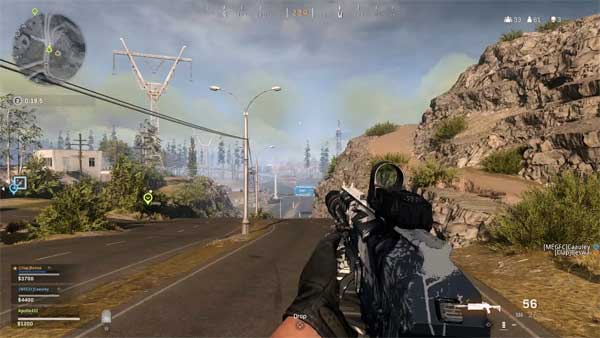 Play Warzone Battle Royale promises to be addictive, for the adrenaline of surviving and for teamwork, in coordination with other players… join the fight!
Call Of Duty Warzone Gameplay
This game is said to be the new Fortnite and, of course, is perfect to be commented on by streamers, as the influential YouTuber known as H2ODelirious (with more than 12 million subscribers). You can see his analysis-gameplay below :
How To Download Free Call Of Duty Warzone for PC

Call Of Duty and Modern Warfare are paid, but the Warzone version is Free to Play and does not need to purchase the previous ones: it is free for everyone! To play Call Of Duty: Warzone for free follow these simple steps: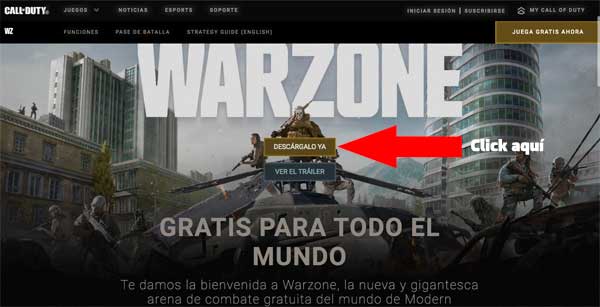 Click on the "Play Now" button at the top left of this article.
Wait for me to upload the link to the official website of the game. Click on the on image in the text below.
Another window will open with the official game page.
Click the "Download Now" button (or the top right button "play for free now").
Select the platform you want: PS4, Xbox One or PC.
Click on the PC option and you will be directed to the Blizzard store.
Click on the "Play for Free" button. Note: You must first be registered at the Blizzard store and have Blizzard installed Battle.net Desktop app (everything is free).
Follow the instructions.
Let's play!
Warzone Official Trailer
You can see here the official launch trailer.
Call Of Duty: Warzone Date Release
Warzone Battle Royale was released on March 10, 2020, for PC and game consoles Xbox One and PlayStation 4.
Technical Requirements (Minimum)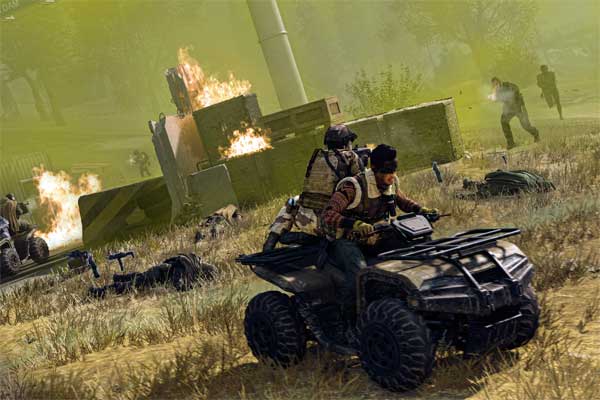 OS: Windows 10 (64 bits)
CPU: Intel Core ™ i3 4340 or AMD FX 6300
RAM: 8 GB
Graphics NVIDIA GeForce GTX 670
DirectX: version 12.0
Disk space: 175 GB
Other: broadband internet connection
If you liked this game you may be interested in other action games from our collection, such as: Roller Champions, Misbits, GTFO Alpha, Metro Exodus o Totally Accurate Battlegrounds.
Warzone Battle Royale was created by Infinity Ward studios and Raven Software (both owned by the legendary Activision). For more information about the game, you can visit its official site or on its twitter.