ASTRONEER

GAME INFO
Astroneer ™ is the Adventure Game in which... you will explore the limits of Outer Space!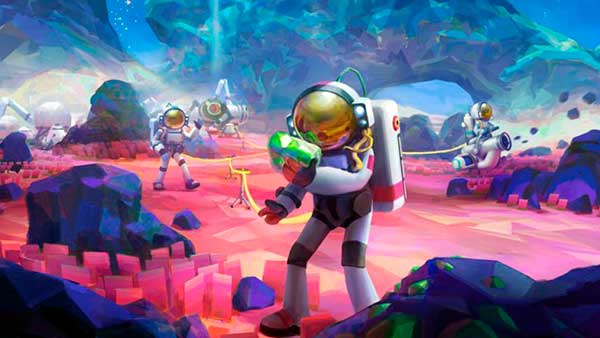 Astroneer is an amazing game of exploration in the open world that's giving you talk lately. The action will take you to the 20th century and you will be an explorer of the boundaries of distant outer space in search of gold. A challenge of survival, strategy and ingenuity... do you accept the challenge?
In this planetary adventure you will have to explore immense very dangerous and hostile scenarios. Idea and build space bases, exploration vehicles, tools and anything you can think of to go through the Solar System and achieve the precious metal. Dig as you like, build tunnels to the core of the planet... there are no limits!
This incredible and accomplished game has a very particular graphic quality, as well as a gameplay that sometimes reminds of the mythical Minecraft. With multiplayer mode you can play with friends locally or online.
Astroneer has been created by the independent study System Era Softworks from Seattle (USA). The game has won major awards such as the best trailer at the Promax Games Awards 2018.
The influential YouTuber Jacksepticeye (over 21 million subscribers and one of the most followed in the world in gamer theme) has made a complete gameplay of the game, which you can see below:
How to Download Astroneer
The game has been created independently and released on the famous Steam video game portal (for PC / Windows 10) and Xbox One. At the moment you do not have demo, alpha or beta playable version, visit us regularly or subscribe to our social networks to find out as soon as we find it.
Instead, you can play an online version (no download) made by a fan of the game and programmed in the popular Scratch. If you want to play astronaut for FREE continue with these simple steps:
Click on the button "PLAY NOW" button at the top left of this post.
Waiting for it to load the game in Scratch.
Click on the green flag button.
Follow the instructions on screen and... let's play!
(If you want to buy the game, download alternative here):
Controls
(Follow tutorial within the game)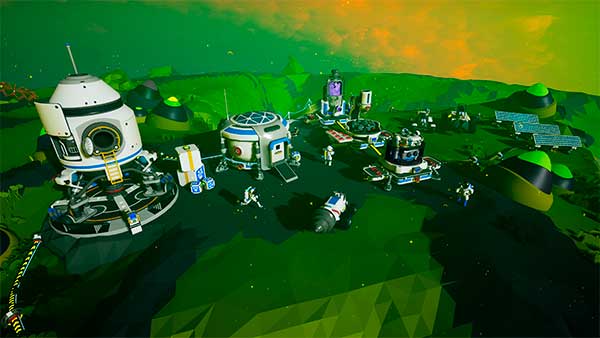 Technical requirements for playing Astroneer
OS: Windows 10 (64 bits)
Processor: Quad Core at 3.0GHz
RAM: 8 GB
Graphics: GPU with 2 GB VRAM
DirectX: v.11
Disk Space: 4 GB free
Broadband internet connection.
More information about the game can be found on their official website or official Facebook page.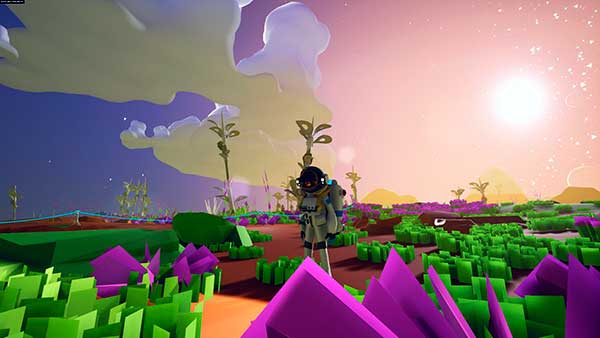 If you liked the game, you might be interested in other similar Adventure Games like: Marshmellow Day Spa, POKÉMON: Let's Go, Pikachu!, Hytale, Deltaurne (Undertale 2), Poopdie, Chuchel o VRChat.