ROLLER CHAMPIONS

GAME INFO
Roller Champions ™ it's an addictive Action and Extreme Sports game… and it's Free!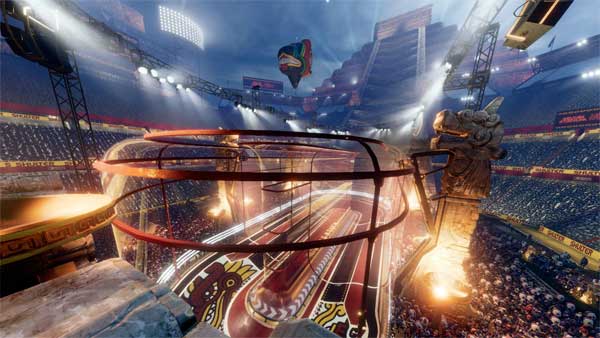 Roller Champions it's one of the action games in which two teams will face each other online in a brutal sport… but with millions of spectators! A game set in a utopian future, where fun and cruelty come together… keep reading because we tell you how to access the private alpha and download for free!
You're in the year 2029 and people have discovered an extreme sport where survival and teamwork is the most important thing: the Roller Champions.
Team up with two other players online and face another team of 3 skaters online. Your mission is very simple: take the ball and reach the goal to sneak the ball through a hoop.
The team that gets 5 points: will be the winner. It will not be easy, because you will have to master your roller perfectly, at speeds of 100 mph, learn how to climb walls and perform placages against the opposing team, while you have to dodge members of your team.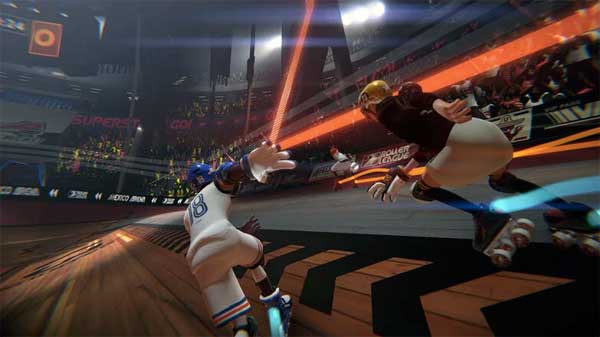 Of course, you can customize your skater and go shopping for new material and protections with the rewards earned in each victory.
Play Roller Champions is dizzying, with incredible speeds at which you will have to make decisions quickly. You'll have fun, while encouraging teamwork with your friends… let the show begin!
Roller Champions Gameplay
Roller Champions could not go unnoticed by the most influential YouTubers of the gaming theme, such as the famous TmarTn2 (has more than 4 million followers) and whose video you can see below:
How to Download Roller Champions (Private Beta) for PC

The game has not yet been released (it is expected to be this 2020), but you can have the possibility to play Roller Champions for free if you register in the Private Beta. To sign up and download for free, follow these simple steps: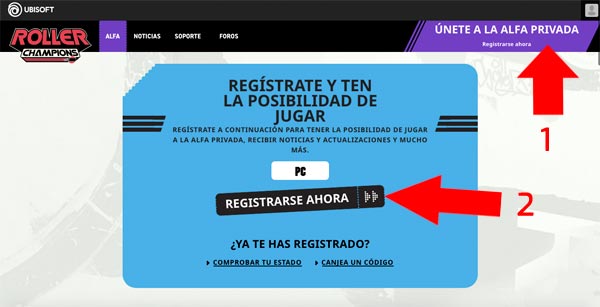 Click on the "Play Now" button at the top left of this article.
Wait for me to upload the link to the official website of the game. Click on the on image in the text below.
Another window will open with the official game page in Ubisoft. You will access the private Beta registration section.
Click the "Register Now" button.
Click "Create an account".
Fill in your details, accept the terms and click on the "Create an Ubisoft Account" button.
Wait to receive the data by email to download the Beta (you will be able to play from 11 to 23 March 2020).
Follow the instructions.
Let's play!
Roller Champions Trailer
You can see here the official launch trailer.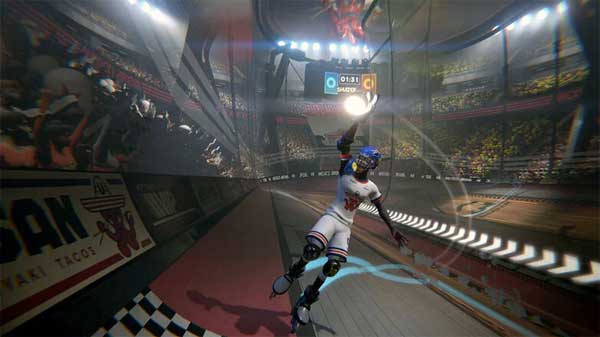 Roller Champions Release Date
There is no confirmed date but, according to Ubisoft, you will be able to play for free the Roller Champions demo version from 10 to 14 June 2020. For more information: here.
Technical Requirements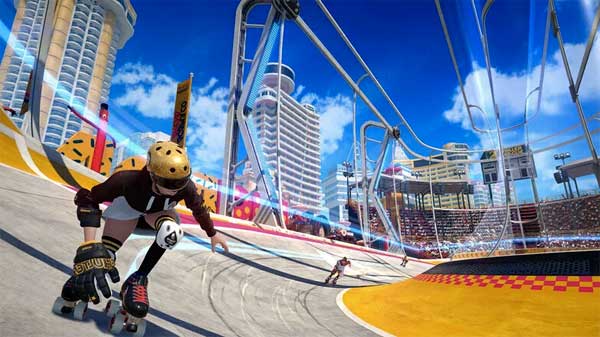 You must install the Ubisoft Store UPLAY PC app to play.
If you liked this game you might be interested in other action games and sports games from our collection, such as: Misbits, Paunch, Rocket Arena, Metro Exodus, What The Golf? or Captain Tsubasa: Dream Team (PC).
Roller Champions has been developed by the well-known Canadian studio Ubisoft. You can learn more about the game and the latest news about its release or updates on its official site or on its discord channel.