TOTALLY ACCURATE BATTLEGROUNDS

GAME INFO
Totally Accurate Battlegrounds ® is an action game that parodies the Battle Royale games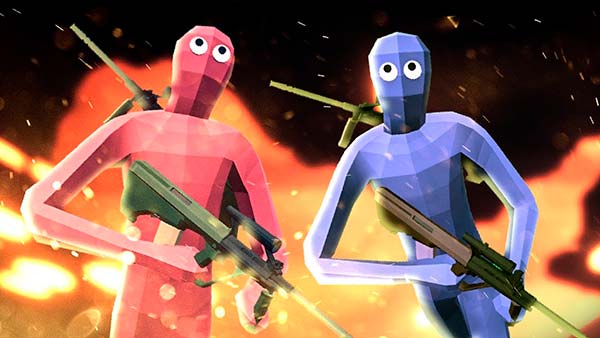 Totally Accurate Battlegrounds is an original action and shooting game that parodies the boom of the games Battle Royale, from the game Totally Accurate Battle Simulator (also known as TABS) and that was so successful in 2016 and 2017.
Throw yourself, from trucks flying, on a deserted island where there is only one objective: eliminate the enemy and survive. To do this, you pass by the most stupid, while you find the best weapons and kill all the others to stand as the champion of the round... come on!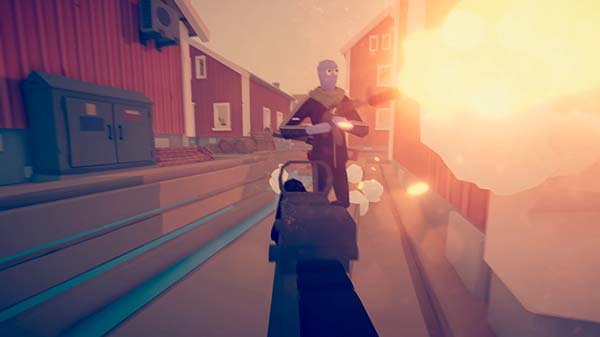 The realistic movements based on the physical results very addictive. Totally Accurate Battlegrounds has been developed by the independent Swedish studio Landfall Games AB, makers of TABS, and TABZ, among other hits.
The well known English YouTuber, specializing in the theme of the gaming, Jacksepticeye (with more than 20 million subscribers), has uploaded an entertaining gameplay of Totally Accurate Battlegrounds which you can watch below:
How to download Totally Accurate Battlegrounds (NOTE: free only for the first 100 hours since its release!!!)
The game has been released on the popular videogames portal Steam. If you want to play for free Totally Accurate Battlegrounds continues with these simple steps, but hurry up because it is completely free of charge only during the first 100 hours of its release date (5/06/2018):
Click "PLAY NOW" located in the top left of this post.
Wait for it to load the official website of the game on Steam.
Click "Install the game". Previously you'll have to install Steam in your PC.
Download the official game.
Follow the instructions on the screen and... game on!
(alternate Download here): https://store.steampowered.com/app/823130/Totally_Accurate_Battlegrounds/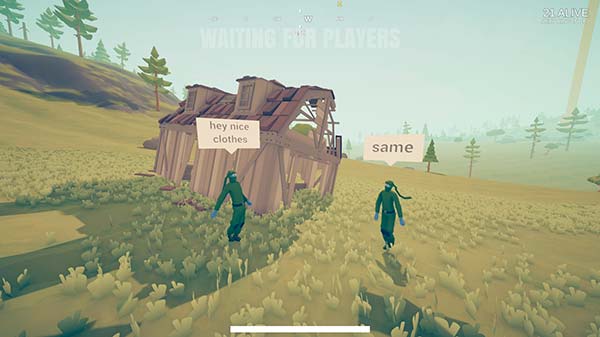 Technical Requirements for playing at Totally Accurate Battlegrounds
OS: Windows 10 (64-bit)
Processor: Intel Core i7 3,4 GHz
RAM: 8 GB
Graphics Card: NVIDIA GeForce GTX 970 (with VRAM of 4 GB and a Shared Model 5.0)
DirectX: 9.0 c
Free Space: 40 GB available on disk.
Connection to broadband internet.
If you liked the game, maybe you are interested in other Action Games similar as: Valorant, Totally Reliable Delivery Service, Totally Accurate Battle Simlator (TABS), Secret Neighbor, Mordhau (Beta), Dauntless, Fortnite Battle Royale or Havocado.